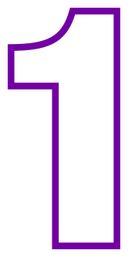 Be a tourist for a day
Tour local landmarks. Is your city known for its fountains? Scenic routes? Well-preserved architecture?
Take a day and tour notable attractions. Maybe do a photo diary that you can share online.

Head to a drive-in
Nowadays, everyone is finding creative ways to have fun and stay safe and drive-in theatres are back!
Get into the car with whomever you're sharing a space with right now and make sure to pack all your favourite snacks.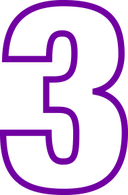 Stargaze
You can look up at stars any time of the year, but clear skies and warmer temperatures mean optimal stargazing time. So lay out a blanket, lie back in your garden or your balcony, while enjoying a glass (or two) of your favourite Olive Brook wine under the stars.
Most importantly, pace yourself

The world is in a funny place, so be sure to carve out some quality time to do absolutely nothing. And if that nothing can be done while sipping a sparkling cocktail, that's so much better.