Shaken
When it comes to spirits, the one with a huge chunk of the global market share is neither whisky nor popular gin – but vodka. Versatility and neutrality is its strong suit but it's mimicking gin by becoming more artisanal, crafty and even using botanicals for consumer appeal. By Fiona McDonald.
and
chilled
It's a drink that spawned a million attempts at recreating the suave Scottish-inflected catch phrase: "shaken, not stirred". But when the world's favourite spy, James Bond – 007, ordered it in Casino Royale in 1953, he had Martini purists flinching at his preference of vodka over gin.
Despite this, vodka really only showed a significant jump in popularity in the all important American market in the early 90s due to the country's affection for cocktails and mixed drinks.
Smirnoff Red currently remains streets ahead of all the competition with around 25 million cases in annual sales – 10 million in the USA alone. By way of comparison, worldwide, Swedish pretender to the throne, Absolut, notches up slightly more than America's Smirnoff consumption in total sales at a shade over 11 million cases.
New direction
But it's in the other brands where much of the excitement around vodka is currently being generated. You'd never say that until now the biggest discussions over vodka revolved around whether it really is made from potatoes or if it originated from Russia or Poland. That's because right now, the vodkas the world is really turned on by are predominantly distilled from wheat or grapes and don't come from those countries!
Brands such as the French products Cîroc, and Grey Goose, Ketel One from the Netherlands and an exciting array of more artisanal American offerings such as Hangar 1, Prairie Organic and Tito's handmade vodka all feature in the Top 10 sales charts in the USA.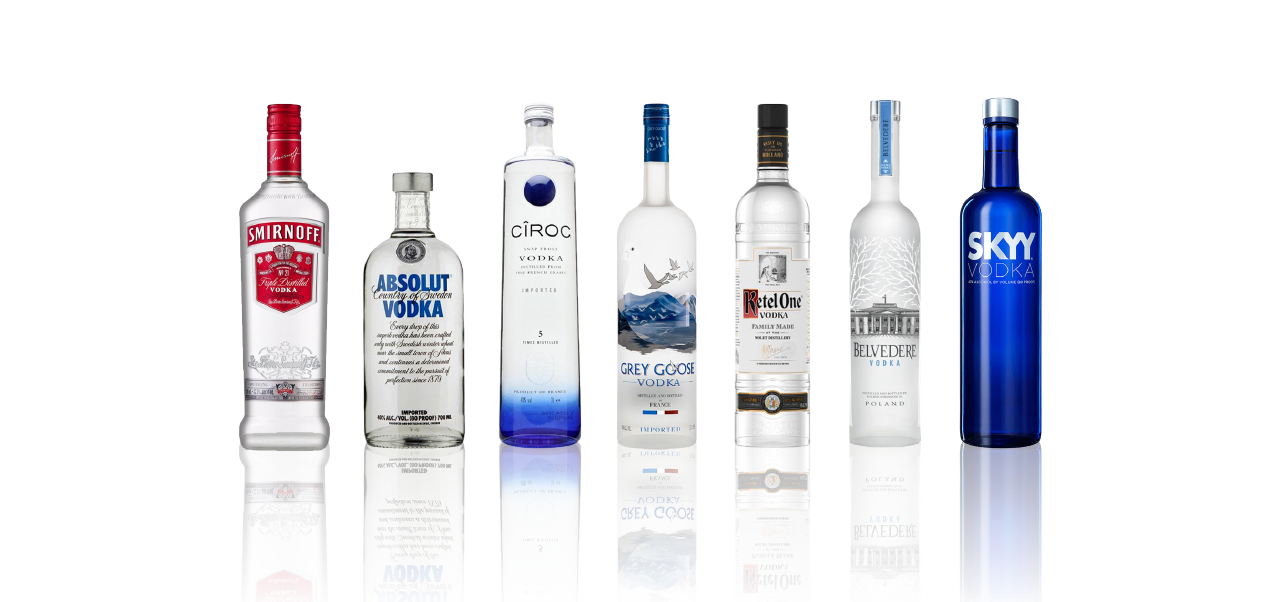 (Although Belvedere is distributed and owned by French luxury brand LVMH, it's made in Poland – along with the Polish market leaders Wodka, Sobieski, Luksosowa and Wyborowa which is arguably the most popular and well-known of them all. Apropos of the James Bond link to vodka, Belvedere was selected as the preferred partner of the spy franchise in 2015, appearing in Skyfall with Daniel Craig.)
Yoo-ess of Aaay
Hangar 1 is so named because it's distilled in an old converted World War II aircraft hangar in San Francisco's Alameda naval station, built in 1941. Master distiller Caley Shoemaker's office boasts a killer view of San Francisco and the Bay bridge.
Hangar 1 is distilled in a copper still, using both grapes and grain – but the variety of infusions using local in-season fruit is what customers appreciate. As Shoemaker said in an online blog, Shaker & Spoon: "We work with specialist growers to source fruit at the peak of ripeness. I experiment with different ingredients that may eventually be offered in the tasting room as a seasonal, small-batch Distiller's Exclusive vodka, or released on a national scale."
Something that taps into the growing eco-consciousness of so many is its Fog Point vodka, first distilled in the 2016 Californian drought. Fog catchers were erected and the resultant moisture or water trapped was used in the vodka. The one-off experiment is now a – very limited production – fixture in the range.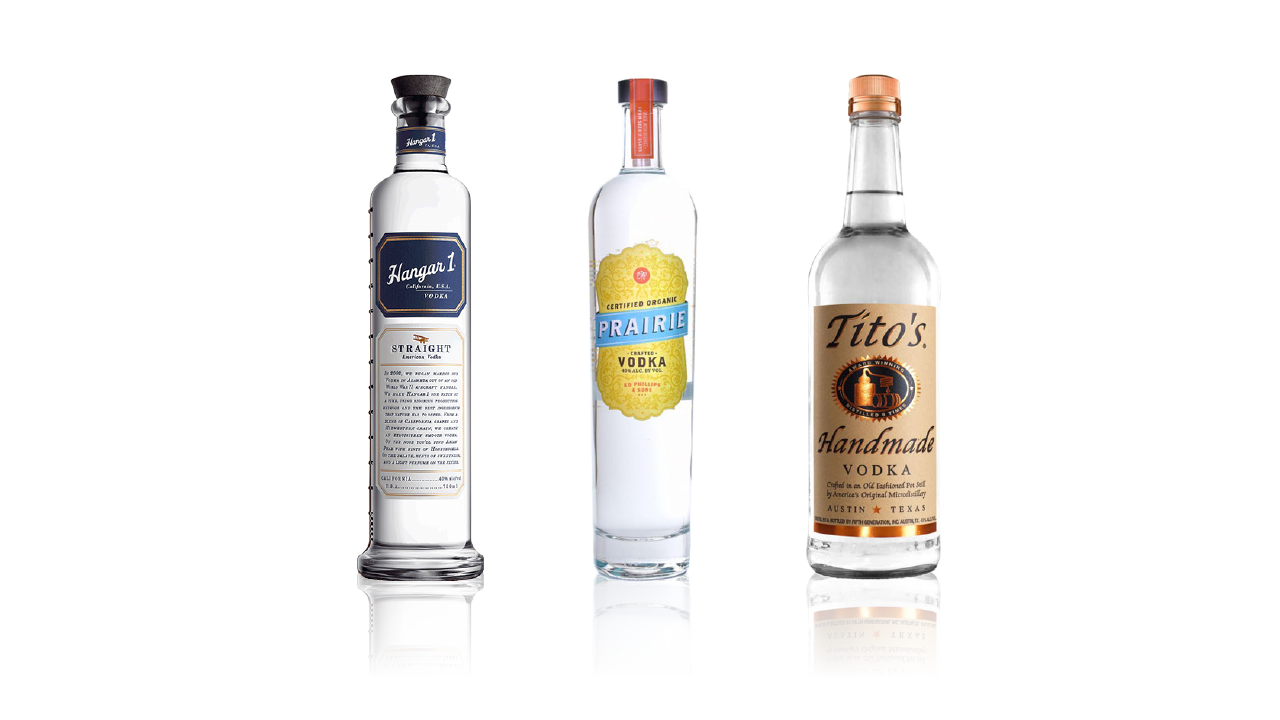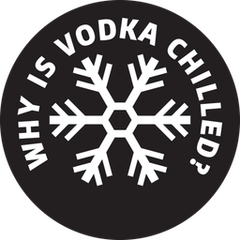 The first official distilling licence to be granted in Texas since the repeal of Prohibition in the 30s was awarded to Bert "Tito" Beveridge in 1995. How this Austin operation, started in a shack on 12 acres of hot, dusty Texas dirt came to be legal is a great yarn.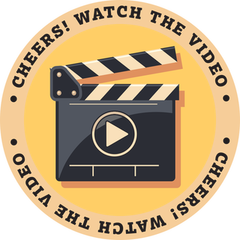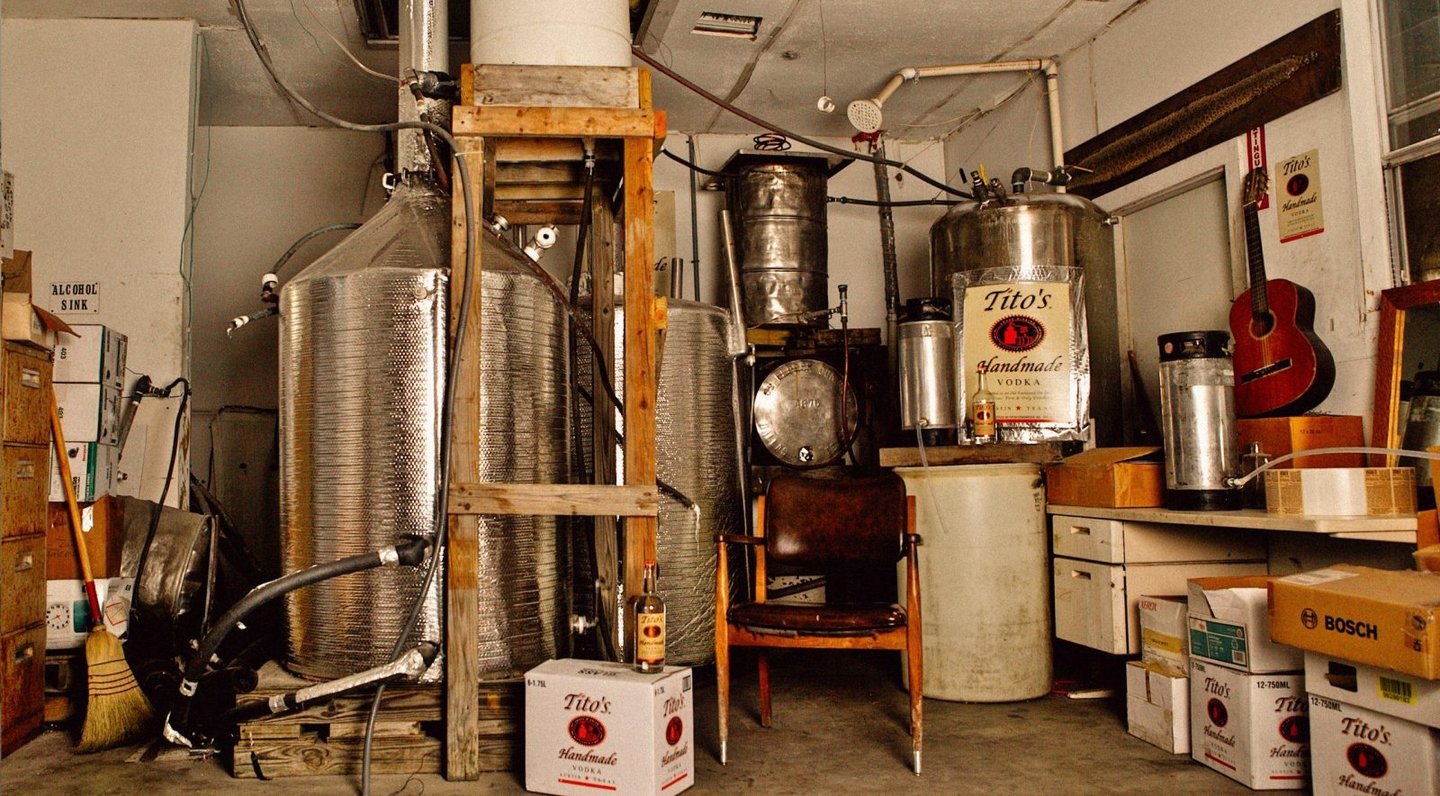 Bottom line, Tito's genuinely is a handmade vodka, distilled using local corn and as an added bonus it's gluten free. The same goes for Prairie Organic vodka which is also on the US Top 10 list. As this Minnesota-based brand states, if you keep your diet organic and GMO free, why wouldn't you want your bar that way too? Raw materials are totally organic and the distillers ensure that the corn used is non-GMO and is grown without herbicides and pesticides.