Hits, highlights,
Cinemas and movie houses were abandoned for much of 2020, as were concert arenas but the film and music industry was supported by the demand for online entertainment. Somehow the creative process never stopped and long gestated projects now begin to see the light of day.
and horror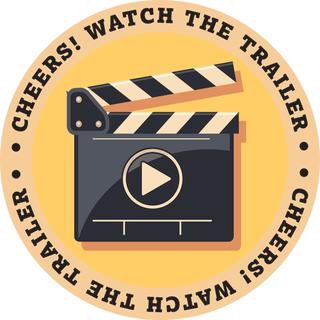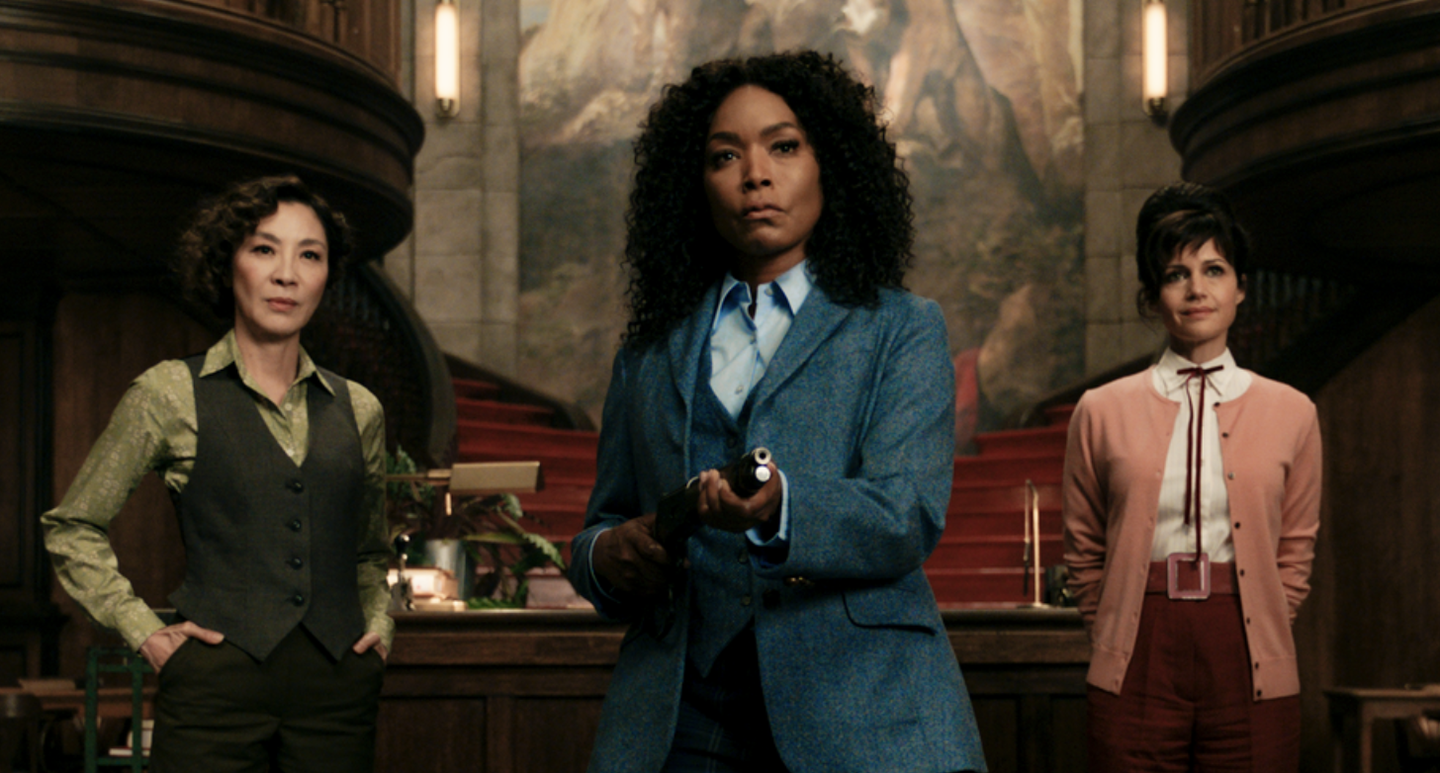 Gunpowder Milkshake
Female killers have gained a bit of traction in the entertainment world after the success of Killing Eve and Atomic Blonde. The most recent is Gunpowder Milkshake, directed by Navot Papushado, a story he co-wrote with Ehud Lavski. At the age of 12, Sam (played by Karen Gillan, last seen as Nebula in the Guardians of the Galaxy franchise), is abandoned by her mother Scarlet (Lena Headey) and is raised by The Firm, the ruthless crime syndicate her mother worked for.
15 years later she has taken the same path as her mother and is a fierce assassin, much in demand to clean up The Firm's messes. But a high-risk job goes wrong and Sam's dilemma is whether to save the life of an innocent eight-year-old girl or follow her training and serve The Firm's agenda.
Hunted and on the run, she is forced to reunite with her mother and her lethal associates, The Librarians (Michelle Yeoh, Angela Bassett and Carla Gugino). The movie is fast-paced and action-filled but also has intense drama in the emotional choices characters are forced to make.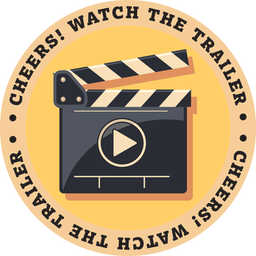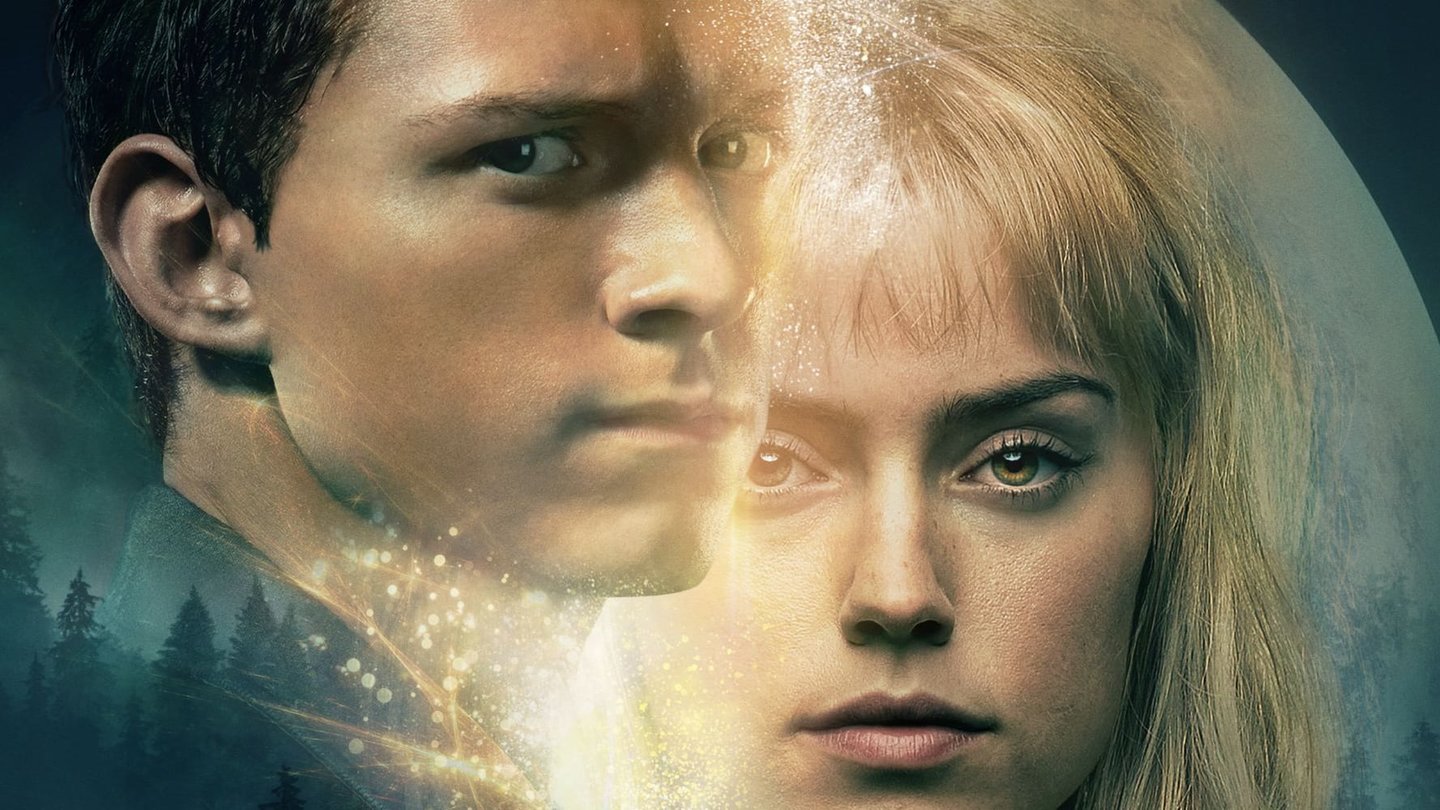 Chaos Walking
"The Noise is a man unfiltered, and without a filter, a man is just chaos walking."
Based on a series of science fiction novels written by Patrick Ness, Chaos Walking is a film project which has been years in the making. Begun in 2011 principal filming took place in 2017 but reshoots had to wait because of other movie commitments by some of the cast of actors – hence the 2021 release.
The premise is that Viola, played by Daisy Ridley, crash lands on a planet inhabited only by men. Todd Hewitt (Tom Holland) discovers her and the mysterious silence which surrounds her. Silence is not something to be found In Prentisstown where he lives.
No-one has any secrets here because all men's thoughts are on display. Todd has been brought up believing that the Spackle released a germ that killed all women and unleashed the Noise on the remaining men.
His surrogate parents urge him to flee, providing him with a map of New World and a message. He takes it upon himself to protect Viola from the danger which surrounds them, learning much about his own inner power – as well as the dark enigma of his home planet.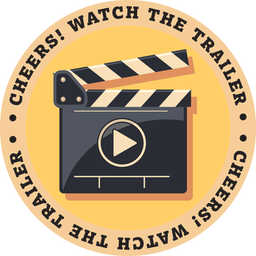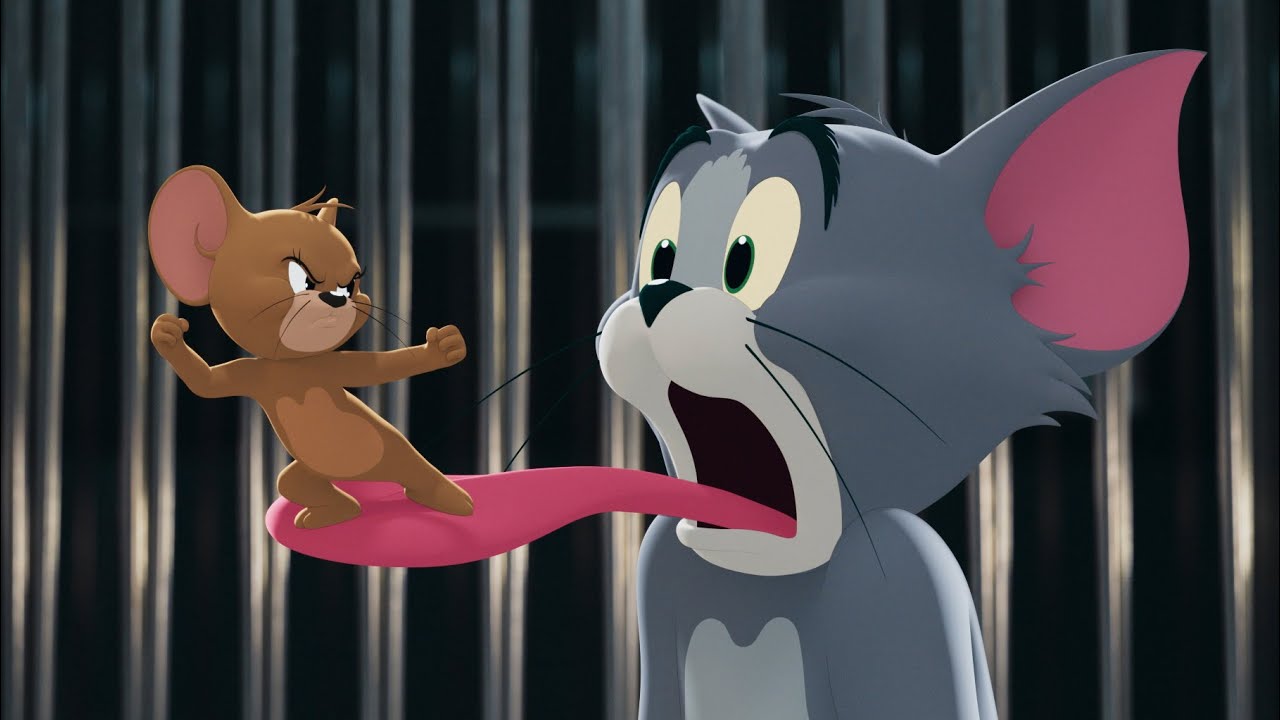 Tom & Jerry
Tom, the hapless cat is kicked to the kerb because of his inability to rid the home of its resident mouse, the ever resourceful Jerry ... but in his ever escalating attempt to dispose of the mischievous mouse, he destroyed the home. So Jerry is without a source of food and shelter too.
Warner Bros' creative team of writers and animators set the two protagonists up for yet more battles – but this time in a combination of live action and computer animation, all set in a famous New York hotel.
Chloë Grace Moretz acts the role of Kayla, a newly employed staffer at the Manhattan hotel who is tasked with assisting in taking care of the rodent problem while the hotel prepares for the "wedding of the century". Figuring that a cat is the most suitable arch enemy of a feisty mouse, she hires Tom ... and right on cue, chaos ensues!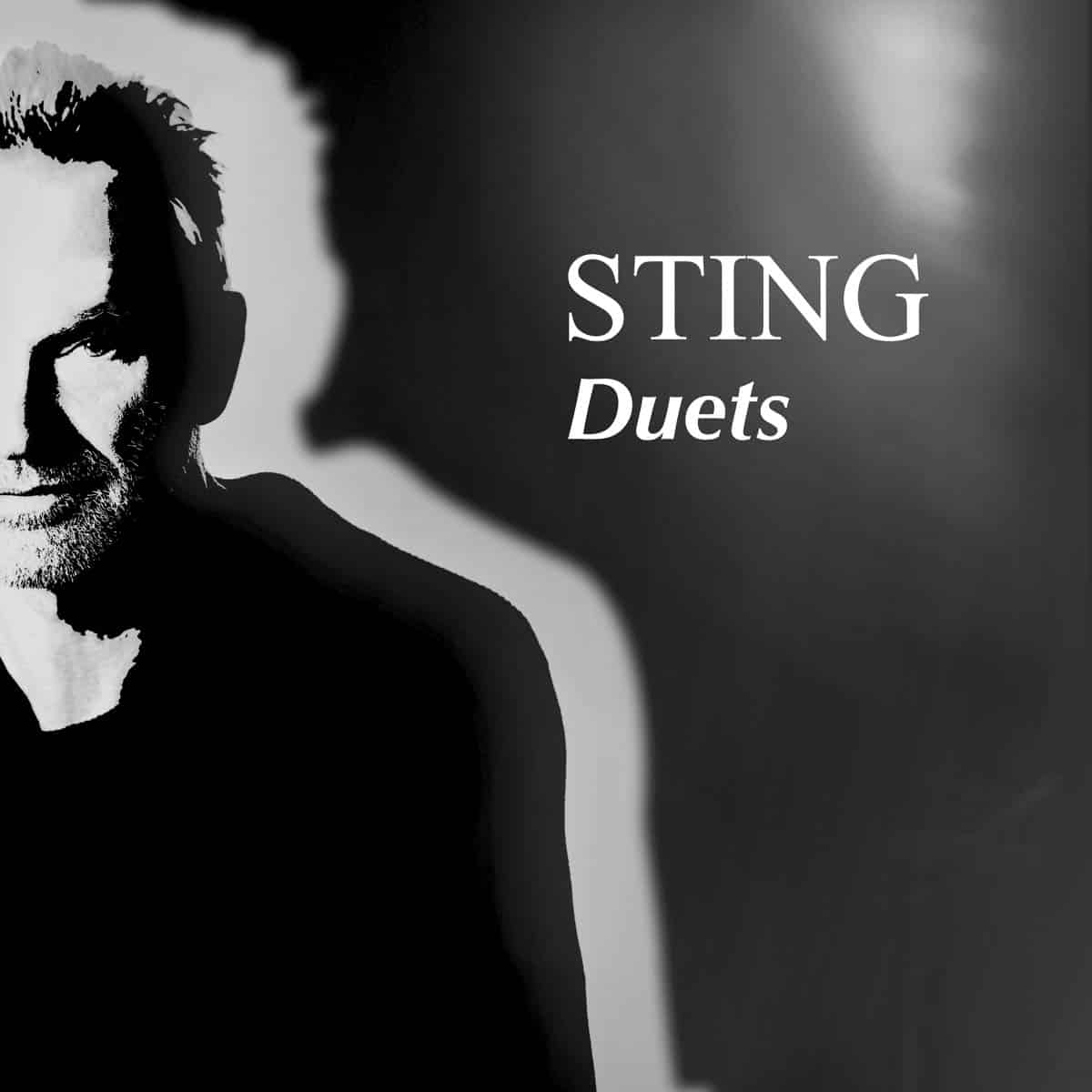 Duets – Sting
Sting's collaborations have become the stuff of legend in popular music. From Desert Rose with Rai music singer Cheb Mami, It's Probably Me with Eric Clapton and even to the uplifting 44/876 with Shaggy, audiences have responded to the versatility and his ability to experiment with different genres.
To celebrate some of these joint-works, Sting compiled a special collection to include some of his most beloved duets with collaborators such as Mary J. Blige, Herbie Hancock, Eric Clapton, Annie Lennox, Charles Aznavour, Mylène Farmer, Shaggy, Melody Gardot, Gashi and more.
The Duets album includes the brand new, never-before-released song, "September" with Italian icon Zucchero, produced by Sting and was released in November 2020.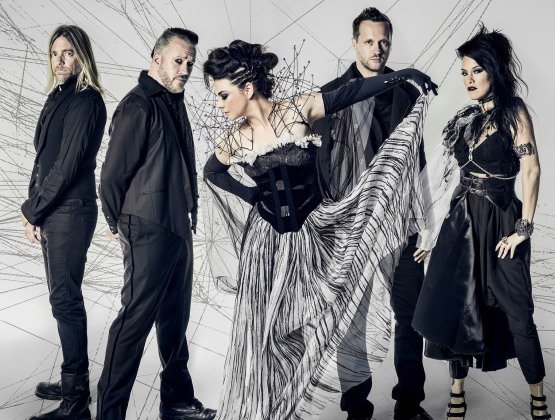 The Bitter Truth – Evanescence
March is the month slated for the release of Evanescence's fifth studio album – the first full album of new material from the group in a decade! Vocalist Amy Lee promised last year the album would return the group to its rock roots.
"One of the things that we've been kind of aiming towards is taking the elements of what maybe are things that make up our sound and try to separate them and give each of them their own space. So some of the songs don't have strings and are fully rocking and heavy. And then some of the songs might be really in the electronic zone, and something might be more on the orchestral side."
Lee promised "a little bit of a 90s, grungy alternative thing" since that was a return to her roots as she took inspiration from it in her formative years. At least one song is old, dating back to the early Evanescence album sessions a decade ago: "It's going to be a journey. One of the songs we've recorded so far is from 10 years ago, from the first time we went in to record our third album. Completely reformed into a special new thing. And so much has happened in 2020, there's so much to say. So yes there are themes, but I think the biggest one is about time. Past, present, and future all at once. And part of that has to do with how the album is still a living, growing thing, as it is being slowly released. Like life."
It's a rock record, Lee said. "We wanted to showcase the strength, fun and power of the band. There's no holding back. It's heavy sonically, and it feels good to go heavy. Really good. But it's not heavy for heavy's sake."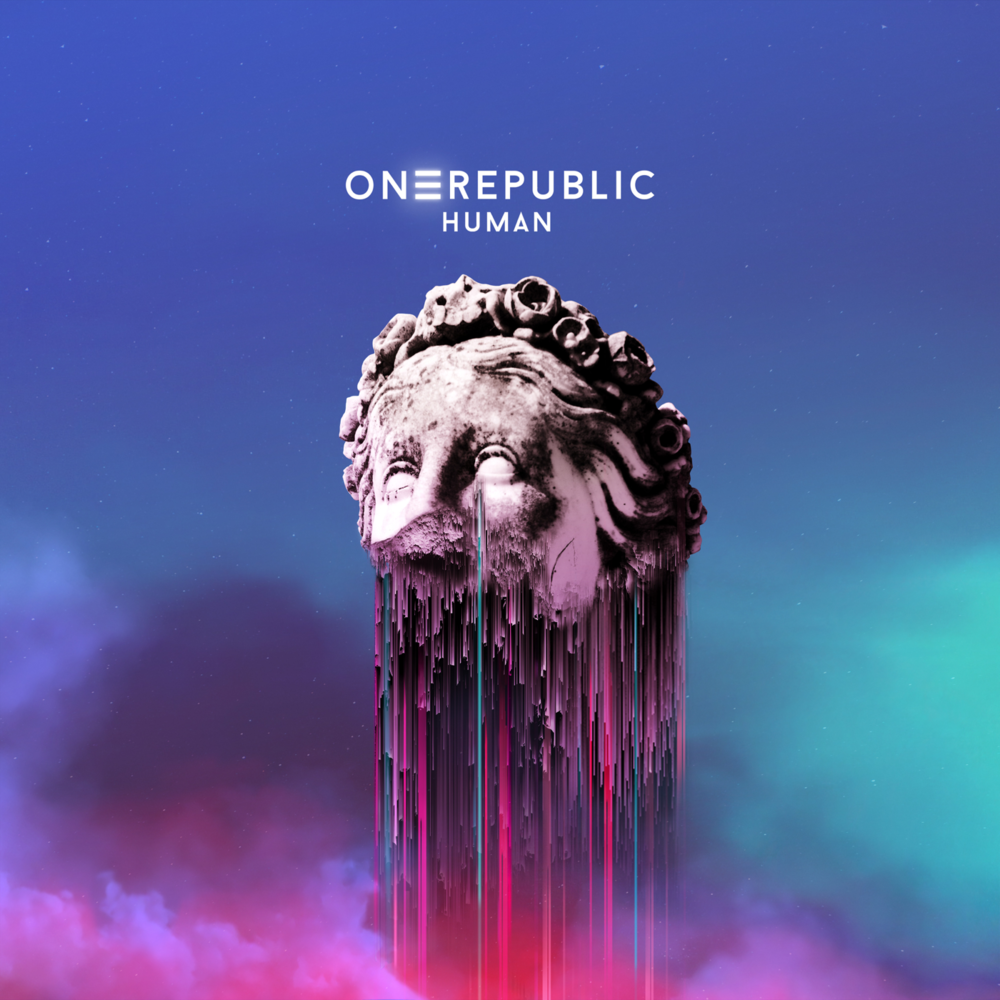 Human – OneRepublic
Fans of this American group will be relieved that the album – their fifth and the first since 2016 – has finally been released. Originally slated for the last quarter of 2019, the release was pushed back again and again for various reasons. With a number of the tracks already in the public domain, songs like"Rescue Me, Wanted, Didn't I and Better Days", there is an air of familiarity about the track list.
Frontman Ryan Tedder stated the delays were because it was "physically impossible to finish an album in the timeframe that we thought we needed it," and he believed the album would not be successful if released between Thanksgiving and Christmas.
As with most musicians, there was a wealth of material to choose from – much of it scattered across a range of hard drives! The challenge was selecting the right songs and working on them to ensure the album was cohesive and coherent as a whole.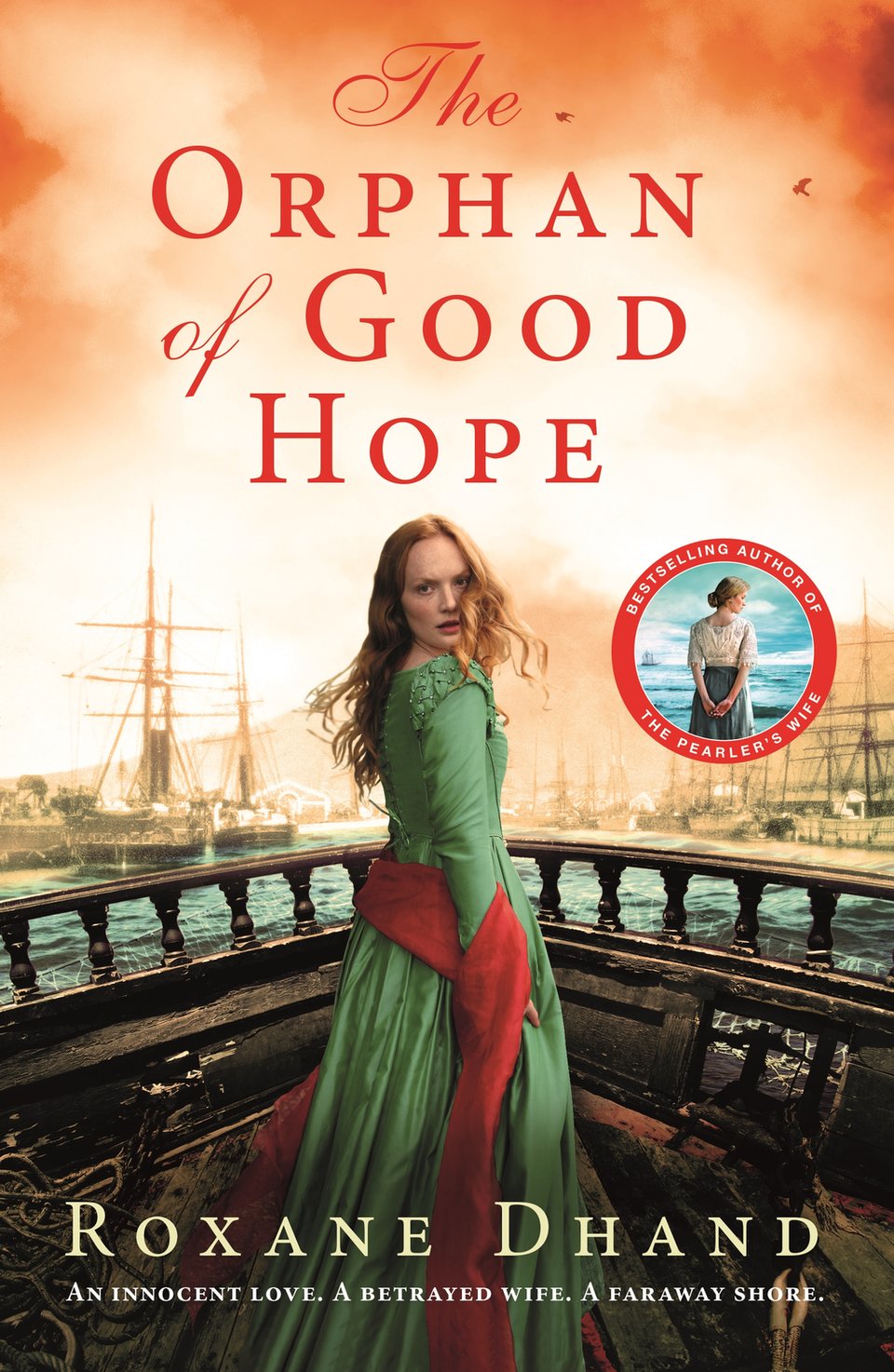 The Orphan of Good Hope – Roxane Dhand
Transport yourself from the canals of Amsterdam, across the waves, to the rough-and-tumble frontier town at the Cape of Good Hope. From the author of the bestselling The Pearler's Wife, a riveting novel of seventeenth-century romance and intrigue.
In 1683 life is gruelling for the young women in Amsterdam's civic orphanage. The sole light in Johanna Timmerman's existence is her forbidden love for Frans, an orphan in the boys' section who has a smile like sunshine. Then he is gone, whisked across the globe to the Dutch East India Company's nascent colony at Good Hope.
Floriane Peronneau's privileged world is pleasant and fulfilling until she discovers that it is all built on lies. Far from being the devoted gentleman he seems, her husband Claes is a womaniser who has led them to the edge of ruin. And the forces are closing in on him.
While Johanna's love drives her to make a shocking bargain to secure passage to the Cape, Floriane is caught in a terrifying game of cat and mouse. The two women's lives could not be more different. Yet, on the long, dangerous voyage to the southern tip of Africa, they will become the best of friends – and co-conspirators ...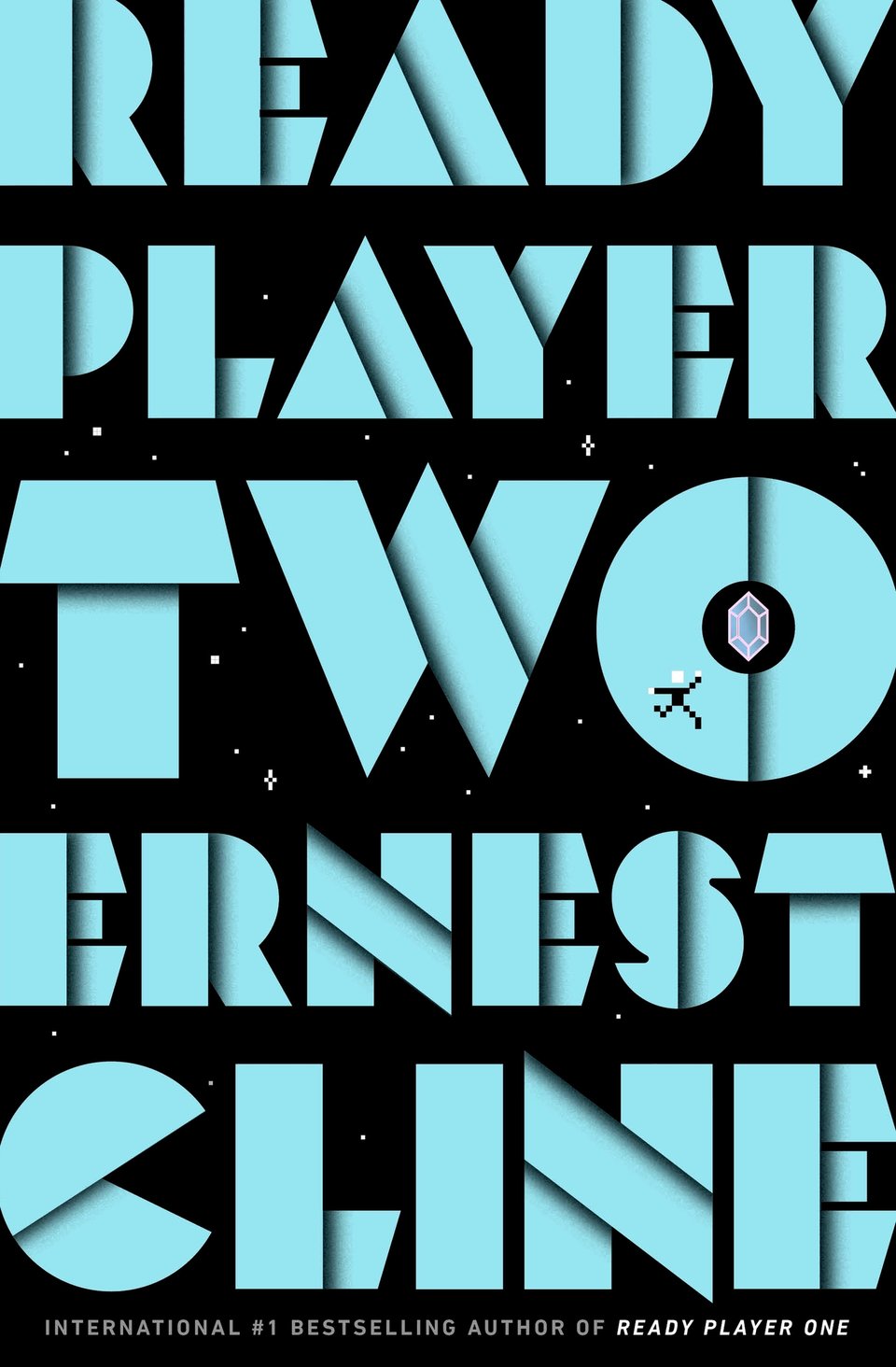 Ready Player Two – Ernest Cline
An unexpected quest. Two worlds at stake.
Days after winning OASIS founder James Halliday's contest, Wade Watts makes a discovery that changes everything. Hidden within Halliday's vaults, waiting for his heir to find it, lies a technological advancement that will once again change the world and make the OASIS a thousand times more wondrous – and addictive – than even Wade dreamed possible.
With it comes a new riddle, and a new quest: a last Easter egg from Halliday, hinting at a mysterious prize. And an unexpected, impossibly powerful, and dangerous new rival awaits, one who'll kill millions to get what he wants.
Wade's life and the future of the OASIS are again at stake, but this time the fate of humanity also hangs in the balance.
Lovingly nostalgic and wildly original as only Ernest Cline could conceive it, Ready Player Two takes readers on another imaginative, fun, action-packed adventure through his beloved virtual universe, and jolts them thrillingly into the future once again.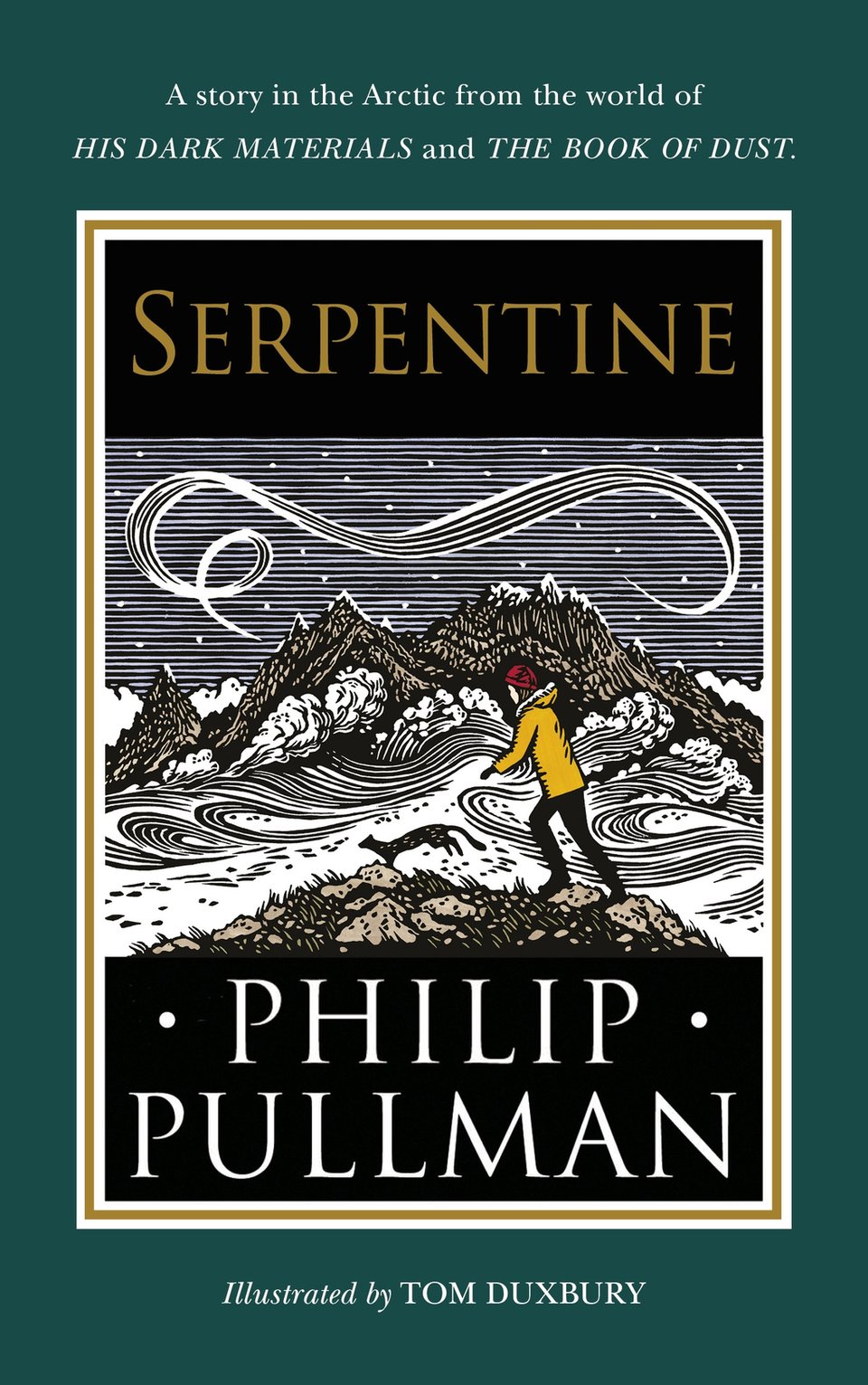 Serpentine – Phillip Pullman
From the renowned British fantasy author of the His Dark Materials trilogy (The Golden Compass, The Subtle Knife and The Amber Spyglass) comes Serpentine.
A book which was never supposed to be published, Serpentine revisits the character Lyra as a teenager and fits in between His Dark Materials trilogy and The Book of Dust.
"Lyra Silvertongue, you're very welcome ... Yes, I know your new name. Serafina Pekkala told me everything about your exploits. " Lyra and her daemon Pantalaimon have left the events of His Dark Materials far behind. In this snapshot of their forever-changed lives they return to the North to visit an old friend, where we will learn that things are not exactly as they seem ...