Neutrality
be darned!
If stereotypes mattered then the association with vodka should be of uber-neutral Switzerland rather than its countries of origin: Russia and Poland.
There's a misconception that vodka is a neutral spirit. Compared to highly aromatic distilled spirits like rum and the botanically charged gins which have taken consumers the world over by storm, then yes, it is.
However, when a range of vodkas are tasted alongside one another, the differences between them come to the fore. What initially appears neutral or defying easy description becomes subtle rather than obvious. And it's in those quiet, gentle and slightly elusive shades of variation that the appreciation of some very fine products lie.
In CHEERS mag's most recent assessment, a variety of local and imported vodkas were lined up. French, American, Dutch and Swedish with two local versions. The results highlighted that the flavours run true to form – depending on the base product used. Grape and grain vodkas show their origins.
Vodka, by definition, is not supposed to be powerfully aromatic or as boldly flavoured as brandy, gin, rum or whisky. Those spirits speak loudly and strongly of their raw materials. Brandy's rich fruity apricot warmth is the result of grapes used in its production – and the same is true of rum's sugarcane and molasses base. And there's no escaping the juniper and perfumed variety of botanicals which populate gin!
As Cape Town based distiller Lucy Beard, partner with Leigh Lisk in Hope distillery said, gin starts life as vodka – what sets it apart is the addition of botanicals in the final distillation. "We thought about releasing both a grain and a grape vodka (we used to make our own grain base spirit for the London Dry and African Botanical gins), but we decided to go only with the grape, partly inspired by Cape Town's winelands," she said.
Vodka distillation is not without its challenges. Unlike gin, in which the botanicals have a huge impact on flavour and mouth feel, you only have the distillation process and water to play with. "In vodka, the key element is smoothness and both the distillation process and the blending water used are integral to this," Beard explained. Selecting the best portion of the distillation was critical she said, as was their choice to only use water from the Table Mountain aquifer to break it down to the legal alcoholic strength. "This ensures that our vodka is smooth enough to be sipped on ice."
The rule book states that this particular spirit should have a gentle creamy, slightly grainy odour because of what it's distilled from. If the vodka shows acetone, nail varnish remover or even medicinal type smells, it's an indicator of ethyl spirits and is considered a negative.
But it all comes down to taste. A good vodka ideally is smooth and soft textured, gently yielding on the palate and should not come across as harsh, biting or overly spirited or burny. And of course comparison is key: it's important not to taste or assess vodka in isolation. Taste it up against a few others so that it's possible to compare their relative merits.
Belvedere
Since the base of this is rye, that grainy element comes through on the nose and palate – along with an understated vanilla and a light, savoury pepper note. Spicy white pepper rather than a cracked black pepper ... Smooth, silky textured and long with a notable wheat flavour.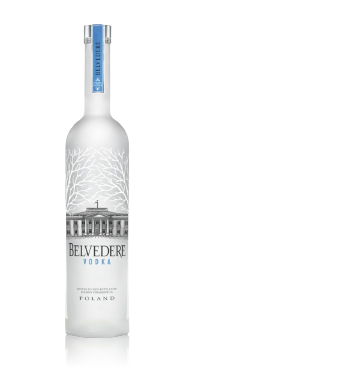 Skyy
Mellow. Suave and velvety in terms of mouth feel – but that's what you'd expect from this ultra-refined spirit which undergoes a quadruple distillation and triple filtering! Light grain, subtle green herb and cocoa with a spicy, citrussy undertone.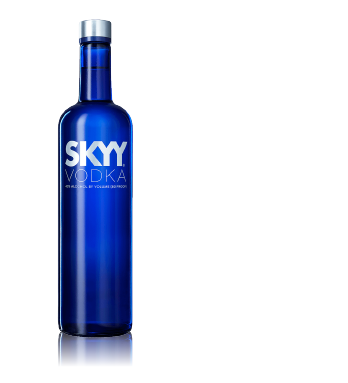 Smirnoff TRIPLE DISTILLED
Voted most popular on international sales alone ... light grain, touch of vanilla, citrus (lemon-flavoured hard candies!) and a little hit of black pepper – freshly ground. A staple in bars the world over because of its versatility as a mixer and base for great cocktails.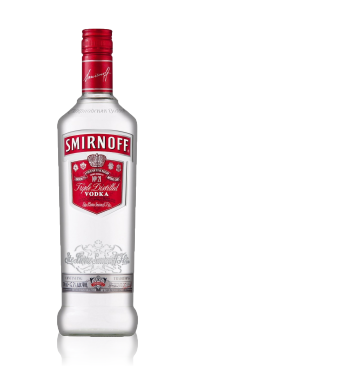 Absolut
Complex, full-bodied and quite robust – but it doesn't overwhelm the palate. It has a discernible grain flavour – like brown bread – which is pleasant, and slightly toasty. Again, an understated green/vegetal note. Pleasant pepperiness on the tail.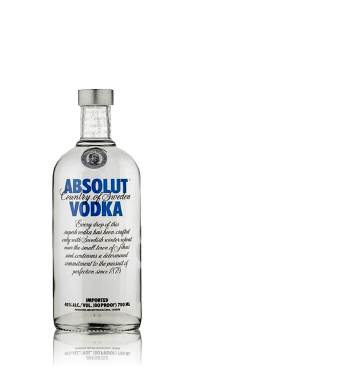 CÎroc
One of those spirits in which the aroma translates onto the palate – so what you smell is what you get! A gentle whiff of lemon – both zest and even lemongrass, with some lime leaf too. In the mouth those same flavours are found and backed up by smooth, silky texture that makes it ideal as a solo sipper rather than a mixer. (It must be noted that this is distilled from grapes rather than wheat or grain.)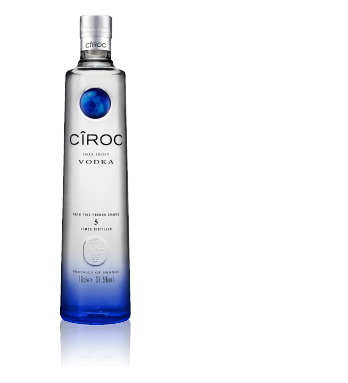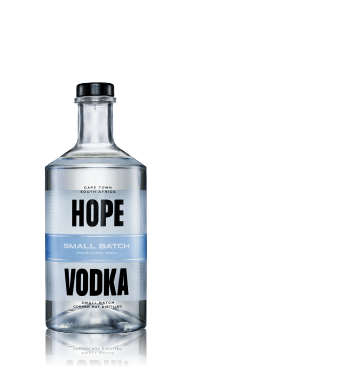 Hope
Distilled in Salt River, Cape Town, from a grape base (like Cîroc), this is a smooth, silky textured mouthful. There's a light fruit – stone fruit? – along with typical peppery vibrancy and a tinge of citrus. Beautifully clean. Another good cocktail mixer.
Ketel One
Clean and crisp with a peppery zing and tingle in the mouth. The texture is gentle and smooth with a light spirit heat. The Dutch vodka also has pepper, some citrus, even a bit of fennel and liquorice. The finish is long and lingering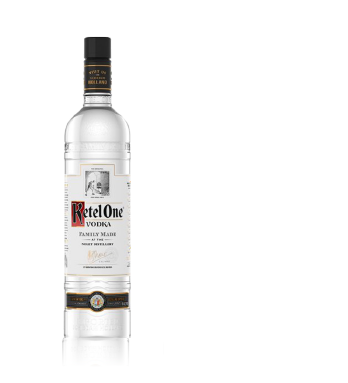 Albatross
As bracing as the storm-tossed waters of the southern ocean, this locally made spirit is distilled five times! Crisp, clean and complex, it is polished and glossily silky in texture. Rounded and warm in the mouth there are hints of fruit such as citrus and a gentle green peppercorn note.