Notching up a half century is a special milestone, whether as an individual or an organisation. 2021 is a celebratory one for fans of South Africa's own sparkling wine.

Cap
Classique
Perhaps it has something to do with the fact that Cap Classique is South Africa's answer to Champagne. It's effervescent, bubbly and full of fizz – and 2021 marks the 50th anniversary of the first bottling of the traditional style sparkling wine.
Most wine lovers the world over know that Champagne comes from a specific geographic region in the north of France – but that there are many other wine producing countries which make it the same way. Méthode Champenoise involves a second fermentation in bottle which results in all those fantastic bubbles being trapped inside the wine.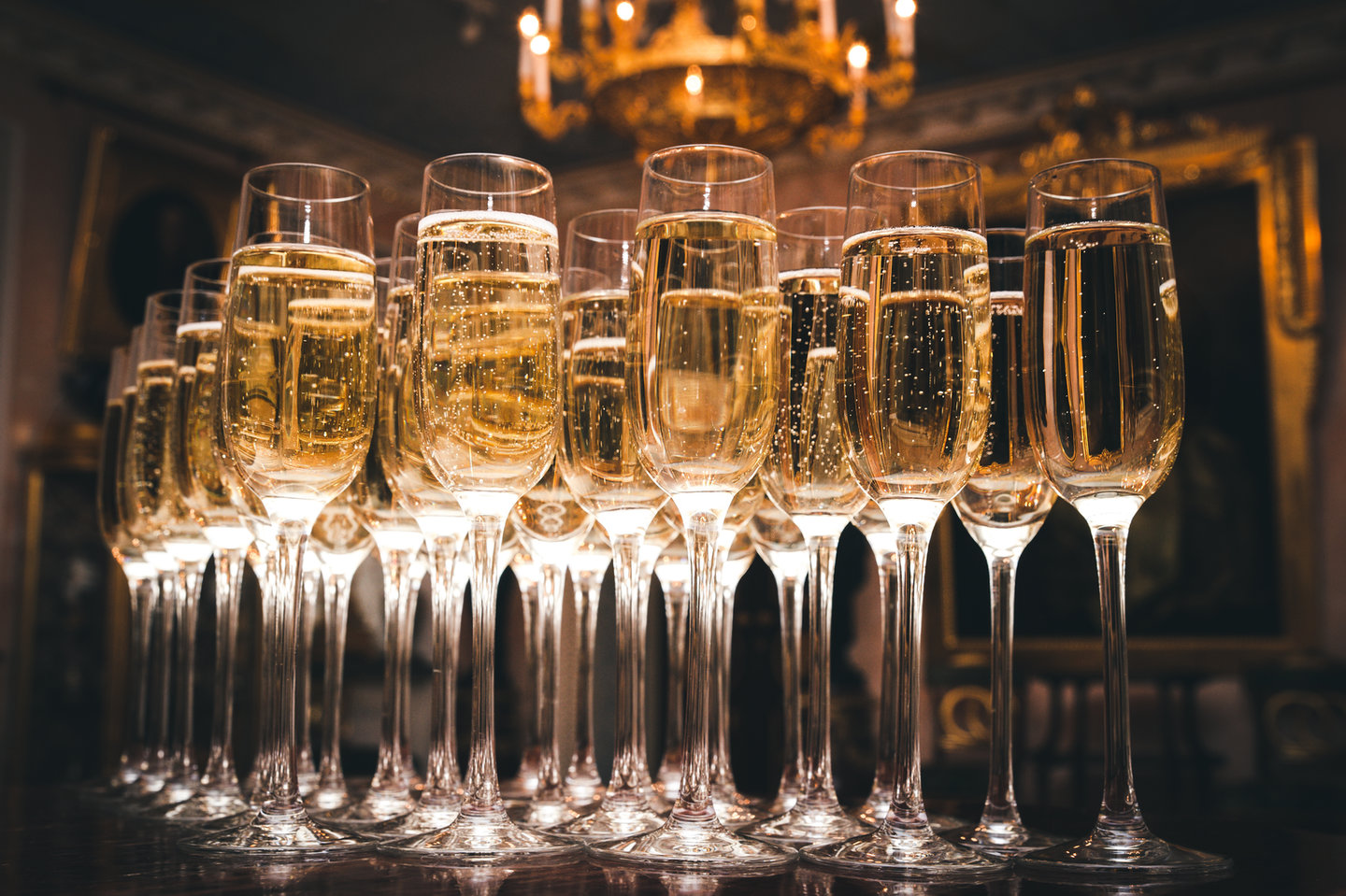 South Africa has used this technique of making bottle fermented sparkling wine since 1971, with Stellenbosch's Simonsig Kaapse Vonkel being the first commercially released. Around 30 years ago the winemakers taking this style of wine seriously decided to combine forces and set some ground rules – so the Cap Classique Producers Association was formed.
"The Cap Classique Producers Association (CCPA) was established in 1992 by a group of like-minded producers who share a passion for bottle-fermented sparkling wines, made according to the traditional method (Méthode Champenoise)," the organisation's website states. "Their vision is to promote South Africa's premium Méthode Cap Classique wines, as well as the common interests of the producers."
One of the first things this body did was to come up with a term which allowed the market or consumers to appreciate that this was a special wine, with care and consideration taken in its making – and that it was on par with Champagne in terms of production. So it was that in 1992 the term Méthode Cap Classique – or MCC – was introduced to differentiate the South African bubbly made the traditional (Champagne) way from other bubblies. Other wines which are essentially gassed with carbon dioxide for the fizzy bubbles, fall under the catch-all "sparkling wine" terminology.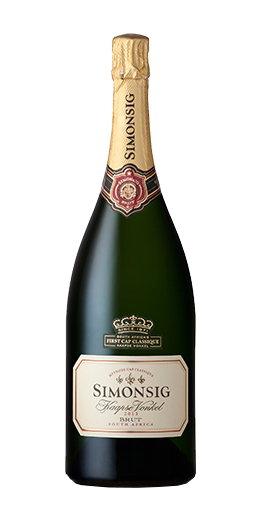 All well and good: the campaign was a success with consumers, producers, wine writers and critics happily talking and writing about Méthode Cap Classique or MCC for short. Everyone happily spoke about MCC. Restaurant wine lists even had a separate MCC section. (Well, the smarter ones anyway.) But in 2020 there was a bit of navel gazing and reflection. In November a press release from the Cap Classique Producer's Association went out stating that there had been a bit of shake up ahead of the 50th anniversary. A repositioning specifically of the body's marketing objectives "to highlight the importance of time in the making of fine South African bubbly". A minimum of 12 months undergoing the secondary fermentation was mooted. However, the main thrust was a move away from MCC. It was a subtle but important tweak …
"This message is for all of you who love and follow and drink Cap Classique," the media release on wine.co.za stated. "Part of our drive going forward, is to refrain using the acronym, MCC. We know that it is an easy way out, but we feel that the category can benefit hugely by referring to the product as Cap Classique."
" The campaign was a success with consumers, producers, wine writers and critics happily talking and writing about Méthode Cap Classique. "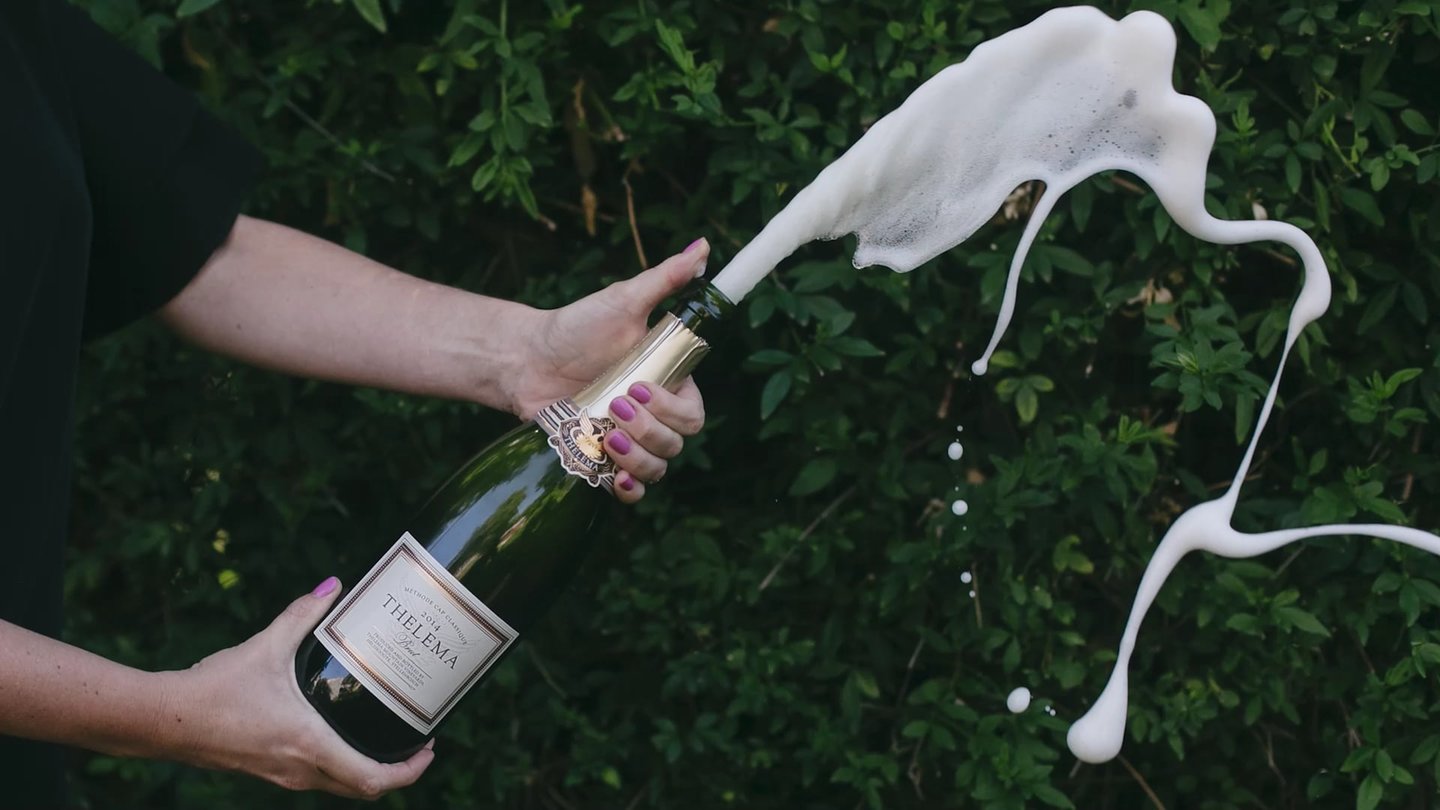 That might seem like a minor semantic change but think about the modern, digitally-driven and technological world we live in. The first thing any savvy person does when not clear on what an acronym stands for is to Google it! Do it and the tsunami of results "which match your query" will turn up the fact that MCC also stands for the Marylebone Cricket Club, Minecraft Championships, Millennium Challenge Corporation, Motor Control Centre, Mennonite Central Committee, Master Certified Coach, MPLab Code Configurator, MCC labels, MCC Security … The list goes on and on!
The point the association wanted to make is that by talking and writing about Cap Classique, rather than MCC, it strengthens and reinforces the brand's South African identity – and quality. "By doing it this way we will develop the behaviour and people will catch on to it, thus strengthening brand Cap Classique, uniquely South African."
Since Cap Classique is the fastest growing segment of the local wine category it makes sense that it should be given as much recognition and prominence as possible. By way of example, the 1993 Platter Guide lists just 20 MCCs. The current Guide has had to split the massive category into Méthode Ancestrale, rosé, white – dry and white – off-dry/semi-sweet. The main chunk of the hundreds of wines is obviously in the white – dry segment, and that lists around 250-plus individual wines!
So Cap Classique has been around for 50 years, but it's certainly not old or lacking in verve and vigour. If anything, it's one of the most dynamic and dare we say – bubbly? – segments of South African wine.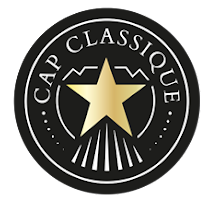 Cap Classique Producers members
Allee Bleue Estate
Alvi's Drift
Ambeloui
Anthonij Rupert Wines
Aristea Wines
Asara Wine Estate
Avondale
Babylonstoren
Benguela Cove Lagoon Wine Estate
Black Elephant Vintners
Bon Courage Estate
Boschendal Estate
Bosman Family Vineyards
Cavalli Wines
Charles Fox Cap Classique Wine Estate
Colmant Cap Classique
Dainty Bess
Darling Cellars
De Grendel Wines
De Wet Cellar
Delaire Graff Estate
Dieu Donne Vineyards
Domaine des Dieux
Durbanville Hills Cellar
Genevieve MCC
Graham Beck
Groot Phesantekraal
Groote Post Vineyards
Haute Cabrière
Hazendal
Hidden Valley Wines
House of BNG
IBN Negociants cc
Idun Wine
Jordan Wine Estate
Ken Forrester Wines
Klein Constantia Estate
Klein Roosboom
Kleine Zalze Wines
Koelenhof Wine Cellar
KWV
La Bri
Lateganskop Wine Cellar
Le Lude MCC
Lomond Wine Estate
Lords Winery
Louisvale
Lourensford Wine Estate
MK Vintners
Mooiplaas Estate
Morena
Moreson
Mulderbosch Vineyards
Namaqua Wines
Newstead Wines
Nitida
Nuy Wine Cellar
Paul René MCC
Perdeberg Wines
Piekenierskloof Wine Company
Pieter Ferreira Wines
Pongracz
Rickety Bridge Winery
Saltaré
Silverthorn Wines
Simonsig Wine Estate
Siwela Wines
Spier Wine Farm
Steenberg Vineyards
Stellenbosch Hills Wines
Stellenrust Wine Estate
Stony Brook
Tanzanite Wines
Thelema Mountain Vineyards
Truman and Orange
Twee Jonge Gezellen (Krone Cap Classique)
Van Loveren
Villiera Wines
Waterford Wine Estate
Waverley Hills Organic Wines
Weltevrede Wine Estate
Wildehurst Wines
Wildekrans Wine Estate
Windfall Wine Estate