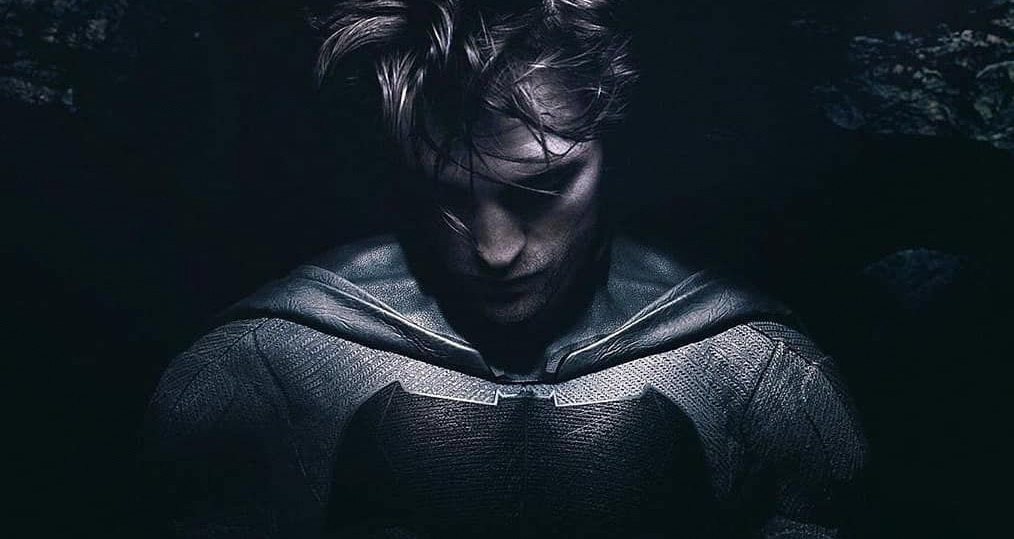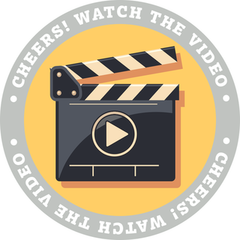 Batman
Gotham City remains a den of iniquity. Bruce Wayne's caped crusader against crime in his Batman alter ego is played by Robert Pattinson this time around.
He is joined by Andy Serkis who takes the role of his trusty butler and mentor, Alfred Pennyworth, while Jeffrey Wright plays James Gordon, the hard-bitten policeman who still believes in justice. Creating all the mayhem is the Riddler, Edward Nashton (Paul Dano), a serial killer targeting Gotham's elite and live streaming his crimes, taunting authorities and Batman while doing so.
Realising that the potential for greater viewership is improved by collaborations with various media and other characters, Zoë Kravitz appears as Catwoman and Colin Farrell appears as The Penguin, a villain still in his infancy in this storyline. Both characters and roles will no doubt be expanded in the next two films slated for production, along with an HBO television series as well.
With the trailer already having garnered 32 million views, the movie promises to be a hit because the action is fast, furious, dark and compellingly dangerous.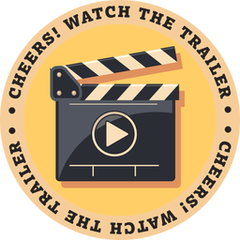 Fantastic Beasts –
The Secrets of Dumbledore
"The world as we know it is coming undone. Things that seem unimaginable today will seem inevitable tomorrow. Should you agree to do what I ask, you'll have to trust me, even when every instinct tells you not to."
And with those words, Professor Albus Dumbledore inspires the strange collection of individuals in this third instalment of the Fantastic Beasts franchise, a prequel spin-off of the massively successful Harry Potter series.
Professor Dumbledore (Jude Law) knows the powerful, dark wizard Gellert Grindelwald is moving to seize control of the wizarding world. Unable to stop him alone, he entrusts magizoologist Newt Scamander to lead an intrepid team of wizards and witches. They soon encounter an array of old and new beasts as they clash with Grindelwald's growing legion of followers.
Mads Mikkelson has stepped into Grindelwald's shoes after Johnny Depp vacated them, but Eddie Redmayne, Dan Fogel and Alison Sudol all return as Scamander, muggle Jacob Kowalski and Queenie Goldstein respectively.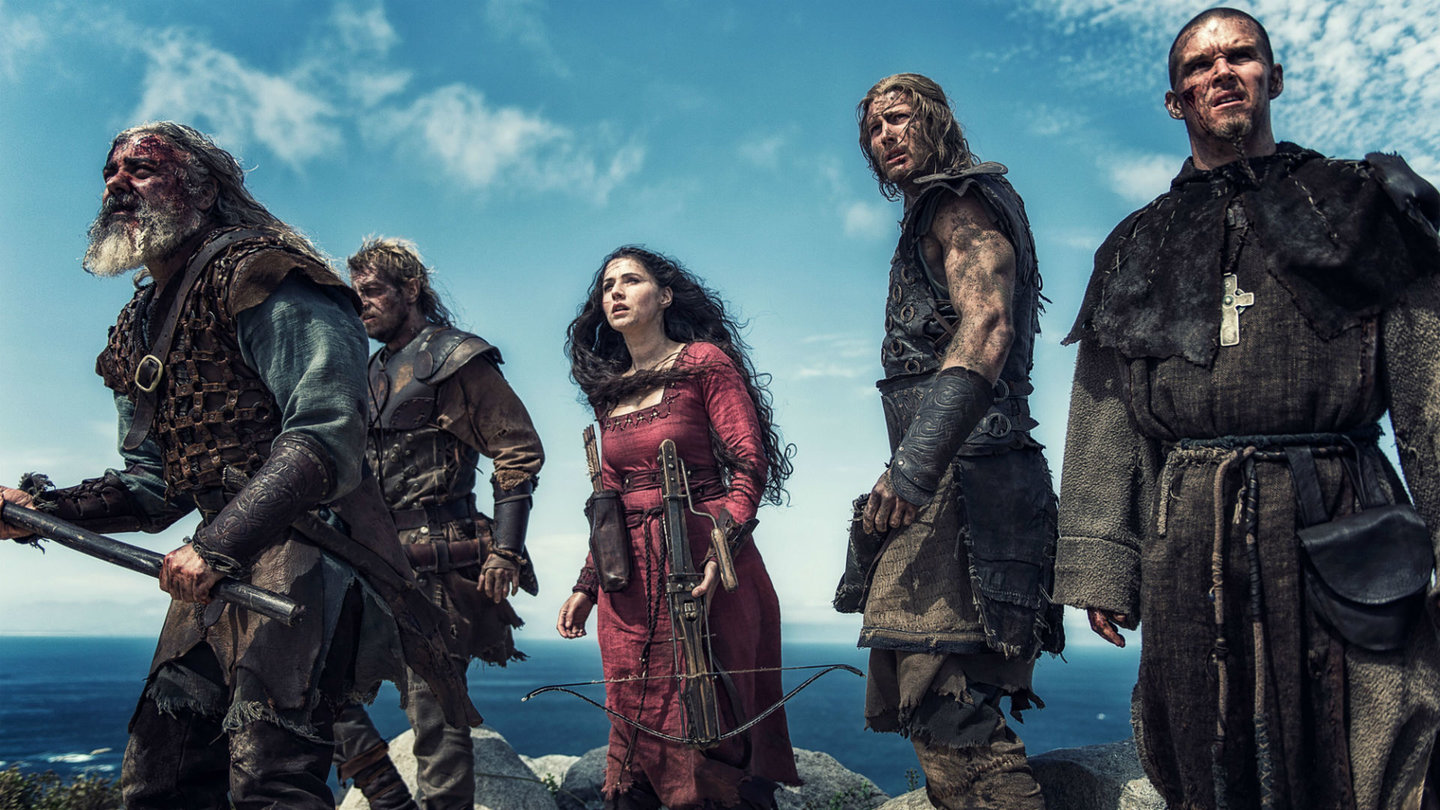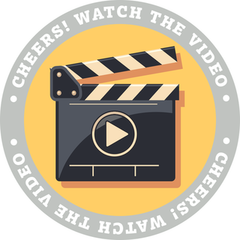 The Northman
An epic Viking revenge saga, The Northman will appeal to Game of Thrones fans.
It's an action-filled saga in which a young Viking prince avenges his father's murder. The backdrop is 10th century Iceland with Alexander Skarsgard in the role of the prince, Amleth. He fled as a young boy, having witnessed his uncle Fjölnir (Claes Bang) kill his father, King Aurvandill (Ethan Hawke) and take all the land and power for himself. Amleth's burning mission is to rescue his mother, queen Gudrun (Nicole Kidman) and assume his rightful throne.
Veteran actor Willem Dafoe as Heimir the Fool and Björk as the visionary Seeress add to the stellar cast's attraction while the wild terrain (the movie was filmed in Ireland) has its own, icy and windswept appeal.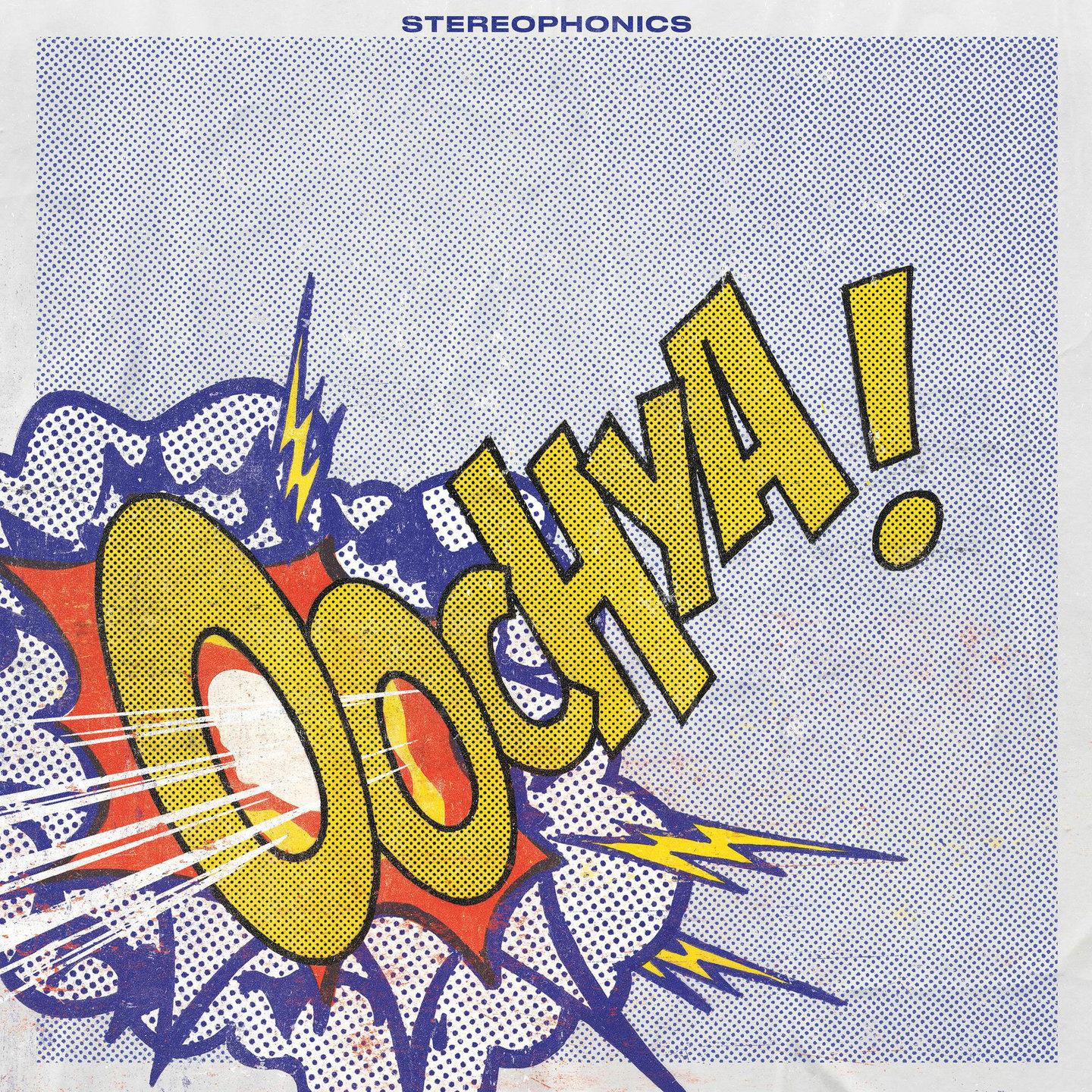 Oochya! – Stereophonics
Stereophonics announced their twelfth album Oochya! by sharing a new single: Hanging On Your Hinges.
The plan, Kelly Jones said in an interview with NME, was initially to release a compilation marking 25 years since the Welsh band's first single release way back in 1996, Looks Like Chaplin. But, Jones said, "Oochya! is a 90% uptempo album" – and was recorded in just seven days! Jones took charge of the album production with regular Stereophonics producers Jim Lowe and George Drakoulias.
NME describes Hanging On Your Hinges as an optimistic yet defiant howl as the band get back to doing what they do best after nearly two years of pandemic living.
The song, Jones said, was influenced "by my love of early ZZ Top and darker stuff like Masters of Reality (and maybe some Iggy Pop too) and probably nods back to Bartender and The Thief. It's the song on this album that says 'Oochya!' more than anything else, so it's something we wanted the fans to hear first."
"Having done some really emotionally led and introspective songs on the last album (Kind), we decided to come back with a bang this time, give the fans something to get a little loose to."
And the title, Jones stated, was a saying he and the band used in the studio to mean "let's have it", a blast of energy and optimism – and that was their intent for the songs and the entire album.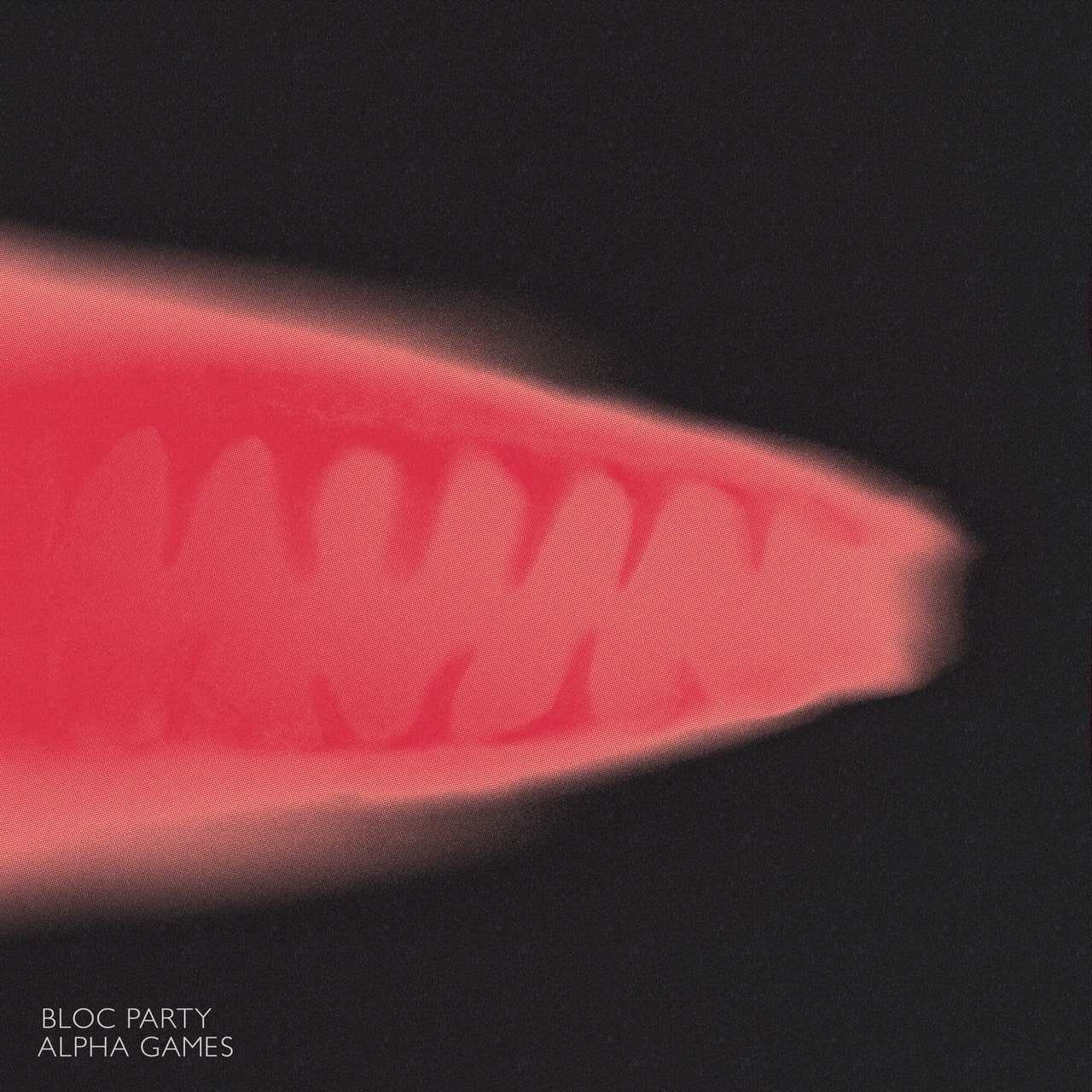 Alpha Games – Bloc Party
English indie rock banc Bloc Party has been quiet since their last studio album released in 2016, Hymns. So the sixth studio album due for release in late April is eagerly awaited by the band's fans. Alpha Games is also the first album with significant contributions from band members Justin Harris and Louise Bartle, who joined in 2015.
The album's first single, Traps, is raucous and harps back to the band's early years of larger than life post-punk sound. Singer Kele Okereke delivers his sharp quips with his snarky edge as the band engulfs him in noisy guitar fuzz and the ever-so-satisfying drums that made Bloc Party stand out as one of post-punk's brightest acts in the early '00s.
"From the moment we wrote Traps, we knew it had to be the first thing people heard from this album," Bloc Party singer, songwriter, and guitarist Okereke said.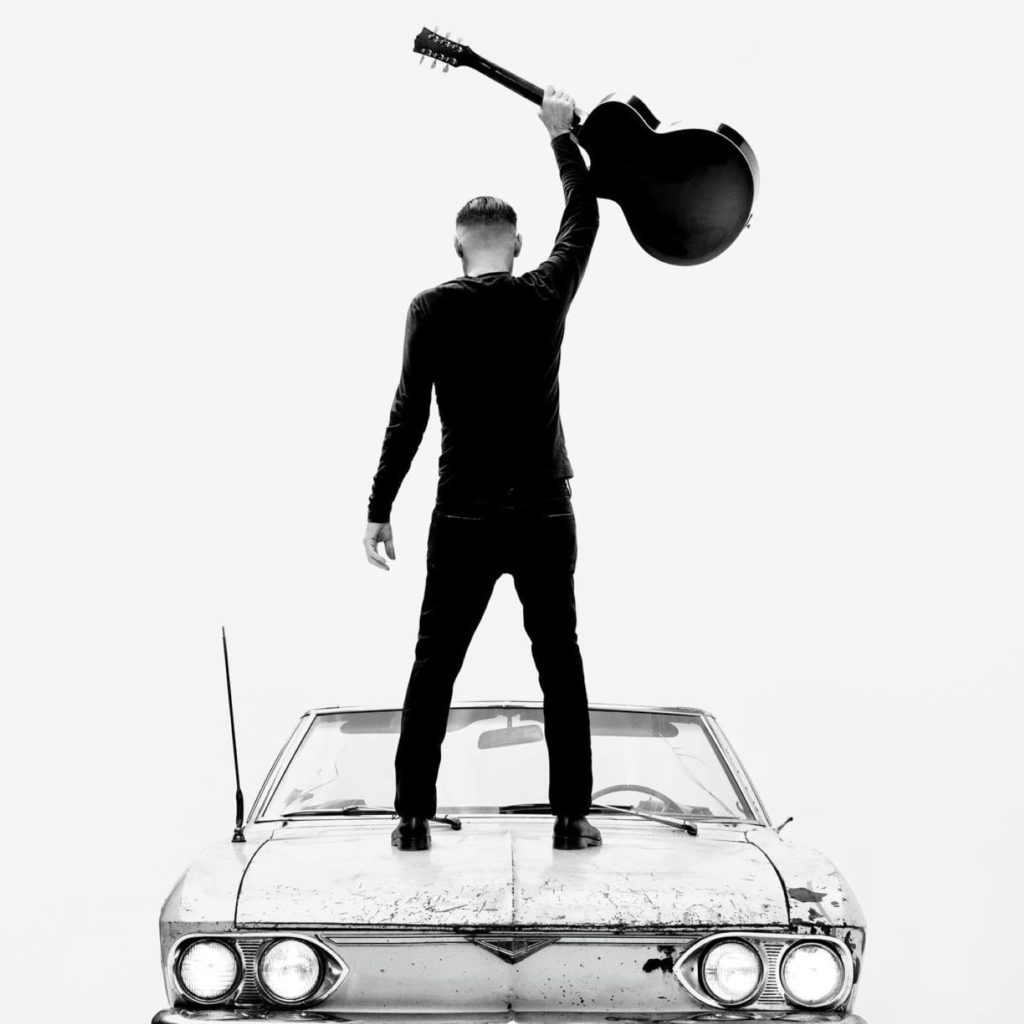 So Happy it Hurts – Bryan Adams
"The pandemic and lockdown really brought home the truth that spontaneity can be taken away," said multi Grammy Award-winning Canadian musician Bryan Adams. "Suddenly all touring stopped, no one could jump in the car and go."
"The title song, So Happy It Hurts, is about freedom, autonomy, spontaneity and the thrill of the open road," the singer said. And hence the album's identical title which touches on many of the ephemeral things in life that are really the secret to happiness. Adams maintains that the most important of all is human connection.
So Happy It Hurts will be Adams' 15th album and features 12 new songs co-written by him.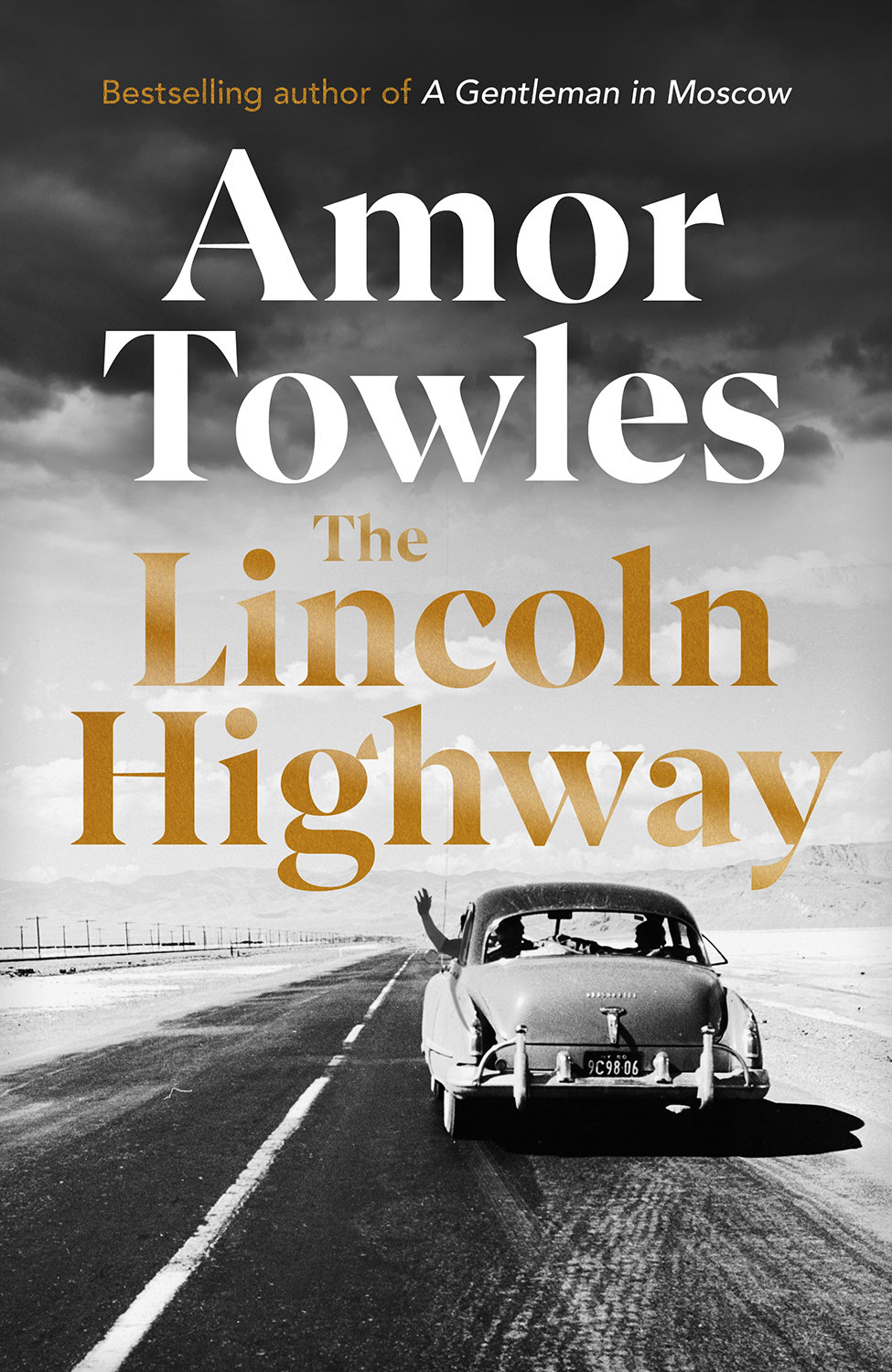 The Lincoln Highway – Amor Towles
In June, 1954, 18-year-old Emmett Watson is driven home to Nebraska by the warden of the juvenile work farm where he has just served 15 months for involuntary manslaughter.
With his mother long gone, his father recently deceased, and the family farm foreclosed upon by the bank, Emmett plans to pick up his eight-year-old brother Billy and head to California to start a new life.
But when the warden drives away, Emmett discovers that two friends from the work farm have stowed away in the trunk of the warden's car. They have a very different plan for Emmett's future, one that will take the four of them on a fateful journey in the opposite direction – to New York City. Bursting with life, charm, richly imagined settings and unforgettable characters, The Lincoln Highway is an extraordinary journey through 1950s America from the pen of a master storyteller.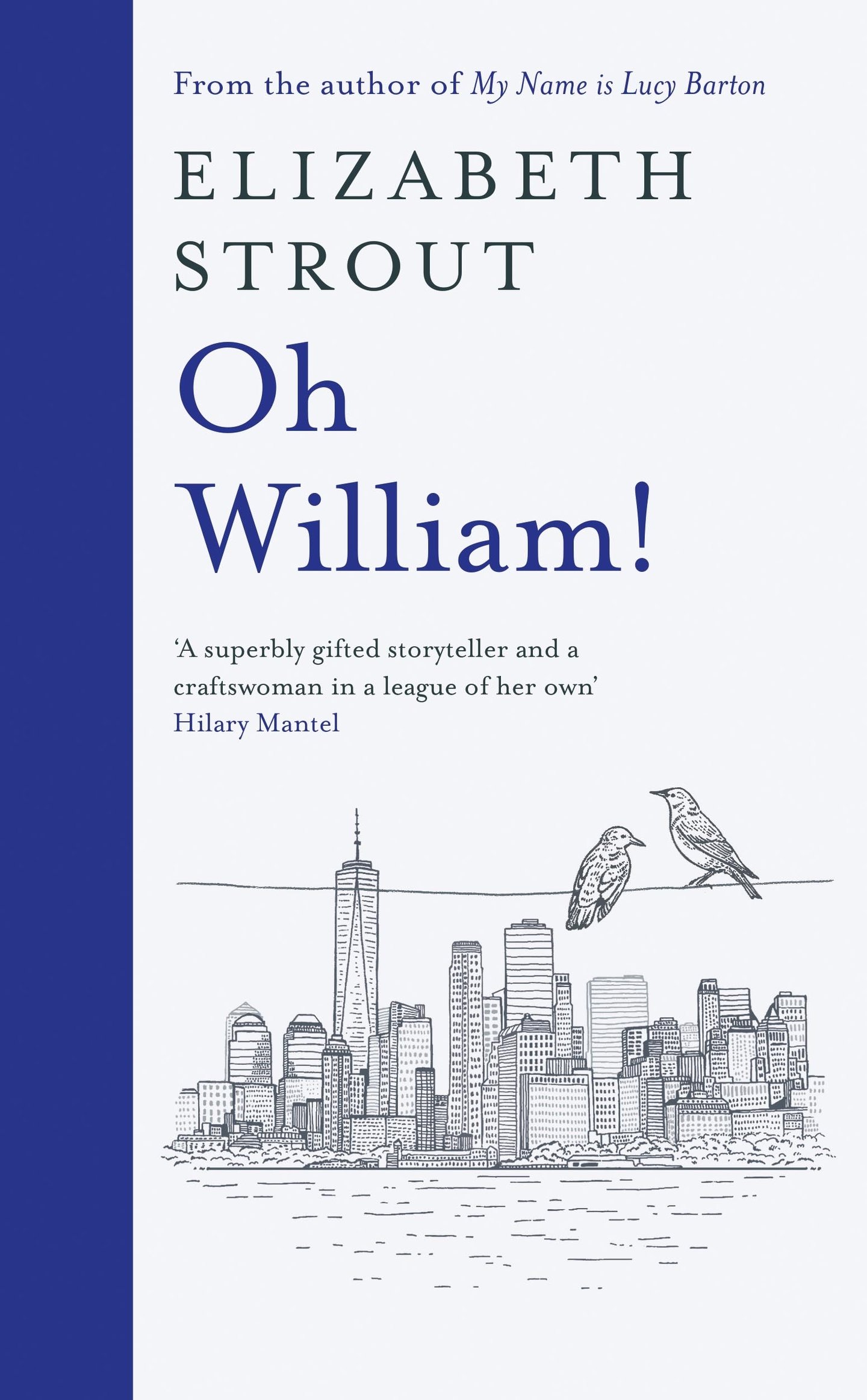 Oh William! – Elizabeth Strout
Lucy Barton is a successful writer living in New York, navigating the second half of her life as a recent widow and parent to two adult daughters. A surprise encounter leads her to reconnect with William, her first husband – and long-time, on-again-off-again friend and confidante. Recalling their college years, the birth of their daughters, the painful dissolution of their marriage, and the lives they built with other people, Strout weaves a portrait, stunning in its subtlety, of a decades-long partnership.
Oh William! is a luminous novel about the myriad mysteries that make up a marriage, about discovering family secrets, late in life, that rearrange everything we think we know about those closest to us, and the way people continue to live and love, against all odds. At the heart of this story is the unforgettable, indomitable voice of Lucy Barton, who once again offers a profound, lasting reflection on the mystery of existence. "This is the way of life," Lucy says. "The many things we do not know until it is too late."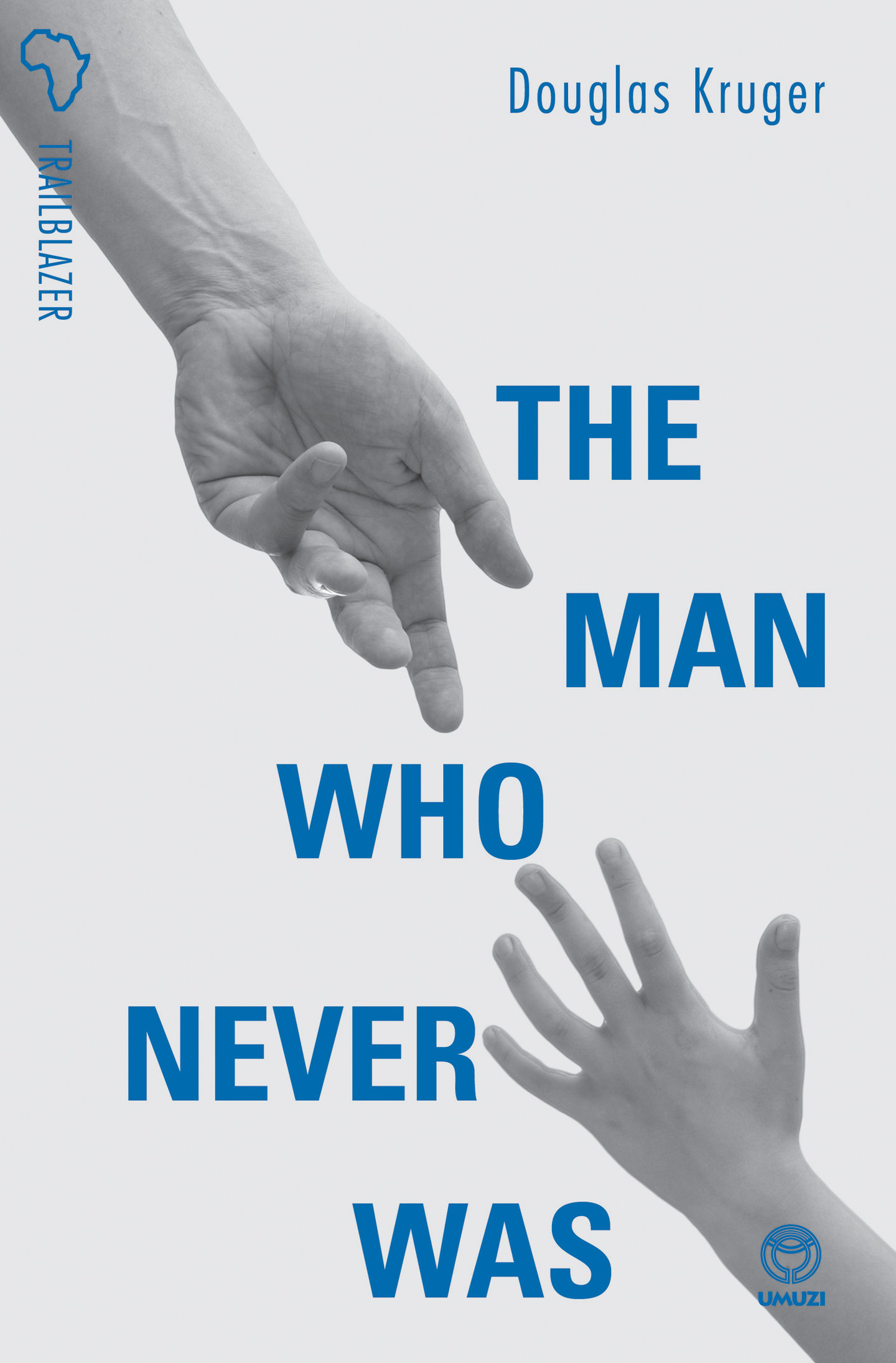 The Man Who Never Was – Douglas Kruger
David shares a close bond with his eight-year-old son, Chris, but their family is destroyed when David dies.
In the afterlife, he is given an opportunity. He is told that he may be granted three viewings by which to look in on his son. The terms are strict: he cannot help his boy. He cannot reach him, or teach him, or in any way change the course of his life. David agrees, and on three separate occasions observes his son's unfolding story.
The first viewing takes place one year after his own death. The second shows him his son at the age of 19. David's final viewing shows him the final days of Chris's life. What David sees will not leave him, and he decides to make a simple but impassioned request.