Heart
of fire
There's no denying the fact that brandy's appeal has waned significantly over the years – or that this is a tragedy since the best South African brandy routinely outperforms Cognac at international competitions. Fiona McDonald looks at the history and what the average consumer might not know about brandy.

The early Dutch settlers are the ones to thank. It's been well documented that the first distillation was done by a lowly cook on the sailing vessel De Pijl in 1672, less than 20 years after the Dutch established their toehold below Table Mountain on the mighty African continent.
This "gebrande wijn" grew to become the most popular spirit in the country, with 53.3 million litres of brandy sold in the boom times of the 1990s, far outstripping sales of white spirits and other brown spirits … combined!
Annual local sales of brandy in 2019 however, were less than half that at 24 million litres. Gin and whisky have picked up market share – and show no signs of declining. South Africa's enduring love affair with Cognac, the French brandy equivalent, also remains strong but the import figures reflect that just 1.7 million litres were consumed in the same period.
Writing in The Spirits Business.com last year Tom Bruce-Gardyne stated that around 2014 brandy's fortunes began declining as the emerging black middle class were wooed by the charms of Scottish whisky. One of the reasons for this was that import duties on Scotch whisky were stopped as part of an EU trade deal in 2012, making the product more affordable to South Africans.
Bruce-Gardyne made the point that in the past five years the explosion in popularity of gin has squeezed the margin even more. And the gin craze shows little sign of abating any time soon.
Part of the problem is the association of prestige and perception – particularly when it comes to Cognac – and more than a little bit of a hangover of South Africa's political and historical past.
Going back to basics, what is South African brandy, how is it made and what are the categories?
At its essence brandy is wine – that's been put through a double distillation and maturation process. So wine – most frequently made from colombar and chenin blanc – is heated in a still and then condensed to increase the alcohol percentage. This process happens twice, after which the new brandy spirit is then aged in oak barrels for varying amounts of time.
Simply put, there are three categories to brandy: blended brandy, vintage brandy and potstill brandy.
Blended brandy is what the name implies: a blend of potstilled brandy (minimum 30%) and unmatured or new wine spirit. And that 30% of potstilled brandy must have had at least three years of maturation in oak barrel. Alcohol by volume is also required by law to be a minimum of 43%.
Vintage brandy is a combination of potstill brandy (between 30% up to a maximum of 80%) with the rest made up of matured wine spirit. The minimum period the spirit can be matured for vintage brandy is eight years while the alcohol by volume requirement is 38%. By way of example, KWV 10 year old or Van Ryn's 12 year old brandy will have been matured for a minimum of either 10 or 12 years.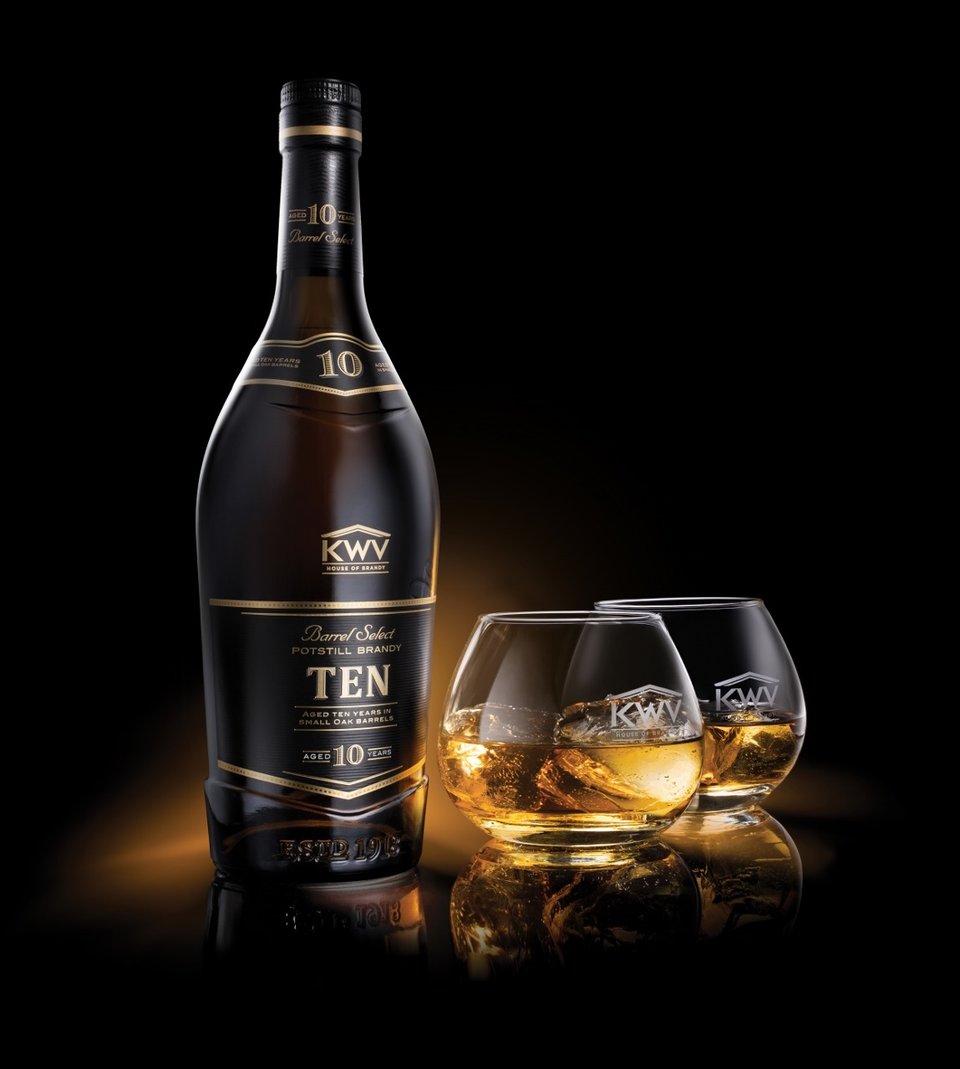 Potstill, as the name implies, is 100% potstill and will have been matured in barrel for a minimum of three years. Like vintage brandy, the alcohol level is 38%. In comparison, Cognac's minimum ageing period is just two years.
Contrast that, for example, with Tokara's XO potstill brandy, one of only 12 brandies to be awarded 5 Stars in the 2022 Platter Guide. Made from 100% chenin blanc, the potstilled brandy was matured in special Limousin oak casks for up to 17 years! It also boasts a Brandy Masters gold medal as well as a Gilbert & Gaillard double gold medal. How's this for a tasting note: "Unctuous and complex with great depth of character, the palate delivers rich flavours of caramel, dried apricots and cocoa butter with a spicy finish and fine length."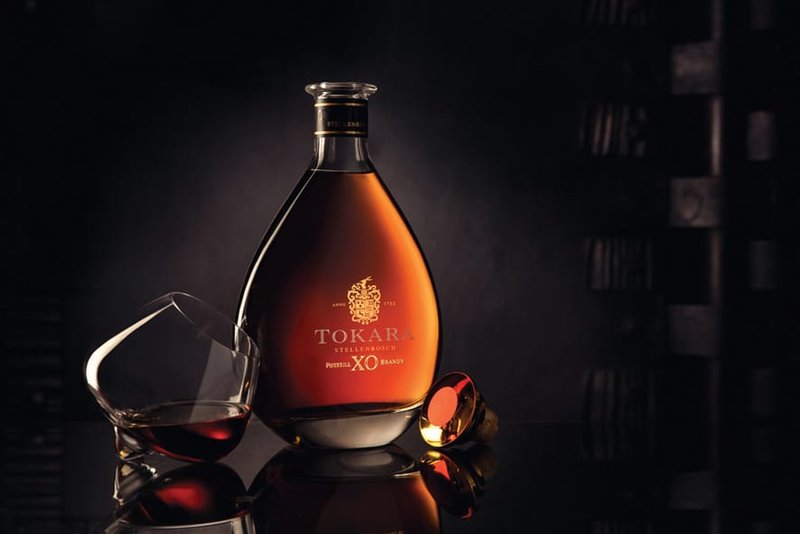 Quoted in the Spirits Business.com article is Distell's marketing head for brandy and liqueurs, Mncedisi Jekwa who appears optimistic about the category's future, precisely because of the growth of gin. "Ten years ago, if you told me that gin would be the fastest‐growing category in South Africa, I'd have said 'no way'," Jekwa stated. "It had a dated perception, with similar challenges that brandy is dealing with now.
"I really believe that brandy will have a resurgence because of its authenticity of being proudly South African and because of its high‐quality, award‐winning products. But I believe it's going to take new thinking and innovation in the future to change and modernise brandy."
The current fastest growing segment of the alcoholic drinks market is – ironically – the no- and low-alcohol segment! An example of the new thinking Jekwa referenced is the release last year of Viceroy Smooth Gold, a brandy with an alcohol content of just 23%.
This sort of innovation, allied to the increasing use of brandy in exciting cocktails by local mixologists and a growing appreciation of just how good the top quality echelon of South African brandy is, could see the spirits fortunes improve.