Choices and consequences
The film industry is finding its way back onto firmer footing in fits and starts. New releases take the mandate of entertaining the public seriously and from funny hitman action movies to a live action reimagining of an animated classic, there's something for everyone. And how is it that the music of the near timeless Van Morrison and Crowded House transcends generations? It's all entertainment!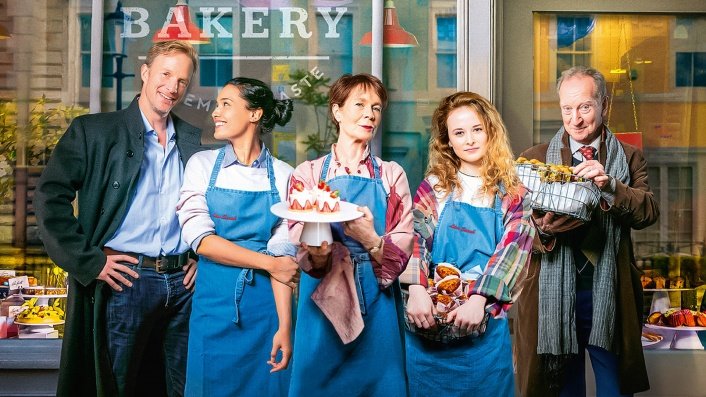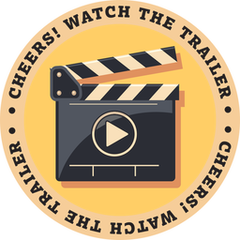 Love, Sarah
The premise is simple: pastry chef Sarah is knocked off her bicycle and killed while en route to her new Notting Hill shop which she and best friend, Isabella, have signed a lease on.
United in grief, Sarah's wannabe ballerina daughter Clarissa (Shannon Tarbet), Isabella (Shelley Conn) and somewhat estranged former trapeze artist mother Mimi (played by veteran actress Celia Imrie) decide to proceed with Sarah's masterplan – even though none of them can bake!
It's tagged comedy/drama/romance and while somewhat lightweight and frothy, Love, Sarah celebrates its very Britishness in the rich visuals of the London cityscapes of mew and row houses, the Thames, Houses of Parliament, Royal parks as well as the quirks of the characters.
Each of them deals with their grief and loss in a different way which the past pandemic year only serves to highlight. And that's what makes this movie so relatable to a large audience – the trauma of it all and the relentless mundanity of daily life which proceeds regardless.
It's a debut film from director Eliza Schroeder who developed the idea while still a film student. Her intention was to portray the strength of women when dealing with heartache and anguish, and the multi-generational angle adds an additional dimension.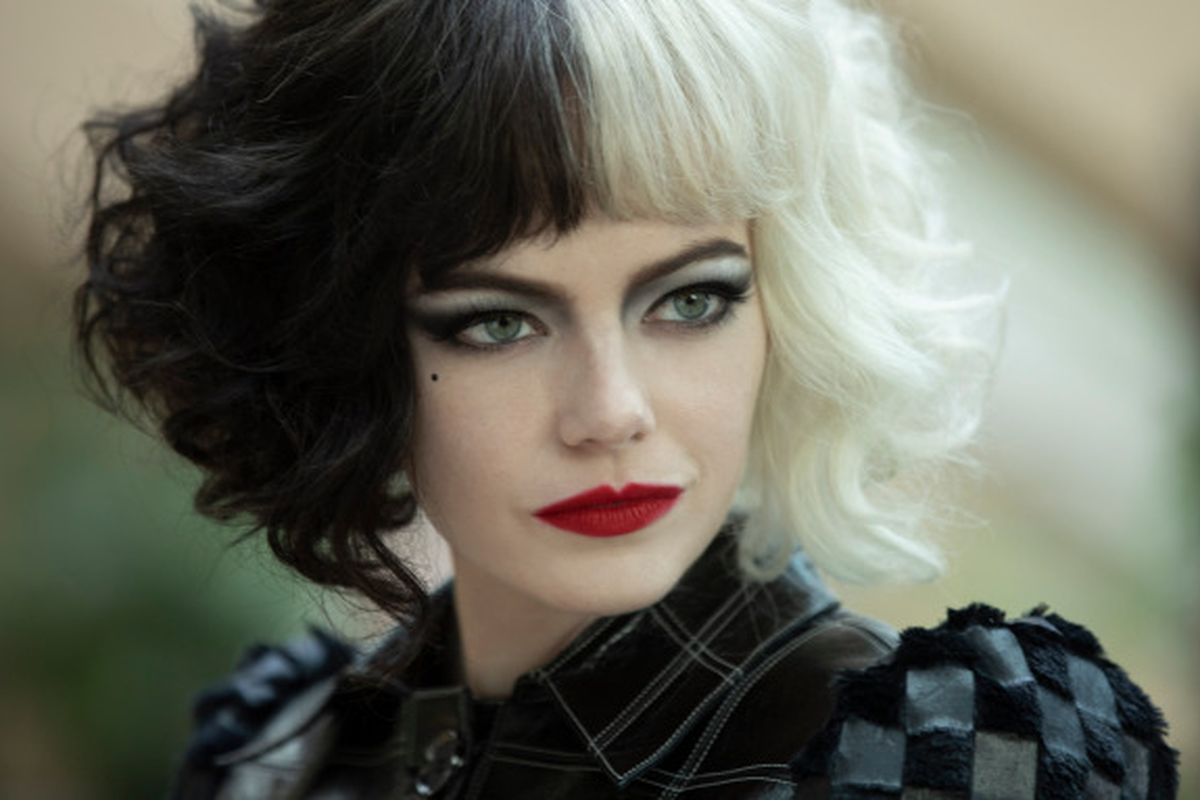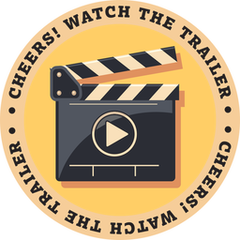 Cruella
The trailer for Disney's new live action feature film Cruella is reminiscent of Heath Ledger's mastery of The Joker when it was spun out of the Batman franchise.
Emma Stone plays Estella, miles removed from her Acadamy Award-winning performance in La La Land. Set in the punk rock revolution of London in the Seventies, Stone's Estella is an aggressively ambitious and creative designer.
She has sidekicks, two thieves who appreciate her less savoury mischief making side. And then she meets Baroness von Hellman, a role fellow Oscar winner Emma Thompson pulls off with effortless snobbery, terrifying sophistication and chic fashion flair.
Their relationship sets off a cascade of events that lead to Estella giving in to her dark side and becoming Cruella de Vil and unleashing her vengeance.
(And of course there are a host of black-and-white spotted Dalmatian dogs since the movie is based on Disney's 1961 animated movie, 101 Dalmatians.)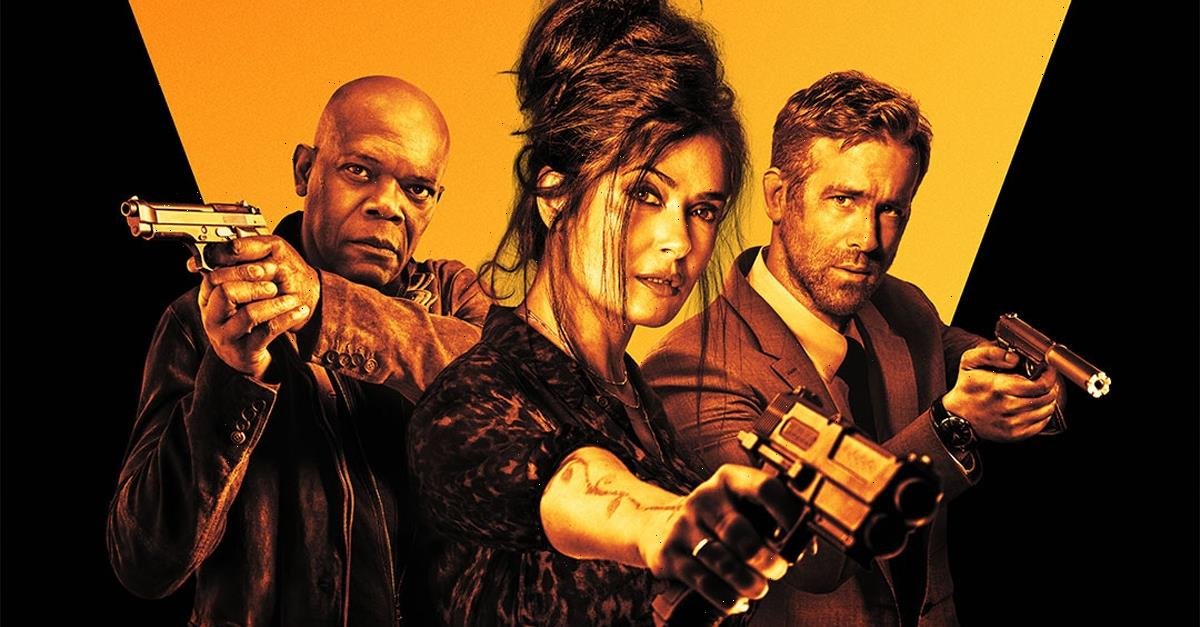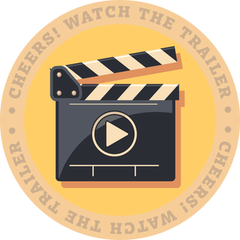 Hitman's Wife's Bodyguard
It might have been four years since bodyguard Michael Bryce had the altogether unpleasant task of keeping hitman Darius Kincaid alive – but he still has vivid nightmares about it. Such vivid dreams that he is ordered off the job to rest and recuperate to get his mojo back.
Ryan Reynolds and Samuel L. Jackson reprise their roles as Bryce and Kincaid but Salma Hayek as the spicy Sonia Kincaid, wife of Darius, comprehensively upsets the applecart!
Gone are any notions of Bryce sipping on Piña Coladas in the sunshine when Sonia literally drops in to prevent an attempt on his life – and to also get him to help save Darius. One little wrinkle in the plans is that Bryce is not allowed to use any weapons or firearms while on his company mandated sabbatical. Wits, skills and brawn are his only tools.
If The Hitman's Bodyguard appealed with its wisecracking, near non-stop action, the sequel more than delivers an equal punch, only serving to enhance the already stellar reputations of the three main actors.
Richard E. Grant also reprises his role from the first movie and there are great cameos from Morgan Freeman, Frank Grillo, Antonio Banderas and Tom Hopper.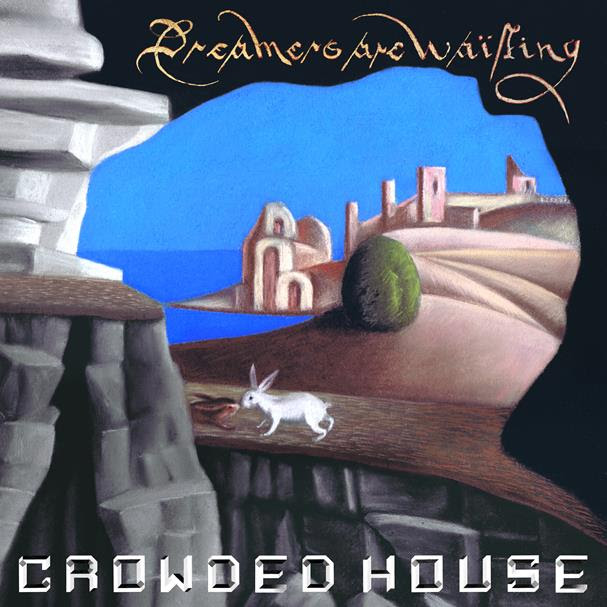 Dreamers Are Waiting
Crowded House
It's the New Zealand group's first new album in more than a decade – which explains the title, Dreamers Are Waiting.
Original band member Neil Finn said in a statement accompanying the announcement of the new album release that Crowded House were afraid of just repeating the same formulas. "Somehow this feels like a fresh and authentic way to re-approach Crowded House with an awareness of all our history and where, how and why it all began in the first place," he said.
Fellow founder Nick Seymour and Finn were joined by producer and keyboardist Mitchell Froom and singer and guitarist Liam Finn and his drummer brother, Elroy.
"The original band mentality and philosophy is still in there, especially with Mitchell now part of it again, working in a different way along with Nick and I."
Rolling Stone reported that the recording had already begun in studio before lockdown. "So we began this album with band tracks recorded live in a room, all brimming with character and energy," Finn said. "We then spent our strangest year, 2020, at a distance from each other but connecting daily, swapping files and making those tracks complete."
Crowded House have already hit the road performing both new and old tracks in front of live audiences in New Zealand, among the first musicians worldwide to be able to do so post pandemic.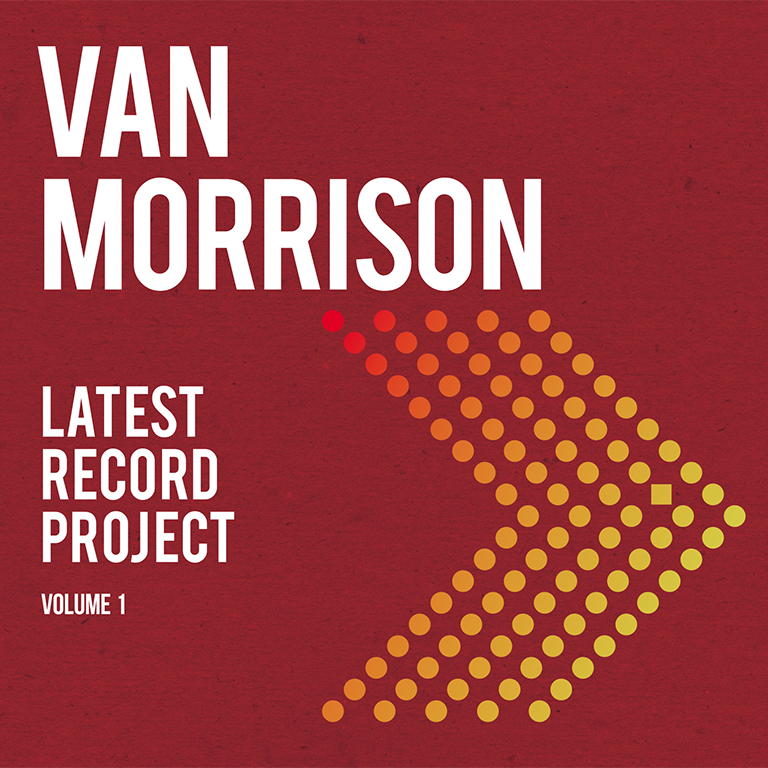 Latest Record Project Volume 1
Van Morrison
From a near living legend, a musician who performed at Woodstock, comes his 42nd album, already flagged by music critics as "his most dynamic and contemporary album in years".
Van Morrison has released a 28-track project that ably demonstrates that time might be catching up on him but his music is still very much contemporary and of the present.
"I'm getting away from the perceived same songs, same albums all the time," Morrison said in a pre-release interview. "This guy's done 500 songs, maybe more, so hello? Why do you keep promoting the same 10? I'm trying to get out of the box."
Unable to tour and play live music, Morrison found the enforced period of isolation productive. Latest Record Project Volume 1 showcases his songwriting ability, whether composed on saxophone, piano or guitar. Critics have pronounced his new material as "shimmering with directness and vibrancy".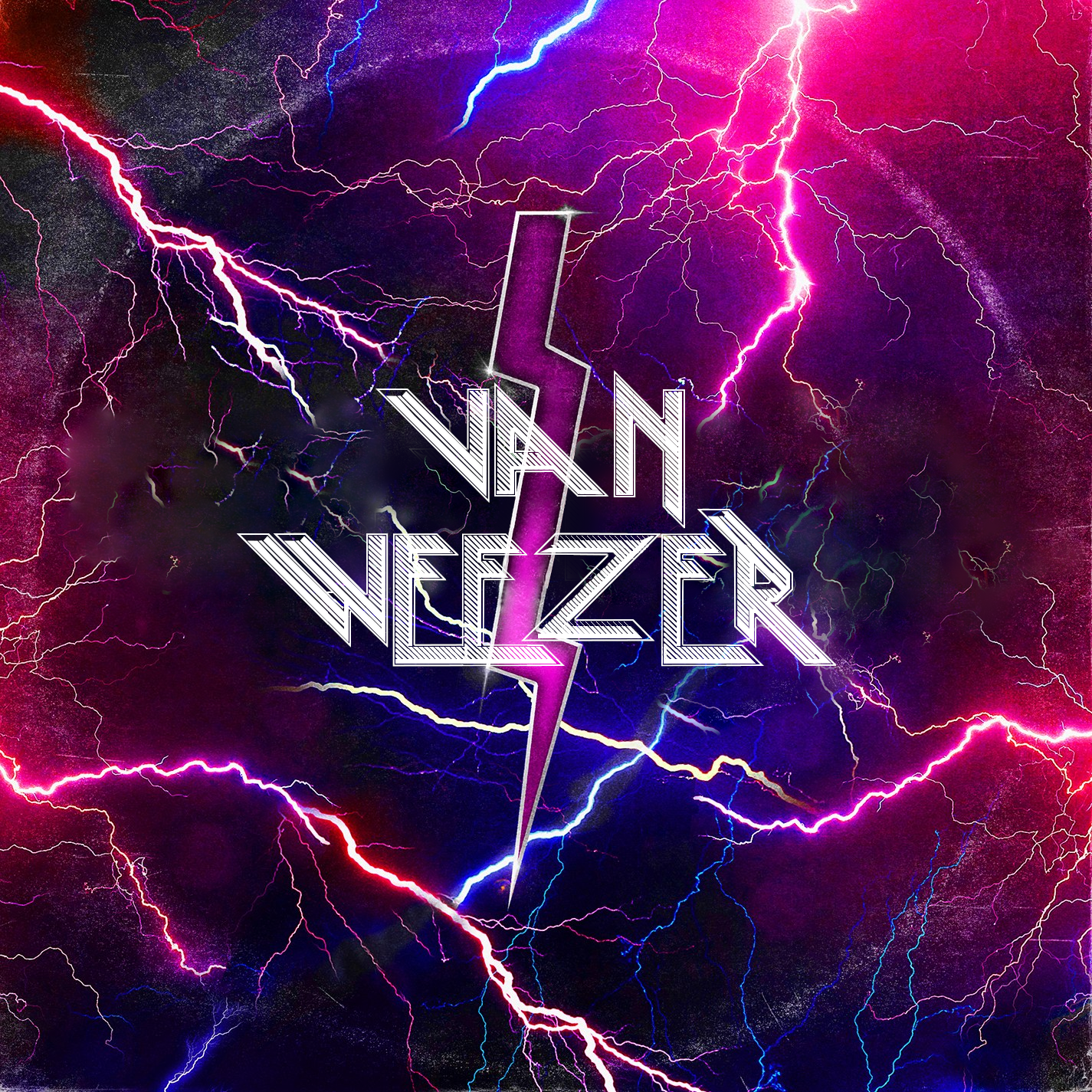 Van Weezer
Weezer
American rock band Weezer are known for their electropop and pop rock sound – but with this album, their 15th, it was all about hard rock and noisy metal guitars.
Frontman, singer and guitarist Rivers Cuomo said the album had its origin as far back as February 2019 and took inspiration from the 70s and 80s bands, such as Black Sabbath, Metallica, KISS and Van Halen. With Eddie Van Halen having died in the interim, the band dedicated this "all guitars and shredding" album to the rock legend.
"It would have been cool if he could have heard the record. And I don't know if it would have meant anything to him. But he could have seen his influence bearing fruit decades later and on this modern record of 2021."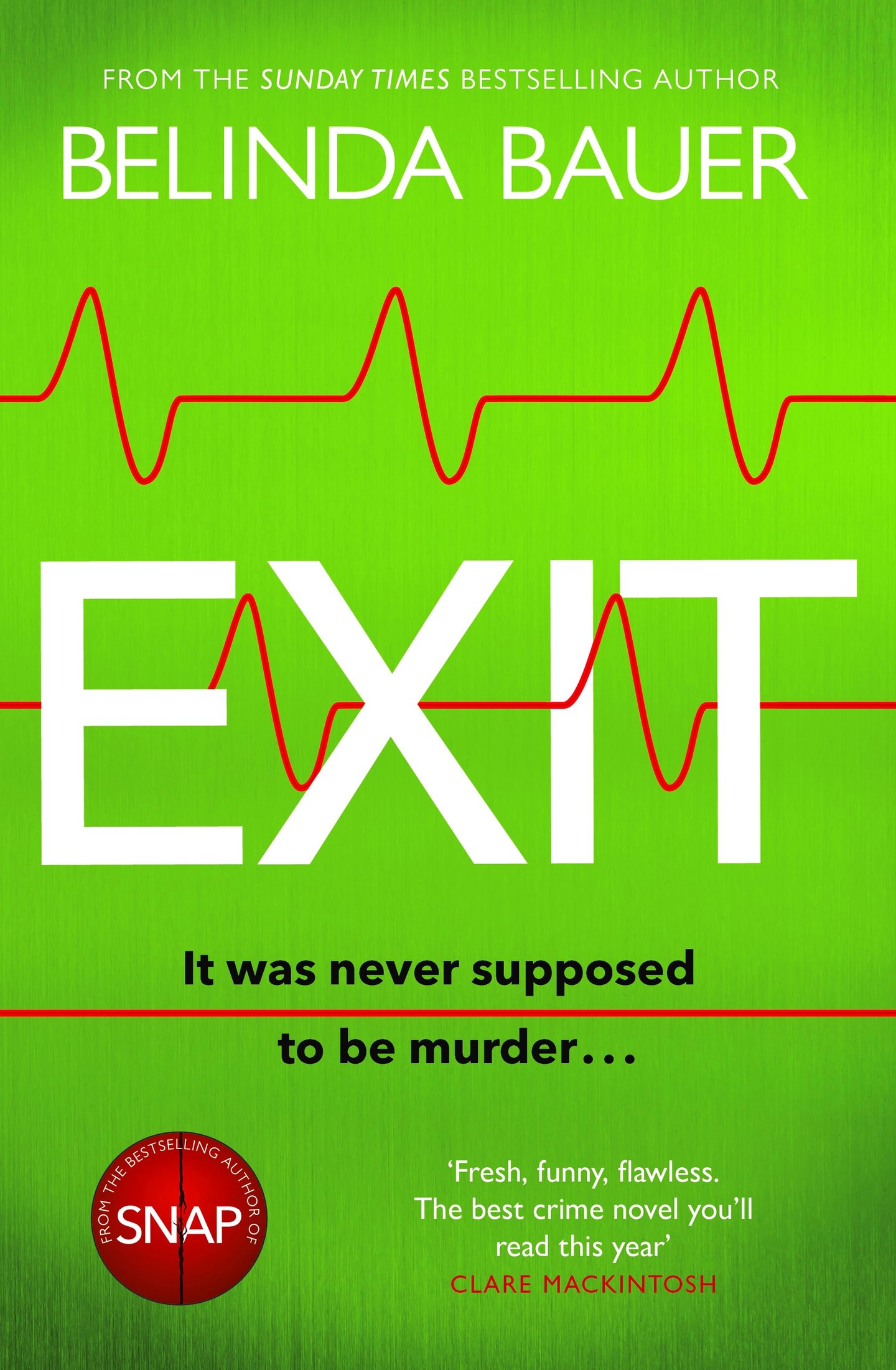 Exit – Belinda Bauer
Pensioner Felix Pink is about to find out that it's never too late ... for life to go horribly wrong.
When Felix lets himself in to Number 3 Black Lane, he's there to perform an act of charity: to keep a dying man company as he takes his final breath ... But just 15 minutes later Felix is on the run from the police – after making the biggest mistake of his life.
Now his world is turned upside down as he must find out if he's really to blame, or if something much more sinister is at play. All while staying one shaky step ahead of the law.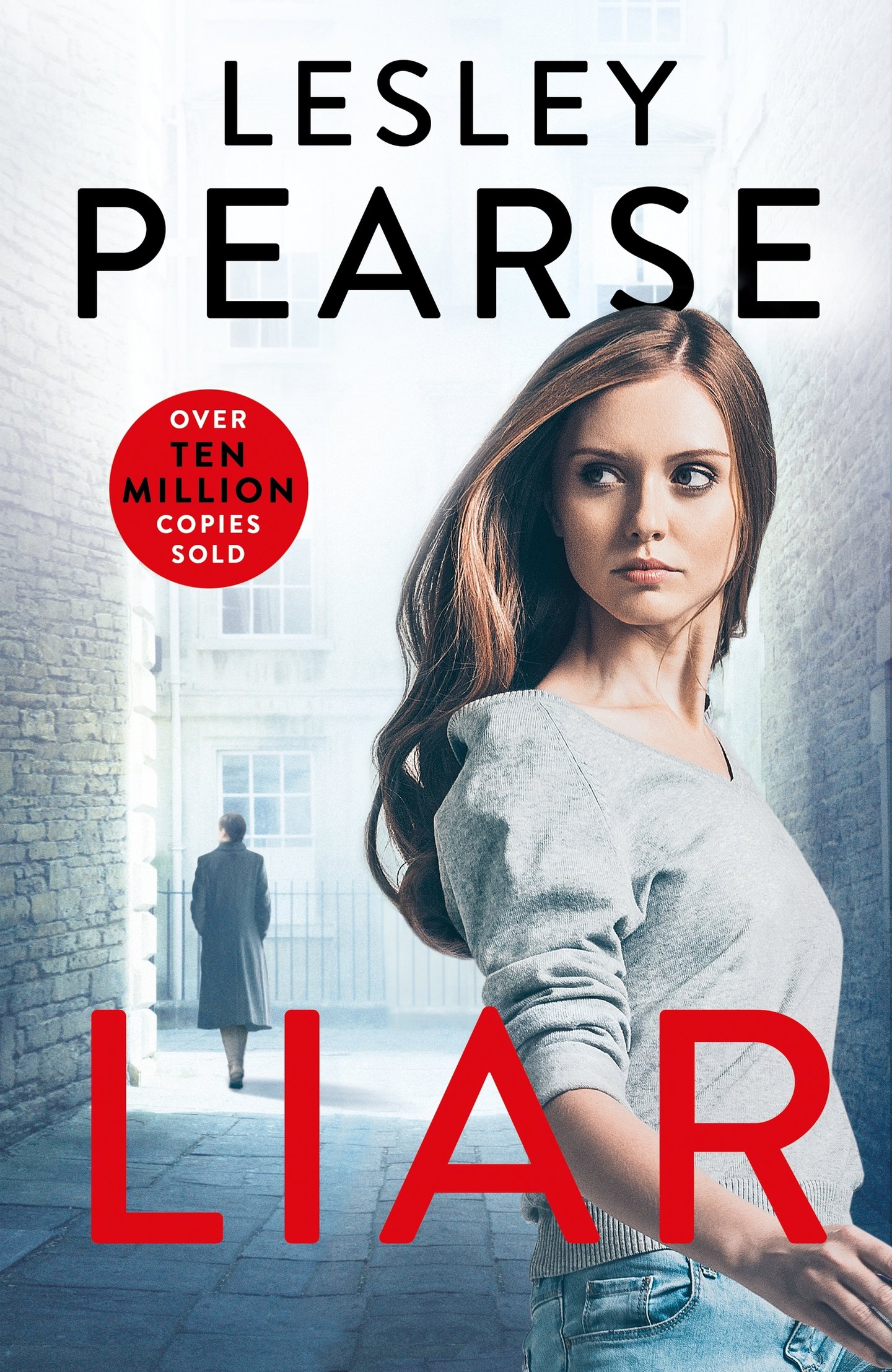 Liar – Lesley Pearse
Amelia White dreams of being a reporter. The closest she's come is selling advertising in the local paper – until the fateful day she stumbles on a shocking scoop.
Round the corner from her home, she discovers the body of a murder victim, dumped among the rubbish. When the police and reporters descend, Amelia is horrified at the lies soon to be spread about the young woman.
Determined to protect the victim from these smears, she convinces her paper's editor to let her tell the true story. And when another body is found, Amelia discovers that she may be the only one with any chance of learning the truth and stopping more killings.
If only she can work out who the liar is ...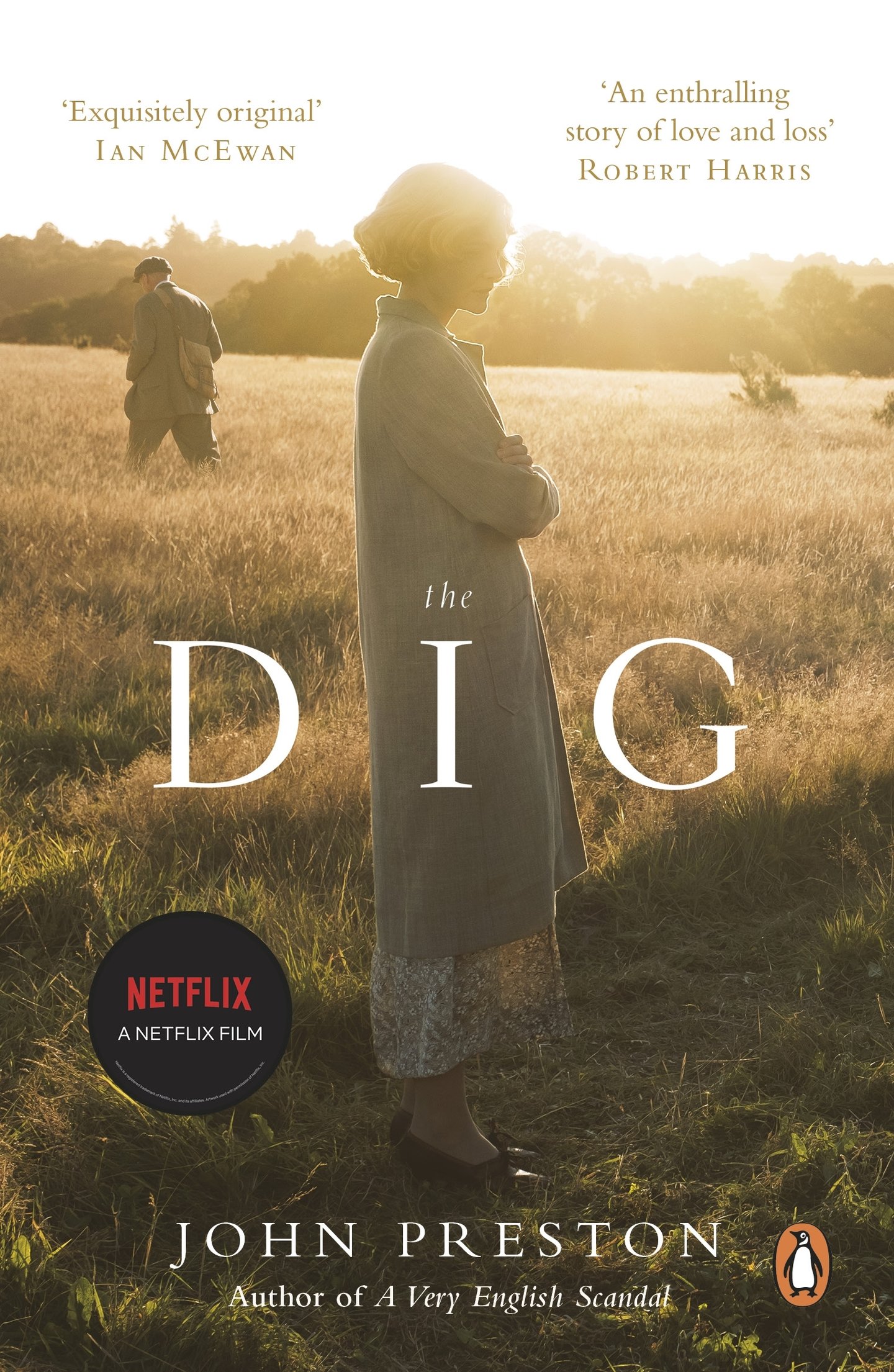 The Dig – John Preston
In the long hot summer of 1939 Britain is preparing for war. But on a riverside farm in Suffolk there is excitement of another kind: Mrs Petty, the widowed farmer, has had her hunch proved correct that the strange mounds on her land hold buried treasure. As the dig proceeds against a background of mounting national anxiety, it becomes clear that this is no ordinary find ...
John Preston's recreation of the Sutton Hoo dig – the greatest Anglo-Saxon discovery ever in Britain - brilliantly and comically dramatizes three months of intense activity when locals fought outsiders, professionals thwarted amateurs, and love and rivalry flourished in equal measure.
It's also been memorialised in the movie of the same name, starring Ralph Fiennes, Carey Mulligan and Lily James.