The Shandygaff revisited
Quenching a thirst on a hot day easily becomes a priority after being busy in the garden, playing a round of golf or finishing a long mountain bike ride. And that's where mixed beer drinks such as the popular shandy hit the spot.

According to reliable sources the 50/50 fizzy lemonade and beer drink now known as the beer shandy is a refinement of a drink once known as the shandygaff – and it used to be made with ginger beer or ginger ale.
Alien invasion of planet earth in The War of the Worlds was the gift to literature which author HG Wells is best known for – but in the 1953 comic tale, The History of Mr. Polly, he referred to the shandygaff in print for the first time ever, describing it as "two bottles of beer mixed with ginger beer".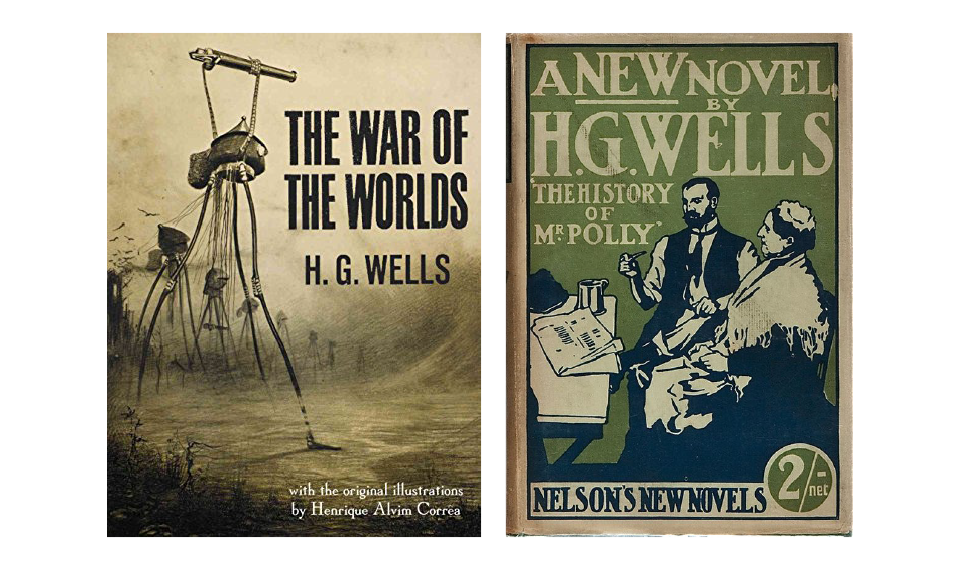 German fans of the refreshing drink would ask their local publican for a Radler rather than a shandy. It's reliably believed that a Bavarian innkeeper made the best of a potentially bad situation when his establishment started running low on beer. Apparently in the 1920s Franz Kugler ran an inn just outside Munich when he was inundated with very thirsty cyclists. Realising he was in danger of disappointing them by running out of beer, he started adding lemon soda to the beer and dubbed it the Radler – which also happens to be the German word for cyclist.
To this day, the Radler remains a popular thirst quencher during the summer months – and not just in Bavaria either. It's consumed in Austria, Czech Republic, Italy, Hungary, Croatia, Slovenia, Slovakia, Poland, Netherlands, Romania and Canada.
The standard beer shandy is generally a lager mixed half-and-half with lemonade. The drink takes on a spicier twist if ginger beer is substituted for the lemonade. Somehow the hot ginger flavour makes the drink less sweet than its lemonade counterpart. But there are other options for mixed drinks if you want to up your beer game a notch or two.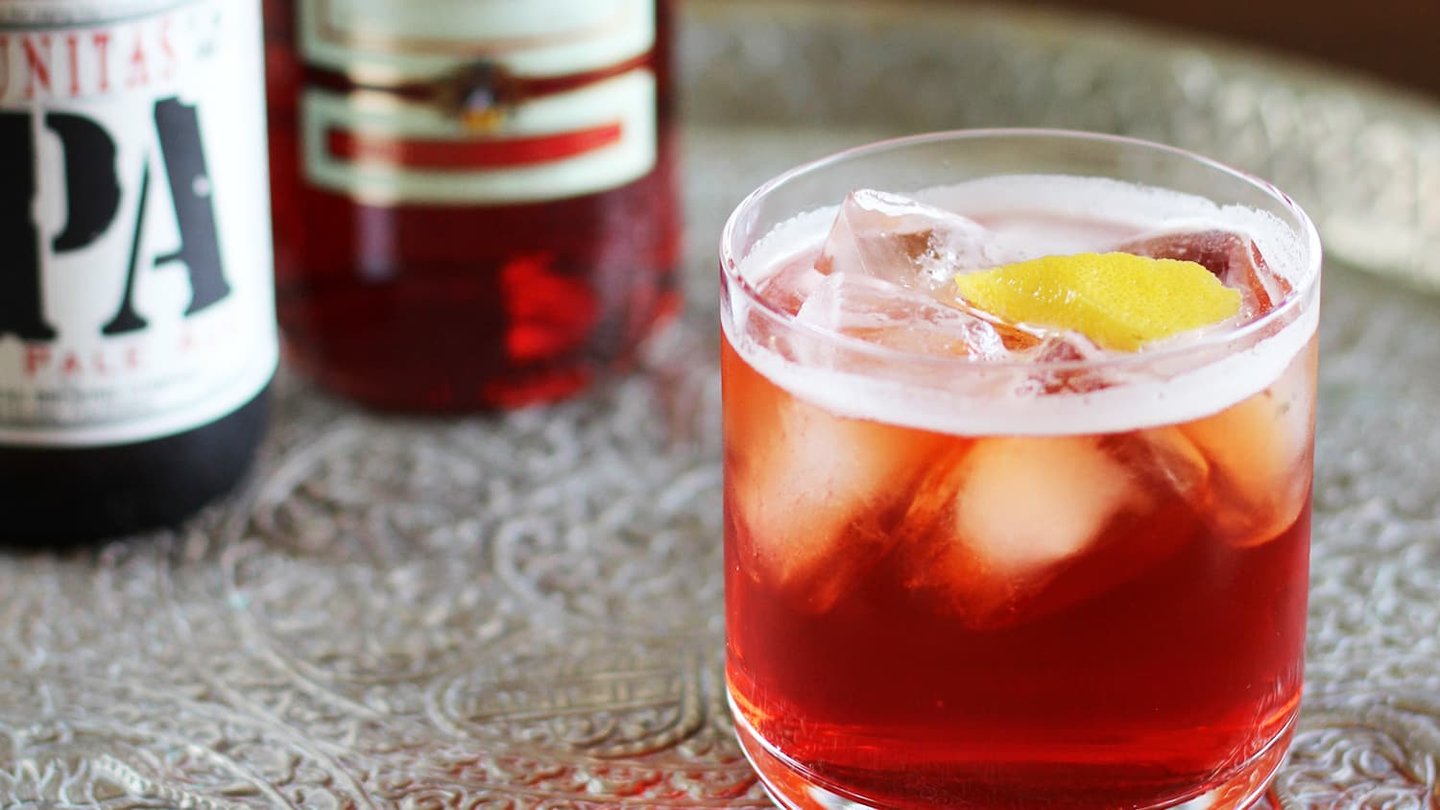 Campari IPA
Take two tumblers and put 2-3 ice cubes in each one.
Divide 50ml Campari between the glasses and top with 300ml IPA.
Add a splash of sparkling orange juice and rub a piece of orange peel around the rim of each glass before dropping it into the drink.

Posh ginger shandy
Put a handful of ice into a large cocktail shaker and add the juice of 2 lemons, 1 teaspoon ginger cordial and 1 tablespoon ginger wine. Shake the cocktail shaker until the outside feels cold and looks frosted. Divide the mixture between two large martini glasses or short tumblers and top with 250ml wheat beer. If you'd like to ramp it up even further, you could garnish the drink with ginger matchsticks.
Espresso stout
Pour 25ml cold espresso into a small jug and add 25ml coffee liqueur. Stir and place in the fridge along with two tall, thin pilsner glasses or a slim tumbler. Chill for 30 minutes or until really cold, then divide 250ml stout between the two glasses. Slowly divide the chilled espresso mix between the glasses and serve immediately.
Trojan Horse
An incredibly well named drink this, because there's no way of knowing what the creamy head and dark hue hides! There is really no skill required for this one because the Guinness hides the fact that it's mixed with an equal quantity of cola. It goes into a standard pint glass and there's no particular skill or trick required to making it. Start off with the cola and top off with the stout – and enjoy.