The office
at home
Work in the time of Covid-19 has unleashed fundamental changes worldwide. Offices lack the buzz of chatter and movement they once had – and there's no guarantee the situation will ever revert to "normal". Josephine Bestic reviews lessons lived and learnt in 2020.

Introverts around the world breathed a collective, quiet, sigh of relief when pandemic-induced global lockdowns meant whoever could, should work from home (WFH). For everybody else though, extroverts, parents, teachers, WFH meant reluctantly scrambling to reorganise their work-life structure.
Quickly, the low-heat anxiety of actually contracting Covid-19 was turned up several degrees as office workers figured out work spaces and equipment, internet access, home-schooling schedules, and how to install Zoom. Because suddenly Skype was so very last decade, if not century.
Many an optimist set up a workstation on a corner of their dining room table. Because this was only going to be a few months, right?
Well.
As we moved beyond a full calendar year, you have to marvel at the adaptability of the human species. As flexible as Neo with arms windmilling, dodging those bullets in ​​​​​​The Matrix. Or the Coronavirus at mutating through transmission.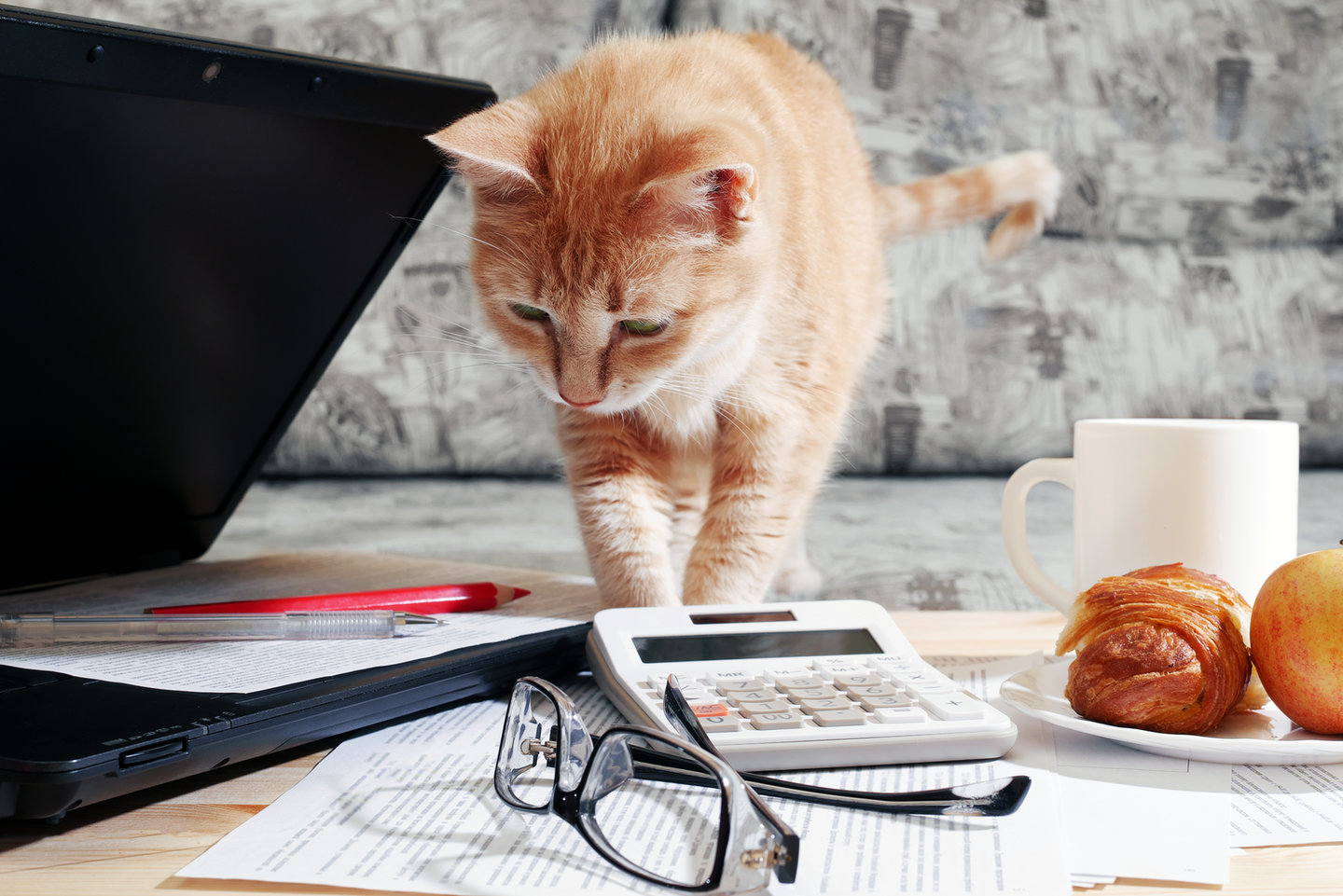 In between online team meetings, and establishing that you only need one decent top for work, ever again, we have created The Mother of all sourdough starters, learned that home-made pineapple beer is only any good with a double shot of spiced rum, and why tobacco and cigarettes have successfully been used for decades as an alternative currency.
Those Zooms though. A year on, and we still forget we're on mute. And all those cats' noses. For me, the best are my colleagues' children. So curious, and so impervious to their horrified parental sotto voce admonitions, they have a knack of looking directly into the camera, and putting deadlines firmly into perspective.
My favourite departmental Zoom meeting included a brief but hilarious moment when a colleague's five-year-old twins came shrieking into her office space, dressed only in their underpants, with towel-capes around their necks. Captain and Lady Captain Underpants will go down as legends of the awkward online meeting minute.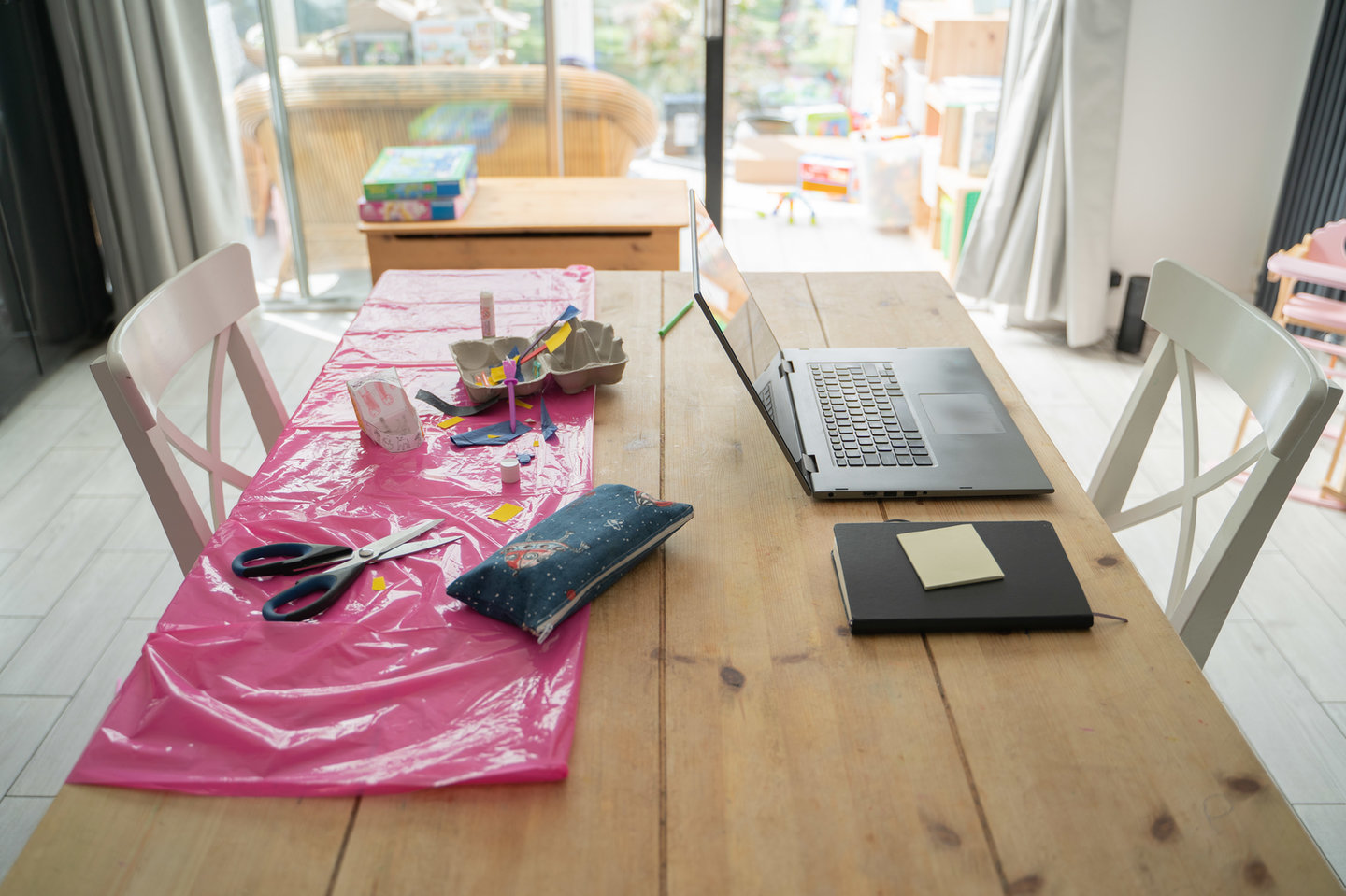 Home-schooling is not that amusing though. My work colleagues toil all the waking hours to fit in their children's lessons, and it's exhausting to know they've been up long after I've gone to bed, in order to fit in a full work day. The twins' mom tells a poignant story of her two dressing up in their best "work" outfits and bringing their books into her office for a business meeting, just to spend some quality time with her.
Instead of tea breaks and office-door scuttlebutt sessions, we now grow vegetables. Some vegetables grow themselves. Tomatoes, especially, love a bit of compost and a decent drop of water, and will reward you with multiple harvests that will have you racking your memory for your gran's chutney and relish recipes, once you've cured yourself of ever making pasta sauce again. YouTube, you lifesaver.
And in between we work at home. Despite watching, horrified, as tourism and hospitality, and the alcohol and tobacco industries virtually imploded.
And still we work from home. Though with the vaccine breakthrough, and public compliance managing the resurgences, we may be back in our offices before the end of the year. And if not, that's a whole lot of real estate looking to be converted to homes from working (spaces).