And... Action
The arts world continues to feel the effect of the global pandemic with lockdown having affected a host of movie and album releases. But it has provided a wealth of introspection and creativity for actors and actresses, musicians and writers. Here's a wrap of some of the most recent material available in 2021.
FILMS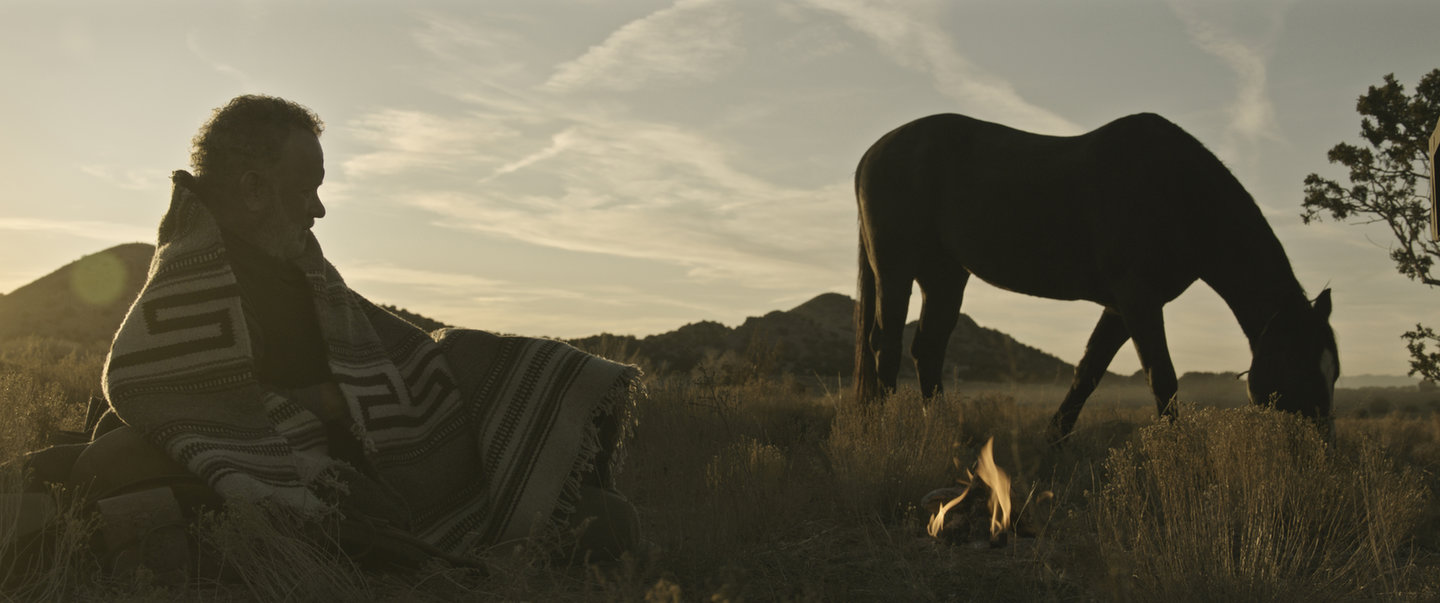 With all that has happened in the world, it's difficult to remember that the American Civil War took place as recently as the 1860s. (1861 to 1865) News of the World, the latest movie starring Tom Hanks, is set five years on from the end of the war between the North and the South.
America remains a dangerous place in 1870 and Hanks plays Captain Jefferson Kyle Kidd, meandering around the countryside in an open wagon. He stumbles across a 10-year-old girl virtually in the middle of nowhere. Played by German child actress Helena Zengel, Johanna was taken in by the Kiowa people when her parents died and has been accustomed to living wild and free.
A man of principle, Kidd feels it is his duty to take the child to her remaining family, hundreds of miles away. Their long journey becomes a fight for survival, encountering danger on the harsh plains of Texas from humans and nature alike.
This movie is eagerly anticipated and reunites Hanks with director Paul Greengrass, a colleague he worked with on the Oscar nominated Best Picture from 2013, Captain Phillips.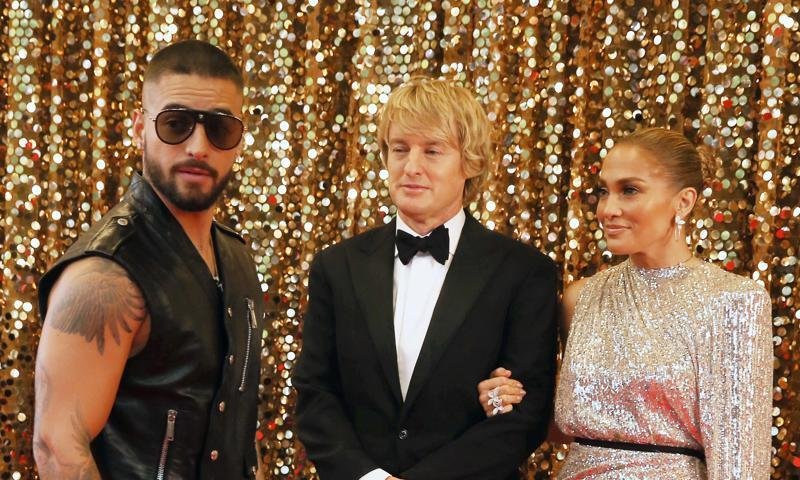 Graphic novels have provided a rich vein of content for writers and movie makers to mine – and the latest romantic comedy, Marry Me, is based on one of them.
Jennifer Lopez stars as musical superstar Kat Valdez who is set to marry a fellow global music star when she finds out he cheated on her. She randomly selects a guy in the crowd – Charlie Gilbert (Owen Wilson), a rumpled "boy next door" math teacher who happens to be holding up a poster saying "Marry Me". And that's exactly what she does: she marries him!
The unlikely romance sees the two vastly different people getting to know each other and trying to build a life together which is real and genuine, not based on likes and followers from social media.
Marry Me has been billed as a modern love story about celebrity, marriage and social media.
And since both Jennifer Lopez and global Latin music star Maluma (who plays the cheating ex ...), there is a wealth of great songs to make up the soundtrack to this rom-com.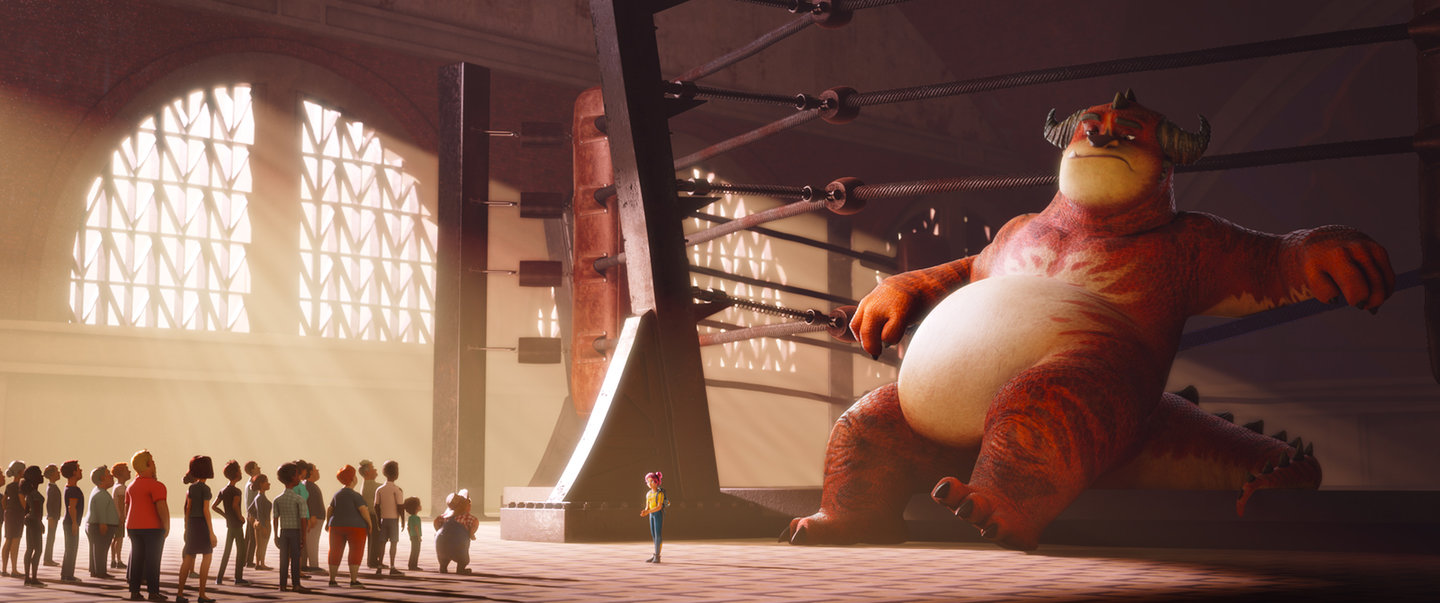 A few years in the making, the animated movie Rumble, is another which takes its cue from a graphic novel published in 2013 called Monster on the Hill.
Monsters are way bigger than humans in the movie – but are not massively scary. And they're tame which means they can be trained for sports, monster wrestling in particular. The main character is a young girl, Winnie, who wants to try and emulate her father's exploits by training a champion monster wrestler.
The current hero beloved of fans of the sport is Tentacular and if Winnie is to make a name for herself, her monster needs to beat the champion. It's easier said than done when her monster wannabe, Steve, is hugely unfit.
Rumble is one of those films which parents and kids alike can enjoy. The former will pick up on the tongue-in-cheek references to movies like Dirty Dancing (with the music from the famous Swayze and Grey dance lift scene) forming part of Steve's wrestling training.
Light and fun, it's the ideal movie to lift the mood for the whole family.
music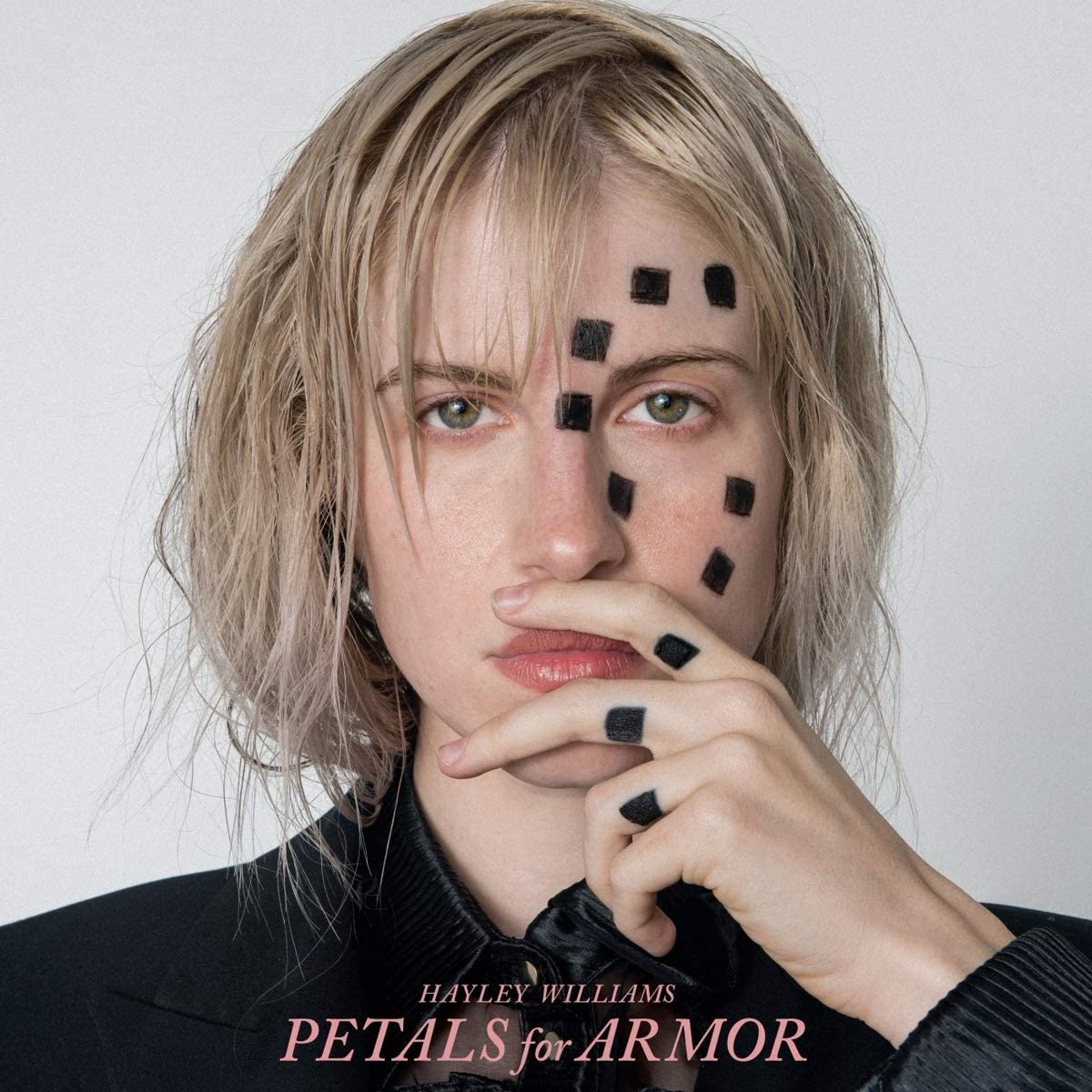 Petals for Armor – Hayley Williams
Fans of Paramore, the rock band formed in Tennessee in 2004 who notably provided much of the soundtrack for the Twilight movie franchise, will recognise the lead vocalist Hayley Williams and her unique sound.
Petals for Armor is her first solo album and consequently displays her emotional vulnerability without the support or backing of her usual crew. It's also musically ambitious.
Rolling Stone magazine noted that this album could almost be viewed as a trilogy of five songs each, with Williams exploring her changing coping mechanisms in the midst of hardship. "Her path leads through seething rage, spontaneous revelation and, eventually, new romance," the magazine wrote.
2017 was a tough year for Williams, with intense highs and lows that ultimately saw her take time out from the band and seek therapy. It was at her therapist's urging that she explored her own creativity and song writing ability, looking to nature – sometimes in grotesque form.
"I started having this vision where I was so gross, covered in dirt and soil, and there were vines and flowers," she recounted. But that surreal vision became a sign of the inherent power and resilience in a body so outwardly fragile and feminine.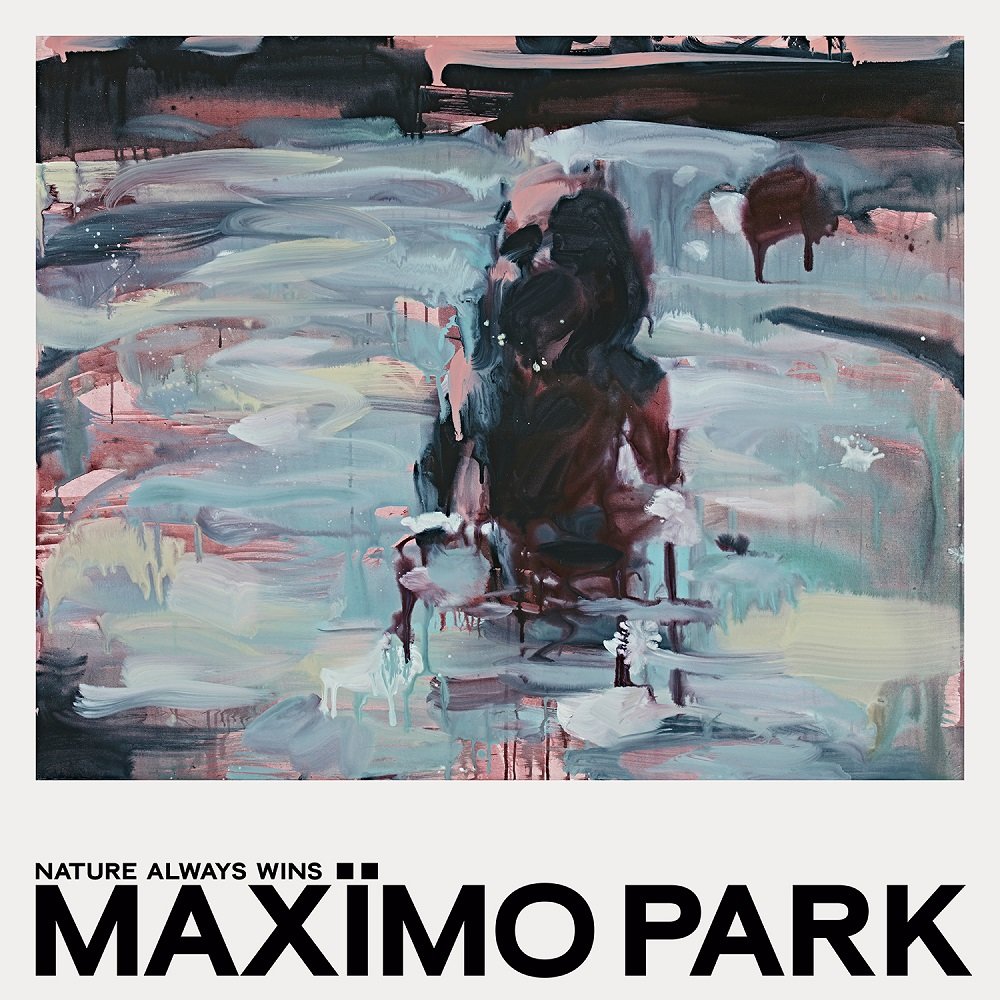 Nature Always Wins – Maxïmo Park
2020 has caused a great deal of introspection and for Newcastle band Maxïmo Park this took the form of homing in on self identity, identifying as part of a collective – their band – and of humanity as a whole.
That's the premise of their seventh album, Nature Always Wins: it is an examination of Nature vs Nurture. Is change capable under the influence of time, perspective, environment or genetic predisposition or destiny. The album queries "who are we, and who do we want to be ... do we have any control over it?"
"I'm so happy we were able to make this album during lockdown," said frontman Paul Smith, "as it's been a challenging time for everyone. After almost four years since Risk To Exist, we wanted to explore new musical territory (for us) without sacrificing our trademark melodic twists and heartfelt lyrics," he said.
"As always, the passing of time looms large, although the songs contain more affection for the past than before, and there are occasional hints of the fractious, divided time that we live in."
Technology rescued the production with audio files transmitted electronically between Liverpool, Atlanta and Newcastle!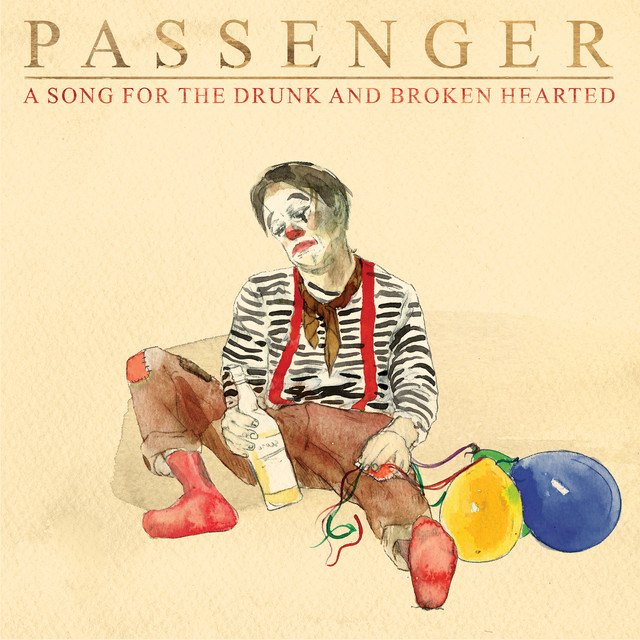 A song for the drunk and broken hearted – Passenger
Relationship break-ups are gritty, angry, hurt filled – and creative! That's the verdict of singer-songwriter Passenger, real name Mike Rosenberg.
This, his 13th studio album, was recorded in Brighton after his relationship ended – but before the coronavirus pandemic locked the UK down.
"Coming out of a break-up creates such a fragile window," he said in a statement. "You're so used to the safety of being with somebody and suddenly you're out in the world on your own. And you drink too much and probably make some bad decisions.
"In some ways, you make it worse for yourself. But it's a heady moment, losing love and being drunk. And it's universal. Everyone goes through it at some stage."
To accompany the news, Passenger has also shared the album's guitar-driven title track and video, which sees him and his band dressed as clowns performing to a room of drunk people.
"This video was so much fun to make," he said. "I'm a huge fan of The Joker, and as the lyrics in the chorus of the song mention 'jokers and jesters,' it felt like the perfect opportunity to dress up like a clown and freak everyone out. The idea of setting it in a really grim and depressing bar room environment really helps bring out the story within the song."
books
Just like you – Nick Hornby
From the million-copy bestselling author comes a brutally funny novel about finding love when you least expect it.
The person you are with is just like you: same background, same age, same interests. The perfect match. And it is a disaster.
Then, when and where you least expect it, you meet someone new. You seem to have nothing in common and yet, somehow, it feels totally right.
Nick Hornby's brilliantly observed, tender but also brutally funny new novel gets to the heart of what it means to fall surprisingly and headlong in love with the best possible person – someone who is not just like you at all.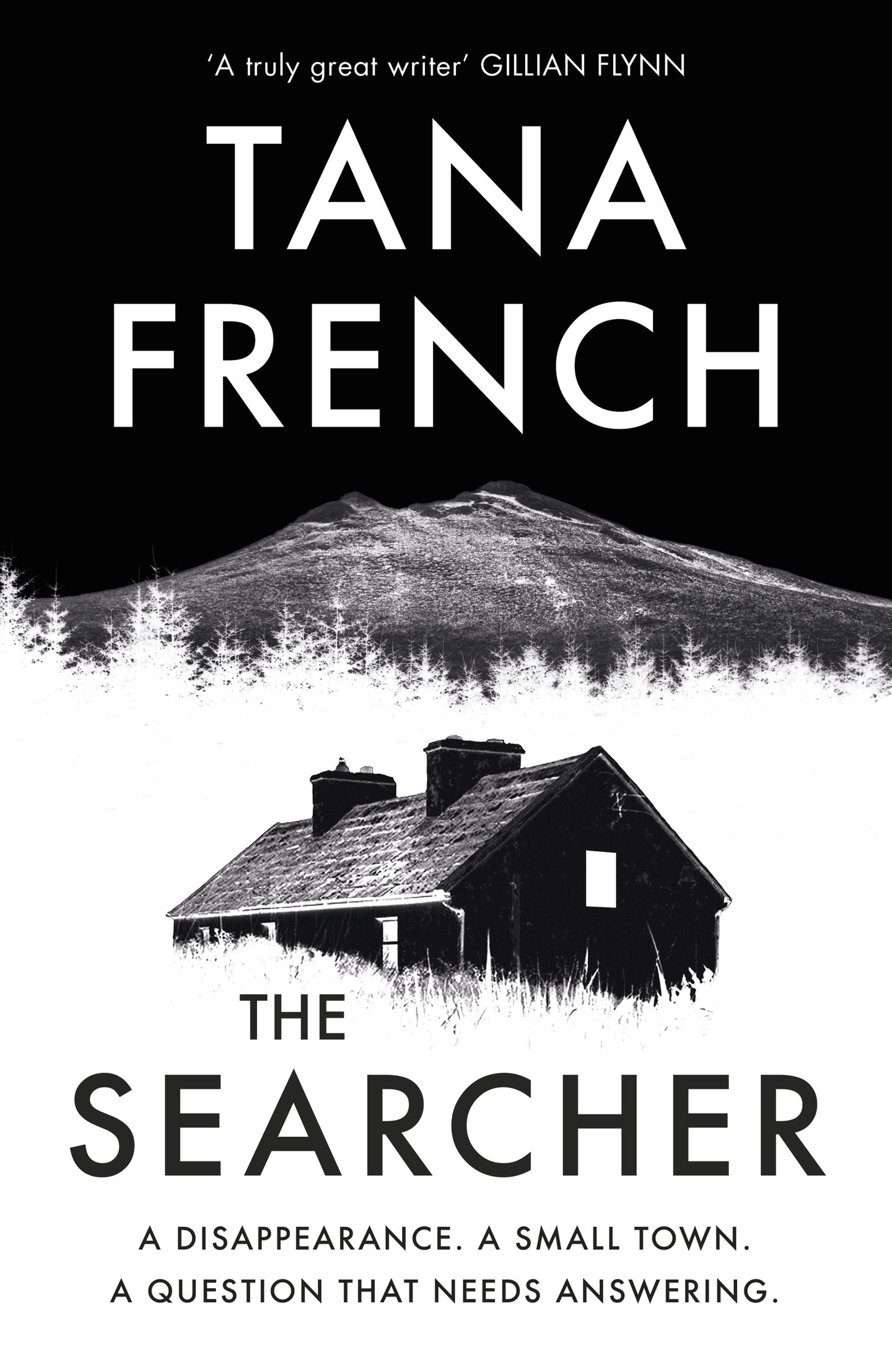 The Searcher – Tana French
A missing boy. A small town. A question that needs answering.
Cal Hooper thought a fixer-upper in a remote Irish village would be the perfect escape. After 25 years in the Chicago police force, and a bruising divorce, he just wants to build a new life in a pretty spot with a good pub where nothing much happens.
But then a local kid comes looking for his help. His brother has gone missing, and no one, least of all the police, seems to care. Cal wants nothing to do with any kind of investigation, but somehow he can't make himself walk away.
Soon Cal will discover that even in the most idyllic small town, secrets lie hidden, people aren't always what they seem, and trouble can come calling at his door.
Our greatest living mystery writer weaves a masterful tale of breath-taking beauty and suspense, asking how we decide what's right and wrong in a world where neither is simple, and what we risk if we fail.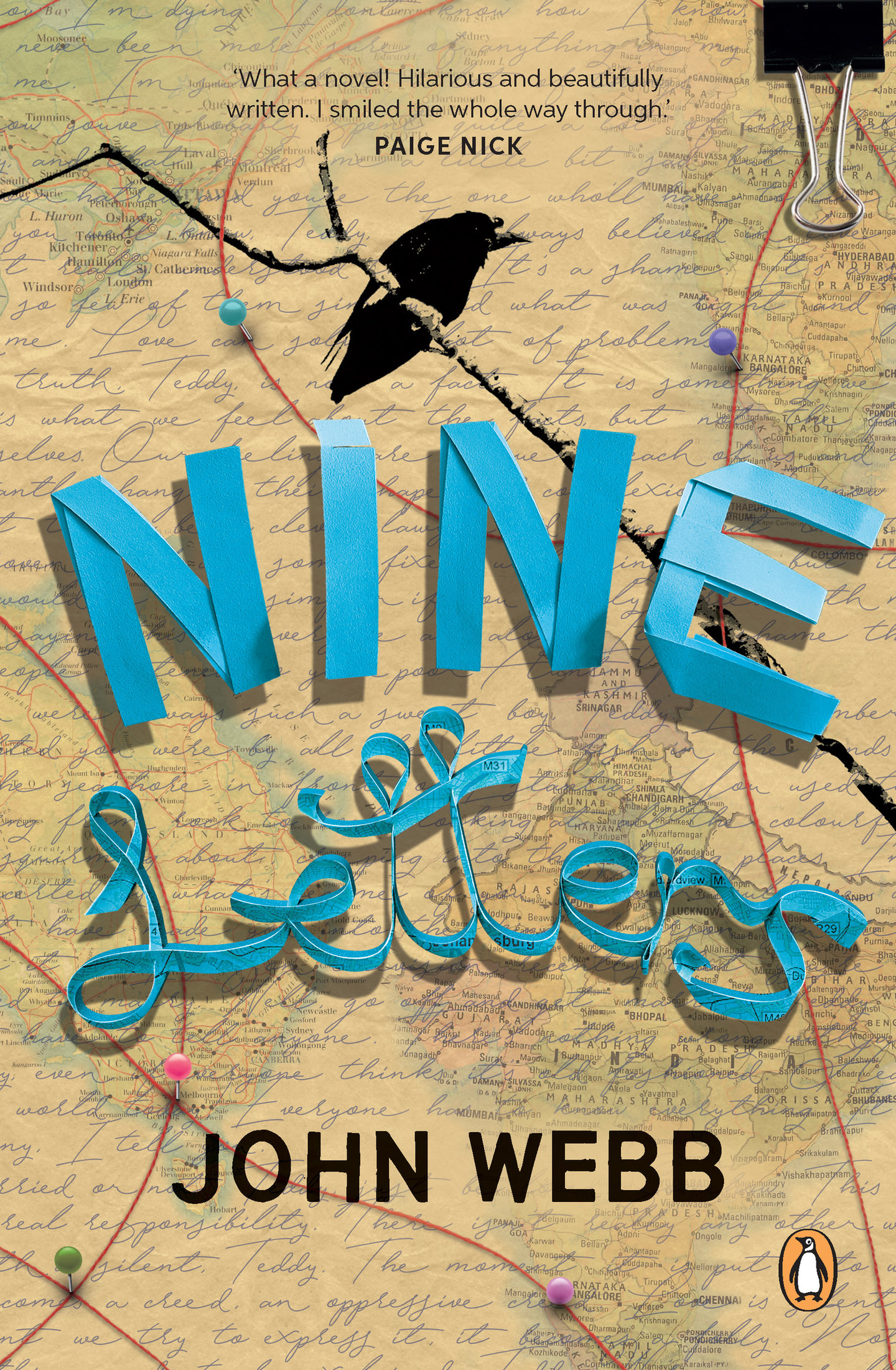 Nine letters – John Webb
Durban lawyer Teddy Dickerson has run out of ideas. Cynical, single and middle-aged, he's the very last of his family to still call South Africa home.
When his formidable Aunt Val dies, she leaves him an unusual bequest: her task for Teddy is to post letters to eight of her friends around the world, a job that will take him on a journey into new and unexpected territory.
When the replies start flowing in – quirky, unexpected and often hilarious missives from India, Egypt, England, Canada and beyond – Teddy realises there was more to his tough aunt than he'd thought.
Will he take on Aunt Val's role as confidant and comforter of the lost? Confidant and comforter? Teddy?!
One thing's for certain: Aunt Val is laughing in her grave.