Purpose and leadership
Challenging times and on-going crisis reveal character and test brands. Being of service when consumers can't access your product is a topic Vaughan Croeser, marketing director at SA Breweries reflects on.

Throughout history, beer has played a significant role in bringing people together. Over millennia, beer and sociability have become intertwined. It stands to reason that beer communications and marketing reflect this.
As a product, this is beer's purpose: To bring people together. So, for beer, the product journey over the last year-and-a-half has been tumultuous. Our product was banned outright on four separate occasions. But this has never eroded our beer brands' ability to engage with and help bolster their communities in a time of need.
While we couldn't sell actual beers, our marketing engine at South African Breweries was still able to sell the brand purpose – and do it in such a way that it went beyond the product and touched the very lives of our consumers and their communities. In fact, this is what every brand needed to do.
As we went into our first lockdown, a friend and mentor said to me: "This is what we've been preparing for our whole lives." He was right. I realised I had to rise above my own fear and anxiety. I had a duty to assume my responsibility to lead my team and help our consumers (fellow South Africans) navigate the uncertainty and pull together for the good of the nation.
"As marketers, we are so focused on conversions across the customer decision journey, we run the risk of forgetting about what they are going through at any given moment."
Our brands, our teams, and ourselves all have a shared responsibility to be of service to our customers and partners in a time of crisis. By doing this we cannot only survive, we can come back stronger as a country and as brands.
Throughout the COVID-19 experience, brands and their products or services were forced to adapt to a new normal. This led marketing managers to re-evaluate what it means to engage with consumers. The pandemic, and the recent civil unrest, signalled businesses to somehow, some way, figure out how they can remain relevant by becoming a part of the conversations in society.
Simply put, a brand purpose is the reason for the brand to exist beyond making money. If you want a really powerful brand purpose, it needs to relate to the product or service itself. Beyond making money means you need to think about the value you add to the lives of your consumers, and that means partaking in the conversations they want to have rather than the ones you want them to have.
In order to credibly join these conversations, brands needed to be very clear on the purpose and utility they offer – standing for something that matters to society while also remaining true to the brand's DNA and making a meaningful impact at the same time.
At SAB we did this in a few ways. As a historic sponsor and supporter of South Africa's national sporting teams, the Castle Lager frontline campaign showed how Castle Lager would support the new "national team" – our frontline workers. This flipped the script on our sponsorship model, but still remained true to who we are.
Another example hits way closer to the heart of who we should be as brands. When the pandemic first hit, there was a worrying increase in gender-based violence. Carling Black Label's #NOEXCUSE movement against gender-based violence, created a WhatsApp based helpline for potential victims and perpetrators to be able to have a "silent" conversation with a counsellor or a mentor. Upon launch of the initiative, the line received on average 5 000 unique interactions per week. 40% of the interactions were men seeking mentorship that de-escalated situations before they turned violent. Now that is purpose-driven change in a changing environment.
In order to respond to these ever-changing consumer needs, brands have to move at the speed of culture. Yes, you still have to build annual marketing plans, but some of the most impactful results stem from campaigns which are being conceptualised and launched in a matter of days or even hours.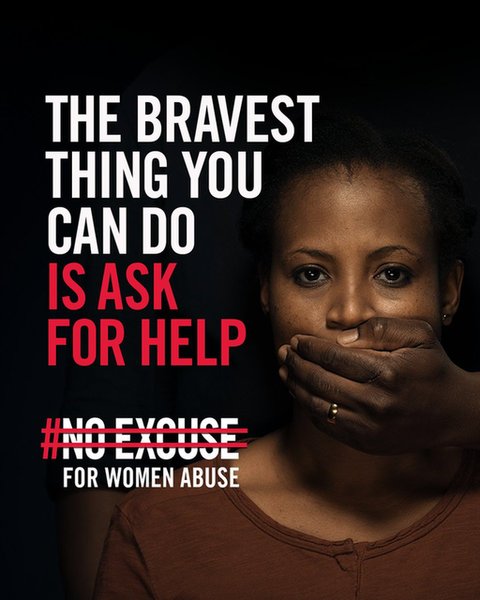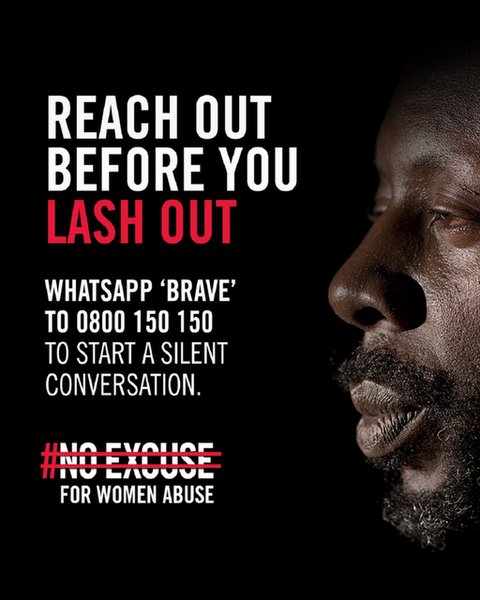 One of our most successful pieces of content over the last year was one that educated consumers in a highly relevant way about the basic protocols around sanitizing, mask wearing and social distancing. It was done via the Carling Black Label and featured a prominent South African referee giving people red cards in public places. It was so popular that it was replicated in several other Southern African countries where Carling is sold.

As marketers, we are so focused on conversions across the customer decision journey, we run the risk of forgetting about what they are going through at any given moment.
Over this period of pandemic and unrest, I have learned that when you put your customers and consumers – as well as their communities – at the heart of everything you do, you will continue to add value to their lives while still remaining top of mind. This is the essence of purpose. Perhaps, we all needed this tangible reminder.