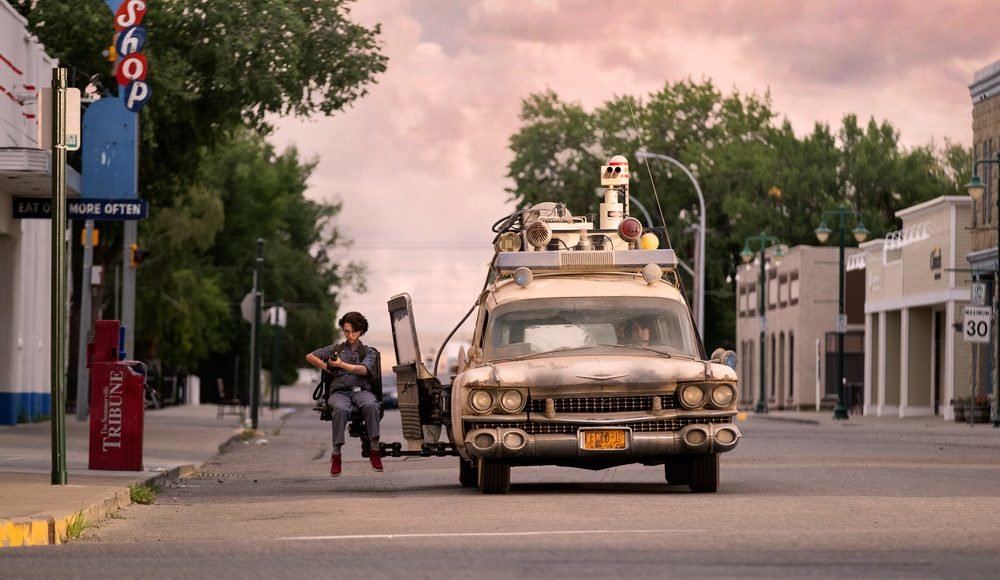 GHOST BUSTERS – AFTERLIFE
The dorky station wagon Ecto 1 rides again in pursuit of badly behaved spectral spirits and ghouls!
When a single mom and her two kids arrive in a small town, they begin to discover their connection to the original Ghostbusters and the secret legacy their grandfather left behind.
The small town is in rural Oklahoma, truly the middle of nowhere, and despite there being no fracking for natural gas deposits or any tectonic plates, tremors hit the place daily! And then there are two teenage boys whose curiosity gets the better of them. Spooky, right?
The film stars Carrie Coon, Finn Wolfhard, Mckenna Grace and Paul Rudd, while Bill Murray, Dan Aykroyd, Ernie Hudson, Sigourney Weaver and Annie Potts reprise their roles from the original films.
It is the sequel to Ghostbusters (1984) and Ghostbusters II (1989) and the fourth film overall in the Ghostbusters franchise. Set 30 years after the events of the second film, this one manages to have a looming sinister note which fringes on a horror element, unlike the more lightweight, slightly slapstick 1984 comedy version.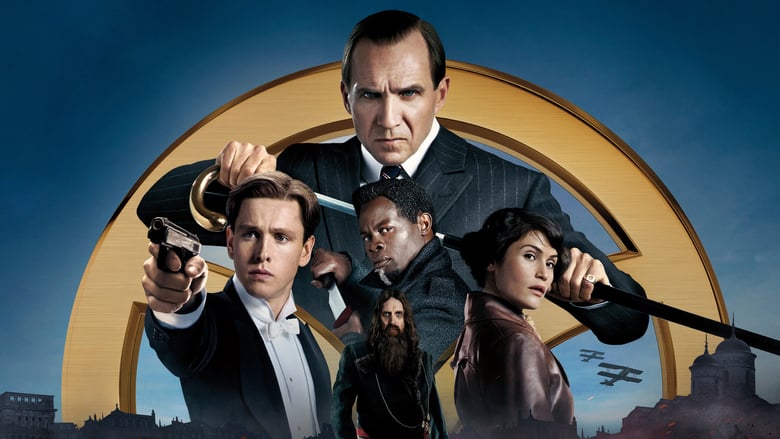 THE KING'S MAN
"Manners maketh man," the vow by which the impeccably groomed Kingsman lives.
With Colin Firth and Taron Egerton having established the Kingsman franchise in the 2014 (Secret Service) and 2017 (Golden Circle) movies, along comes a scene-setting prequel with Ralph Fiennes and Harris Dickinson in the main roles.
The premise is that in the early years of the 20th century, the Kingsman agency was formed to stand against a cabal plotting a war to wipe out millions. In pursuit of filthy lucre of course.
One man must race against time to stop history's worst tyrants and criminal masterminds as they get together to plot a war that could wipe out millions of people and destroy humanity. The arch villain is the long-haired and wild-eyed Rasputin plotting to do away with Russian nobility.
Also playing their parts is Gemma Arterton, Djimon Housou, Tom Hollander, Stanley Tucci and Alison Steadman.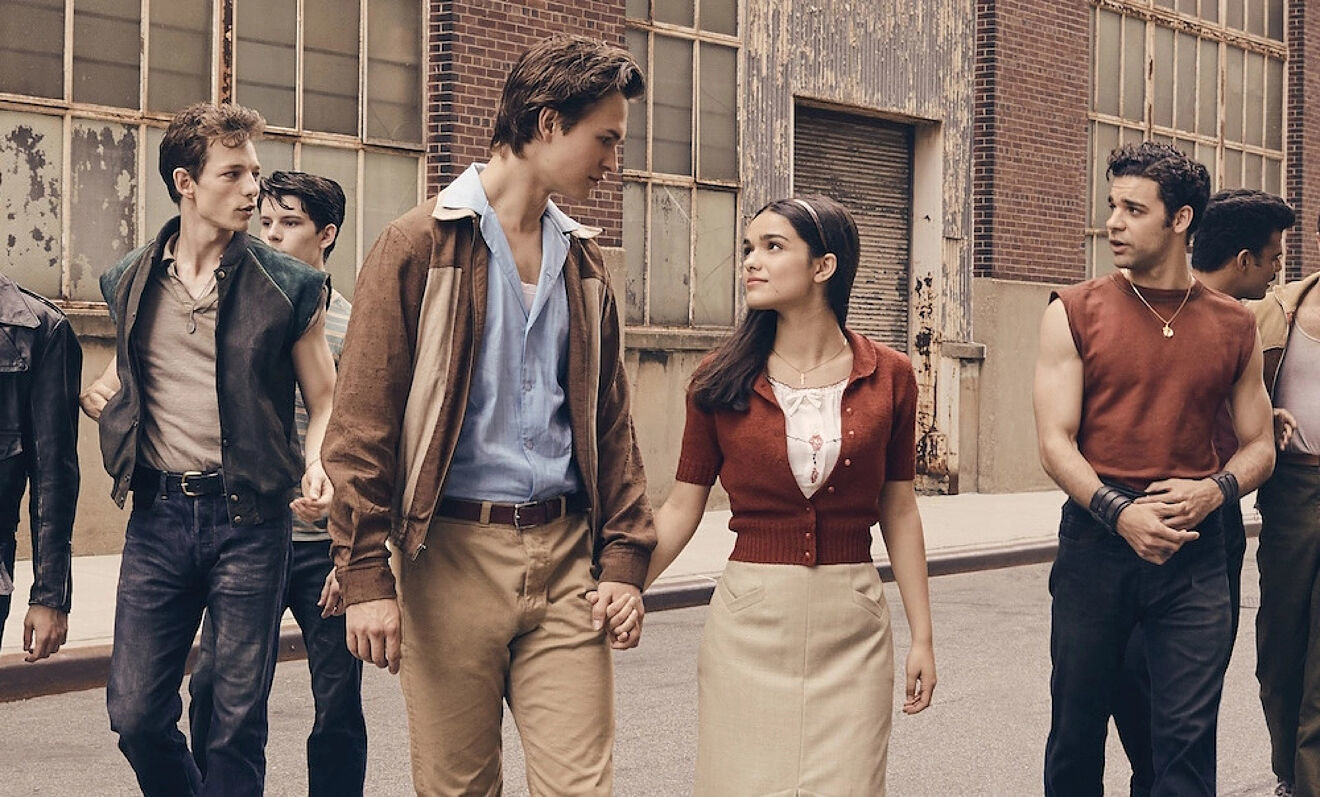 WEST SIDE STORY
It's a tale as old as time – love and rivalry. Shakespeare harnessed it in the form of the Montagues and Capulets in Romeo & Juliet. The stage show by Leonard Bernstein and Steven Sondheim, West Side Story was essentially a modern retelling of the same disputes, dressed up in gang form and set against the backdrop of New York City in 1957.
Rival gangs, the Sharks and the Jets, are brought to life once again – this time by Academy Award-winning director Steven Spielberg. The movie was filmed on Manhattan, Harlem and Brooklyn's streets in 2019. The global pandemic affected post production, hence its delayed release.
The forbidden love and enmity between the two different neighbourhood gangs was immortalised in film in 1961 but Spielberg has pared this back, promising audiences that it will be closer to the original Broadway production than the previous movie version.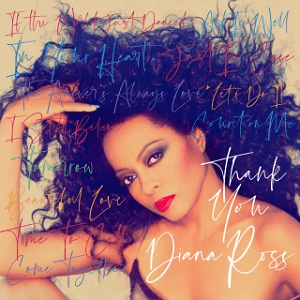 Thank You – Diana Ross
Two simple words of gratitude form the title of the latest album by soul icon Diana Ross, her first in 15 years.
Thank You is the follow-up to Ross's 2006 album I Love You, and was recorded entirely in her home studio during the pandemic. "This collection of songs is my gift to you with appreciation and love," said the former Supremes singer in a statement.
"I am eternally grateful that I had the opportunity to record this glorious music at this time."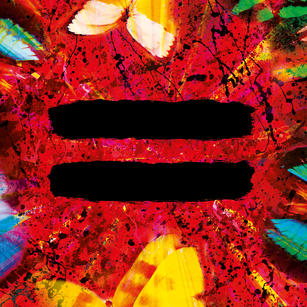 = – ED SHEERAN
Following the theme of his previous album titles, Ed Sheeran has titled his newest release Equals.
It follows four years after his previous release, Divide (÷), which in turn succeeded the other two: Multiply (x) and Plus (+).
The upbeat funky main track, "Bad Habits", has already seen extensive airplay and made the hit charts worldwide. (And the accompanying music video of Sheeran as a vampire in a pink suit, trawling the streets in the wee hours is a classic!)
Sheeran said of the new album: "I've been through love, loss, new life, grief and everything in between during the whole period of writing it, and I feel like it's really a coming of age record. I've never been more proud of a body of work, or more excited/nervous for you all to hear it."
Sadly for fans of his 2020 guitar ballad "Afterglow", it's not in the track line-up.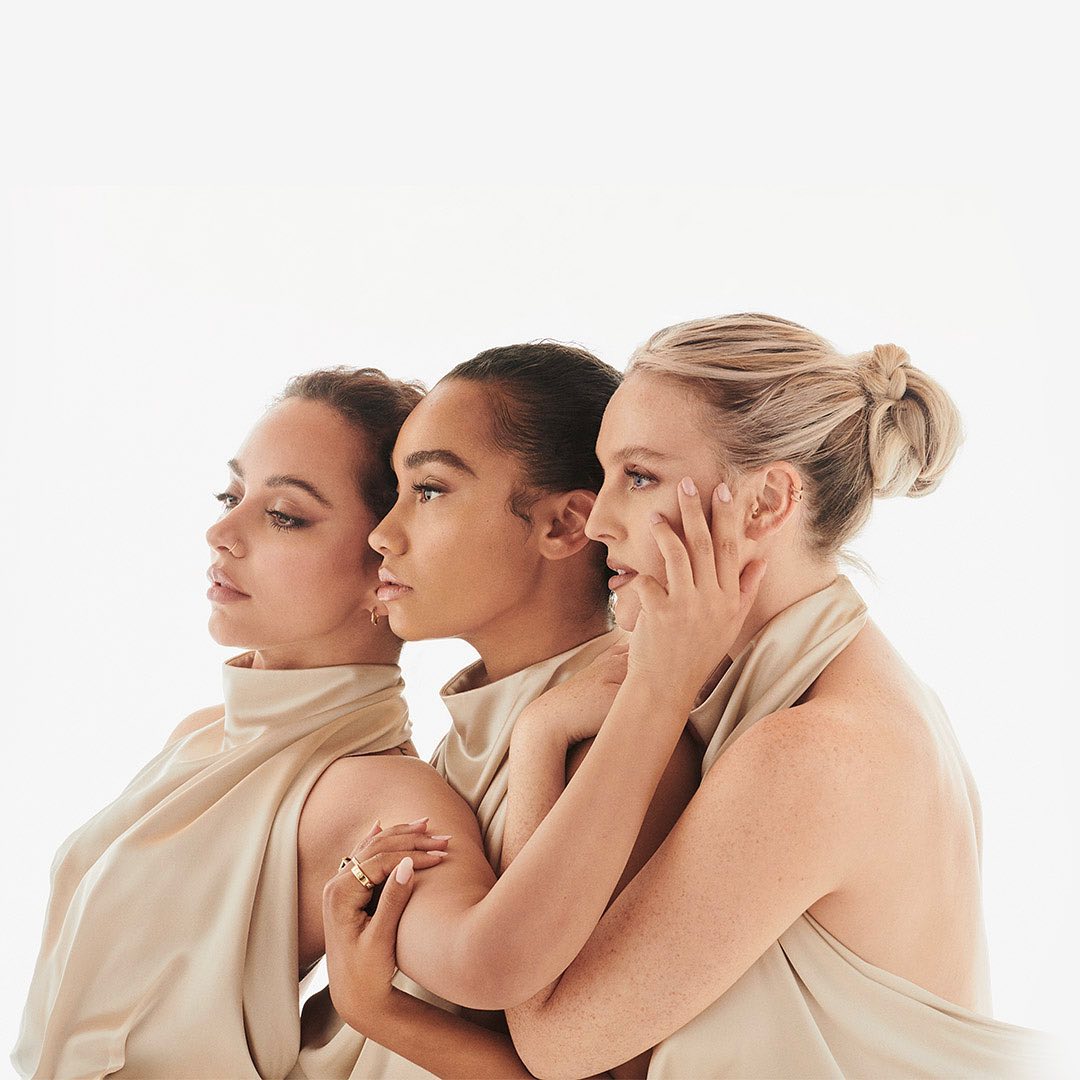 Between us – Little Mix
There's some of the old familiar tunes for fans who stretch back a decade to the first album, and some new tracks to keep things fresh. That's the news from Little Mix about the 10 year anniversary release, Between Us.
Band members Perrie Edwards, Jade Thirlwall, and Leigh-Anne Pinnock shared the news in August with a post on the Little Mix Instagram page. The album is their first since Jesy Nelson quit the band in December 2020.
"We are so excited about this album. It includes all our hits, as well as some brand new songs we can't wait for our audiences and fans to hear. We can't thank everyone enough for the support over the last 10 years ...
"This album is for each and every one who's listened to our music, bought an album or sung your heart out at one of our shows. We wouldn't be here releasing this album if it wasn't for you #10YearsOfLittleMix."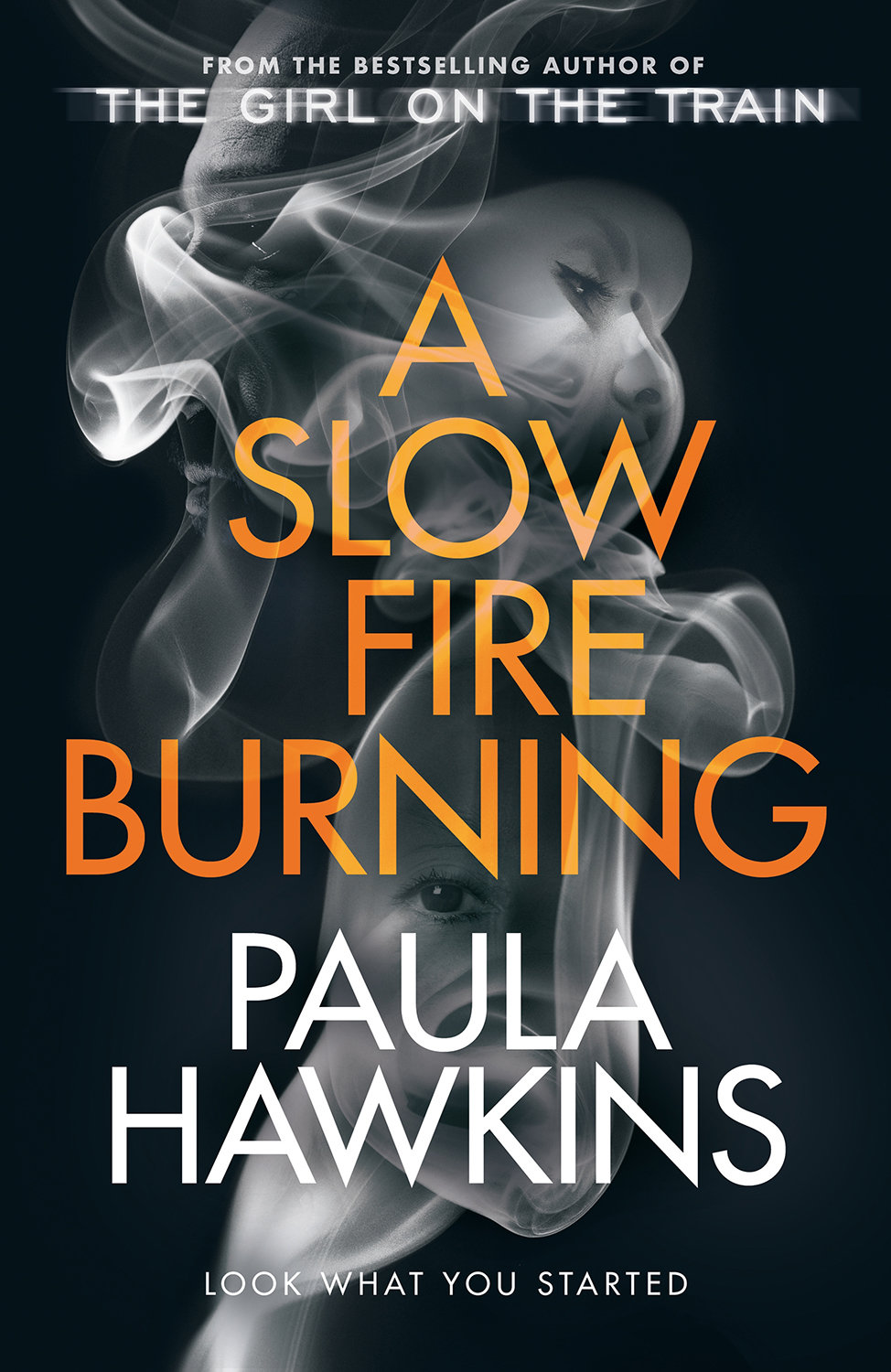 A SLOW FIRE BURNING
PAULA HAWKINS
What is wrong with you?'
Laura has spent most of her life being judged. She's seen as hot-tempered, troubled, a loner. Some even call her dangerous. Miriam knows that just because Laura is witnessed leaving the scene of a horrific murder with blood on her clothes, that doesn't mean she's a killer. Bitter experience has taught her how easy it is to get caught in the wrong place at the wrong time.
Carla is reeling from the brutal murder of her nephew. She trusts no one: good people are capable of terrible deeds. But how far will she go to find peace?
Innocent or guilty, everyone is damaged. Some are damaged enough to kill.
Look what you started.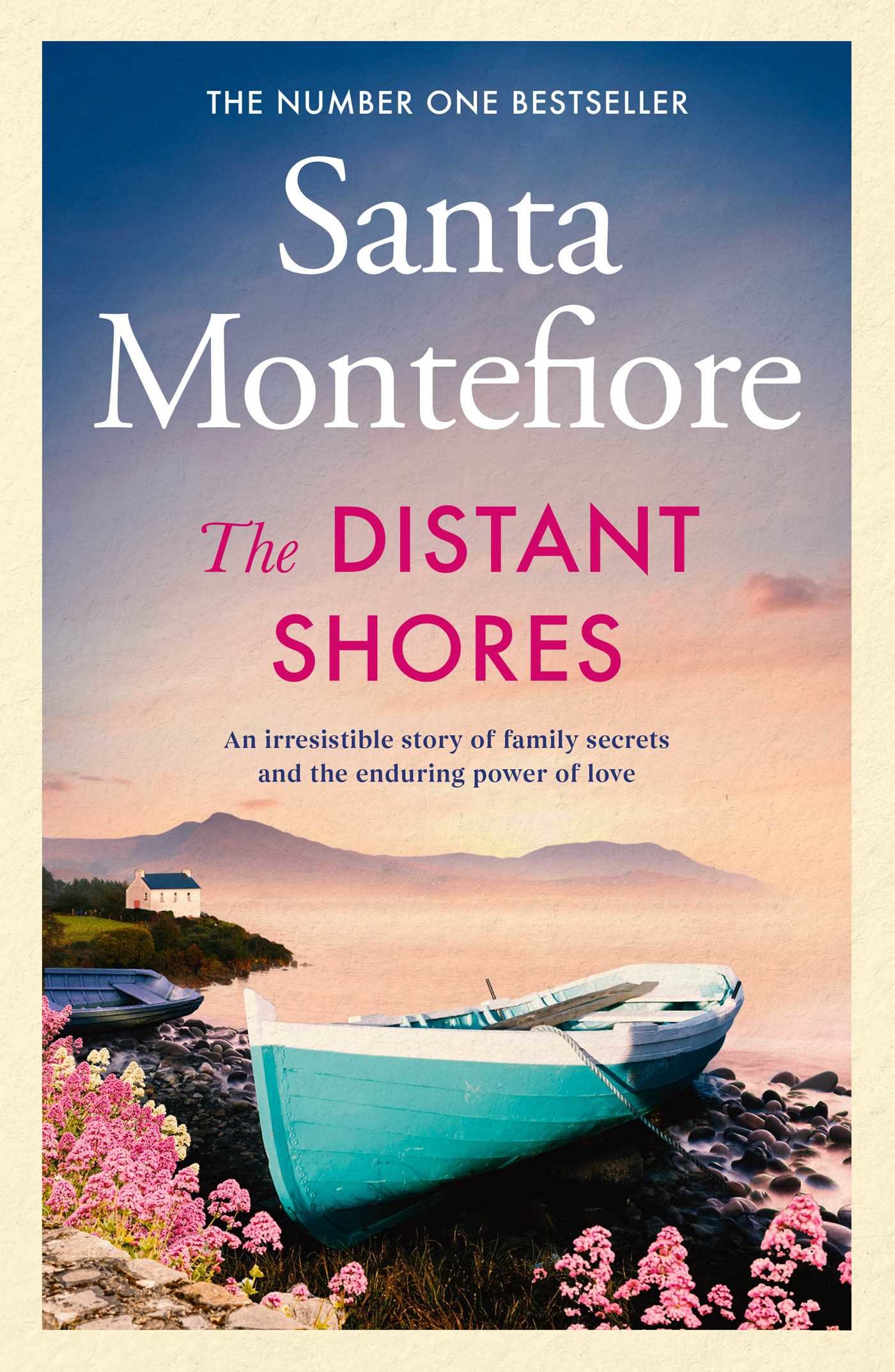 THE DISTANT SHORES
SANTA MONTEFIORE
Margot Hart travels to Ireland to write a biography of the famous Deverill family. She knows she must speak to the current Lord Deverill – JP – if she is to uncover the secrets of the past. A notorious recluse, JP won't be an easy man to crack. But Margot is determined – and she is not a woman who is easily put off. What she never expected was to form a close bond with JP and be drawn into his family disputes.
Shouldering the blame for running up debts that forced him to sell the family castle, JP is isolated and vulnerable. With help from his handsome son Colm, it seems as though Margot might be the only one who can restore JP's fortunes.
Will the family ever succeed in healing rifts that have been centuries in the making?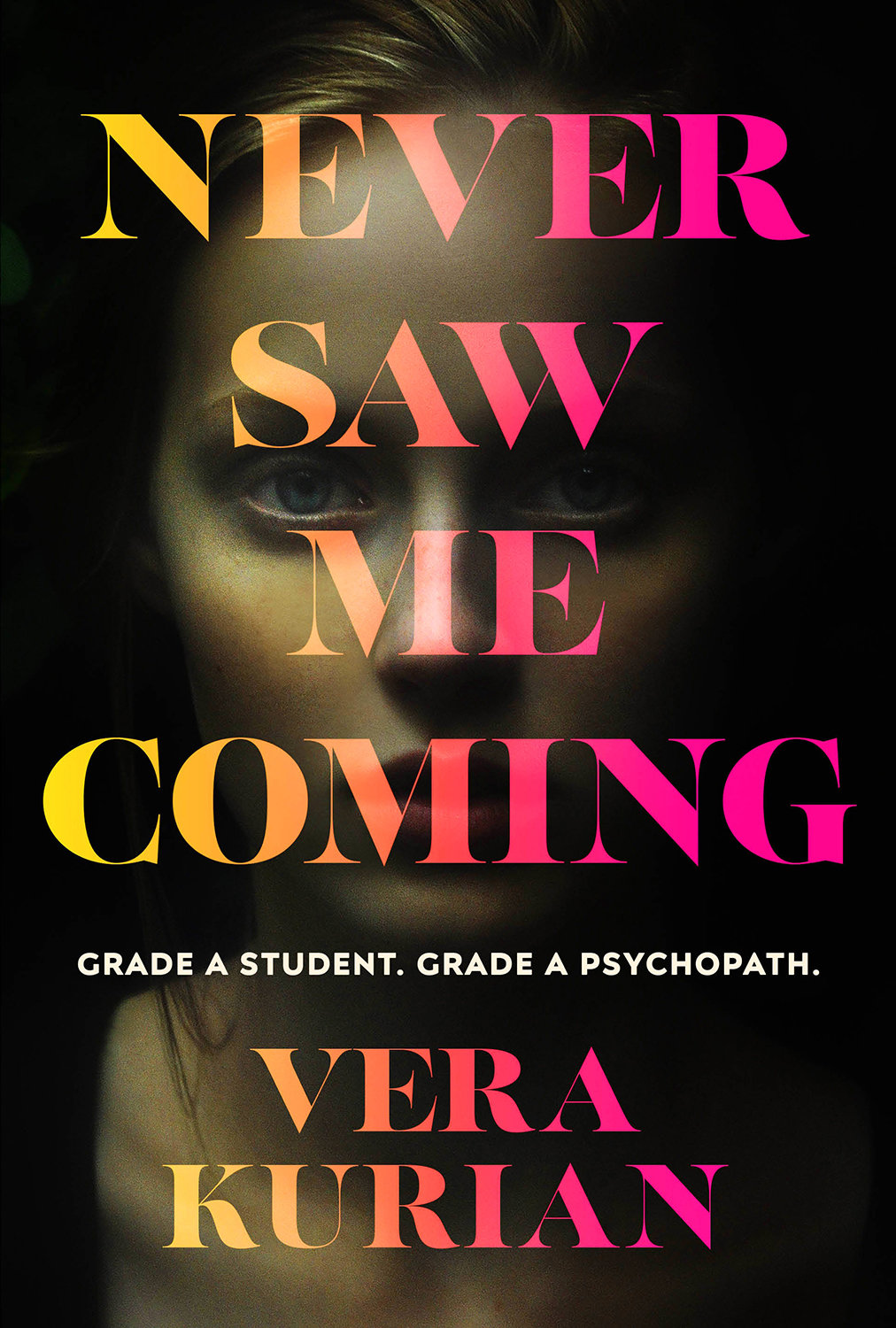 NEVER SAW ME COMING
VERA KURIAN
I've never met someone like me, but when I do, eventually, I think it will be like two wolves meeting in the night, sniffing and recognizing a fellow hunter.
Meet Chloe. First-year student, ordinary, legging-wearing, girl next door ... and highly intelligent diagnosed psychopath. Her hobbies include yogalates, parties, and plotting to kill Will Bachman.
Chloe is part of a secret clinical study of young psychopaths run by the university's Psychology Department. Most psychopaths aren't criminals, but when a string of murders on campus causes upheaval, Chloe's private vendetta is side-lined. Partnered with fellow study participants she can't trust – and distracted by typical university life – Chloe has to walk the line between hunter and prey.
Never Saw Me Coming is a sharp, electrifying and hugely entertaining thriller with an anti-heroine who will work her manipulative magic on you.