Imagination
in all forms
Technology and its use or abuse is a thread common to the motion picture, musical and written word offerings in this issue. Be it end-of-the-world space drama, a musical look at lives lived in cyberspace or the novel of an activist wanting to bring down a global social media corporation, tech is everywhere!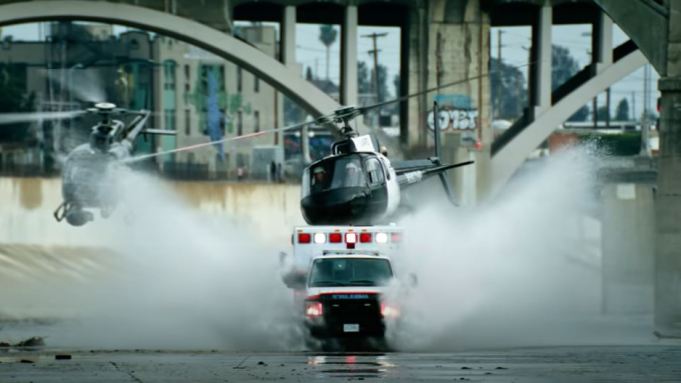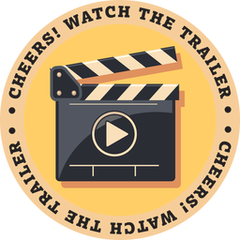 Ambulance
William Sharp is a war veteran who desperately needs $231 000 for his wife's surgery. He reaches out to Danny, his adoptive brother and a life-long criminal who talks him into taking part in a $32 million bank heist. The robbery goes wrong when the two shoot an LAPD officer. The pair are soon on the run in an ambulance with an EMT and the dying officer as their hostages.
Jake Gyllenhaal takes the helm as the smooth-talking Danny while Yahya Abdul-Mateen II is the principled combat veteran just wanting his life back when it intersects in dramatic fashion with that of paramedic, Cam Thompson played by Eiza González.
Directed by Michael Bay of Transformers fame, the action is rapid and on a big scale with car chases and shootouts galore but underpinning it all is the human pathos of a father wanting to save his wife and get home to his son.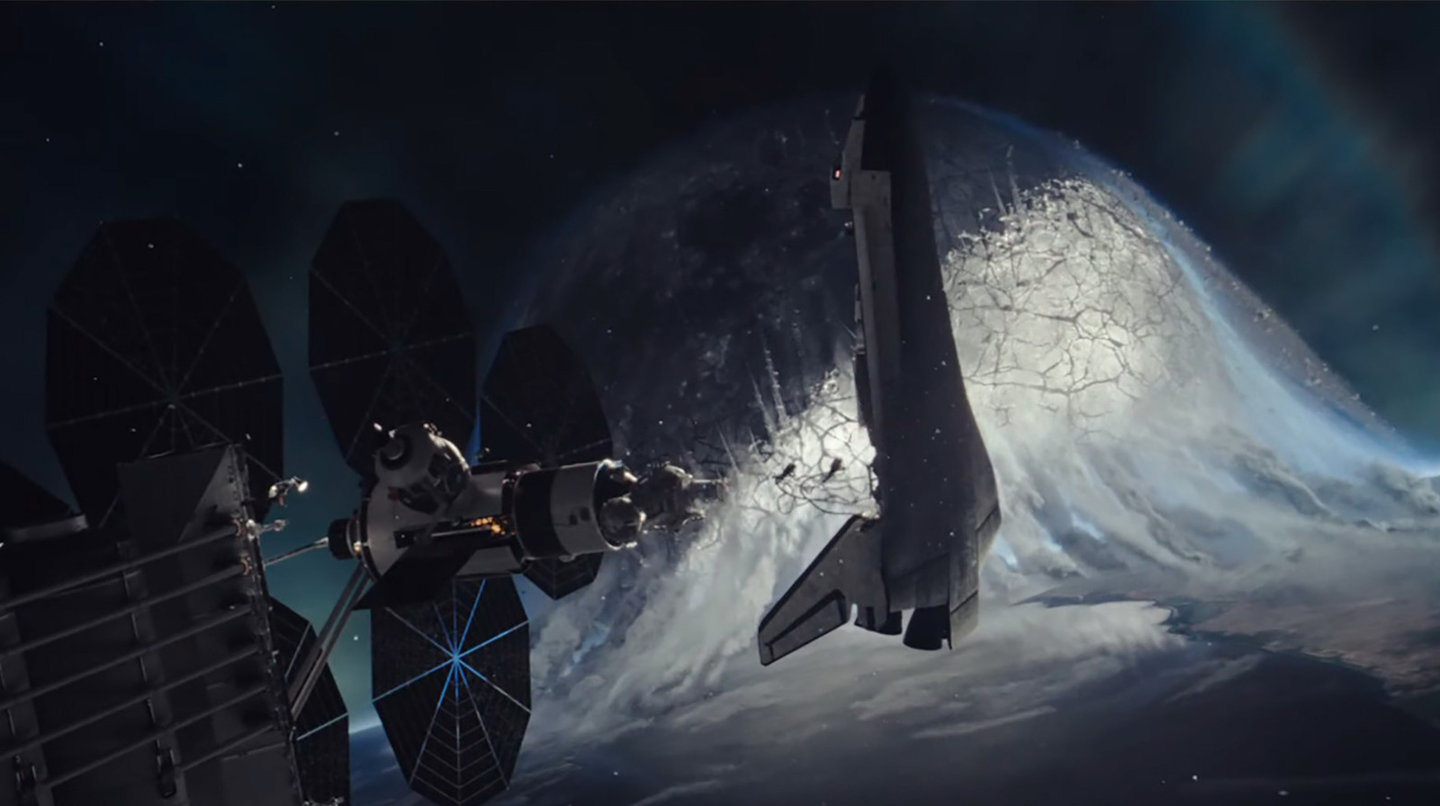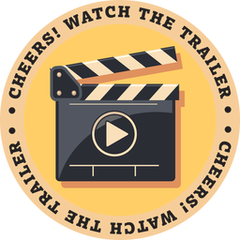 Moonfall
Slated for a February release is a movie which skilfully combines not just an action movie but a disaster movie and then adds science fiction into the mix!
Conceived, written and directed by Roland Emmerich, Moonfall stars Halle Berry as a NASA executive and former astronaut who tries to save the world … all because the moon gets knocked out of its earth orbit, sending it hurtling towards the blue planet.
Life as we know it is set to come to an end with the collision of two planets – until Jo Fowler (Berry) steps up to the rescue. Assisting her in her apparently futile quest are fellow former astronaut Brian Harper (Patrick Wilson) and a conspiracy theorist, KC Houseman (John Bradley).
Their last-ditch mission to space has infinitesimally small odds of succeeding but these heroes are prepared to defy them to save the human race.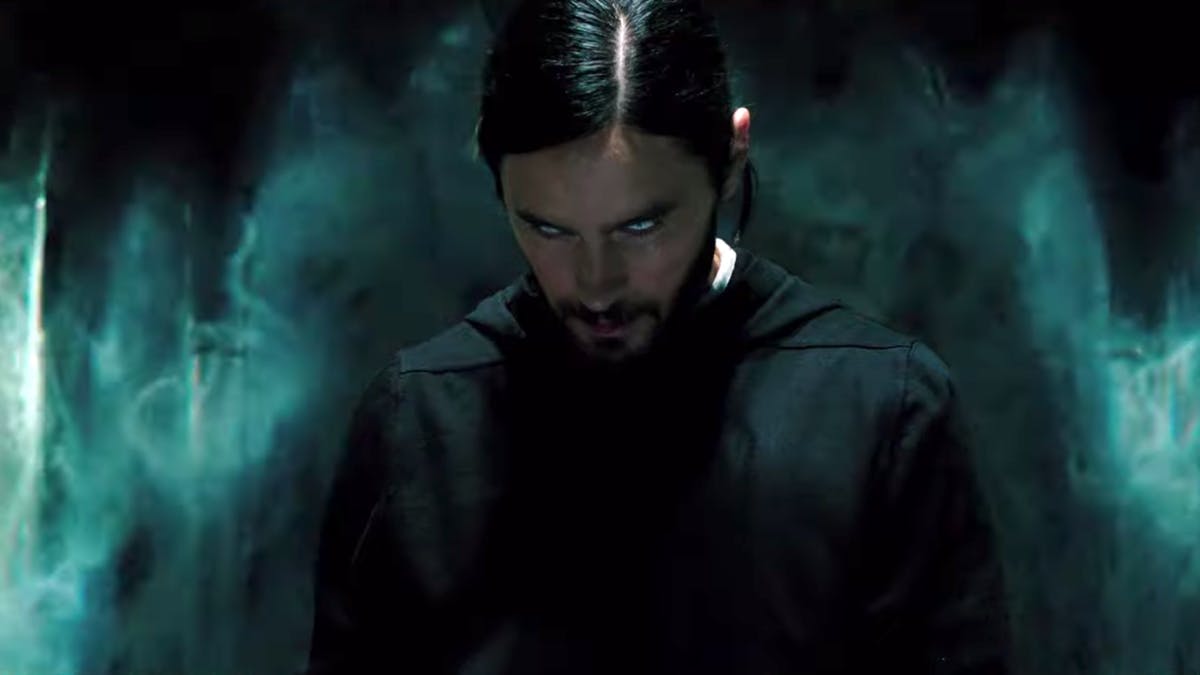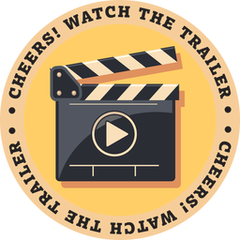 Morbius
One of Marvel's most compelling and conflicted characters comes to the big screen as Oscar® winner Jared Leto transforms into the enigmatic antihero Michael Morbius. Dangerously ill with a rare blood disorder and determined to save others suffering his same fate, Dr Morbius attempts a desperate gamble. While at first it seems to be a radical success, a darkness inside him is unleashed. Will good override evil – or will Morbius succumb to his mysterious new urges?
The film wrapped shooting in the UK in late 2019 and was due for release mid 2020 but was one of many which was placed in limbo by the global pandemic. Appearing in key roles alongside Leto as Morbius are British actor Matt Smith (ex-Dr Who) who plays Morbius' friend Loxias Crown, who also suffers the same blood condition, and Adria Arjona as Martine Bancroft, the love interest.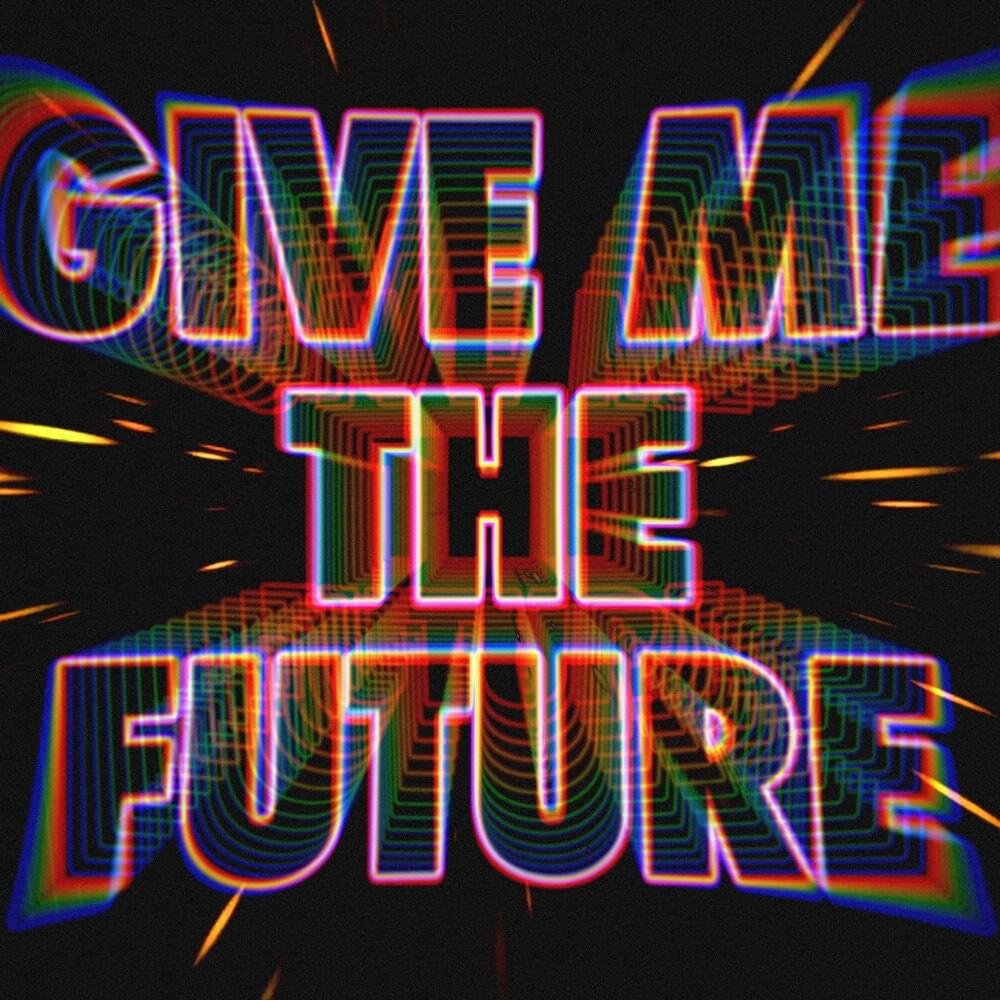 Give me the Future – Bastille
Critics are already calling Give Me The Future, the new album by Bastille "brilliantly bold" and "wildly ambitious".
Give Me The Future is a tribute to humanity in a tech age and reflects on the strangeness of living through times that can feel like science fiction. Exploring both the opportunities of new technology and the dark side of lives lived online, it's as playful and fun as it is thought-provoking, as dystopian as it is dance-floor-friendly, and as electronic as Bastille have ever been.
One new track – "No bad days" – has already been revealed to celebrate the announcement of the February album arrival.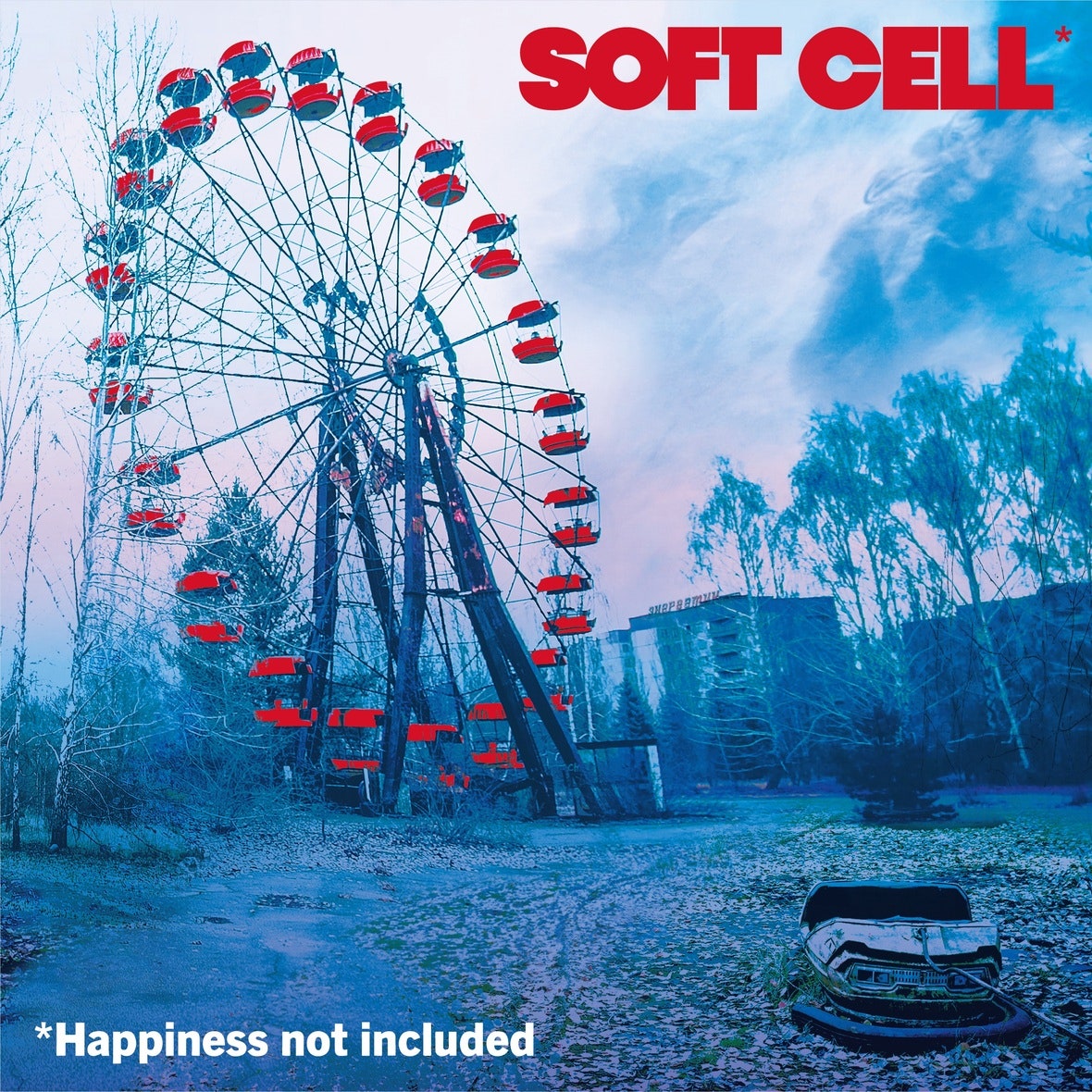 *Happiness Not Included – Soft Cell
"Tainted love", the song performed by Soft Cell in 1981, was a trendsetter in its time. (Little known trivia fact: It was originally performed in 1976 by Gloria Jones – and subsequently covered by a host of artists, among them Depeche Mode.)
So fans of the UK synth-pop duo of Marc Almond and David Ball will no doubt be delighted to hear that Soft Cell are releasing their first new album in 20 years in February.
"In this album I wanted to look at us as a society," Almond said, "a place where we have chosen to put profits before people, money before morality and decency, food before the rights of animals, fanaticism before fairness and our own trivial comforts before the unspeakable agonies of others. But in the album there is also a belief that there is a utopia if we can peel back the layers and understand what really matters."
The first track from the album already receiving airplay is "Bruises on my Illusions", a typical tale of a disillusioned soul who hopes for a better future, despite everything in life dictating otherwise.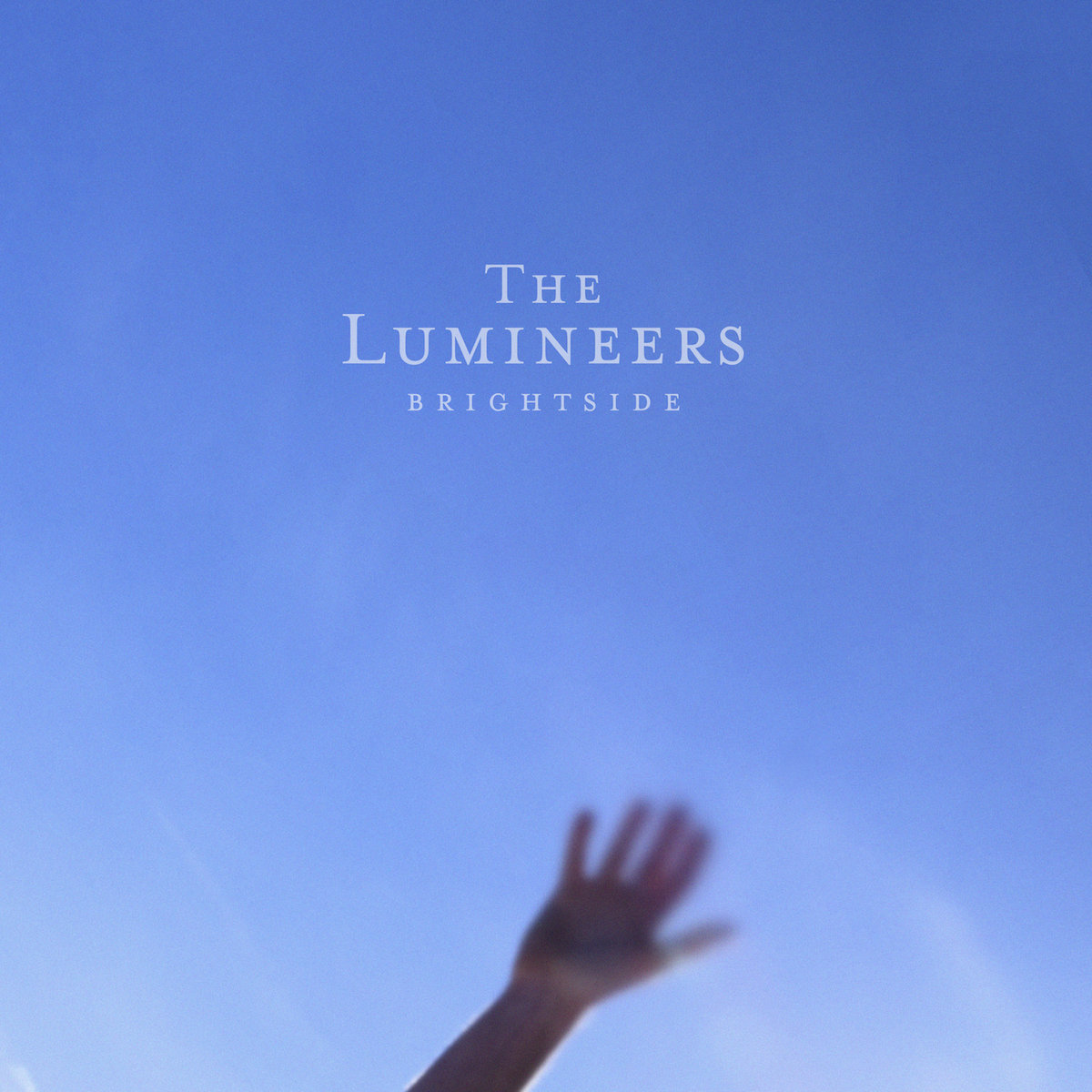 Brightside – The Lumineers
American Indie folk band, The Lumineers, has released it's fourth studio album, Brightside.
Guitarist and lead vocalist Wesley Schultz said the album's title track, "Brightside", took less than 24 hours to nail down. "It's like a 15-year-old's fever dream, an American love story in all its glory and heartbreak. The last couple left, on the run from something and all alone …"
A media release announcing the reveal described Brightside as the Lumineer's "most joyous and spontaneous piece of work thus far" – which will please their fans no end since the band's previous album, III, dealt with dark and heavy issues of addiction in its many forms.
Schultz and Jeremiah Fraites performed virtually all of the instrumentation, with other artists helping out including David Baron (keyboards and backing vocals) and Simone Felice.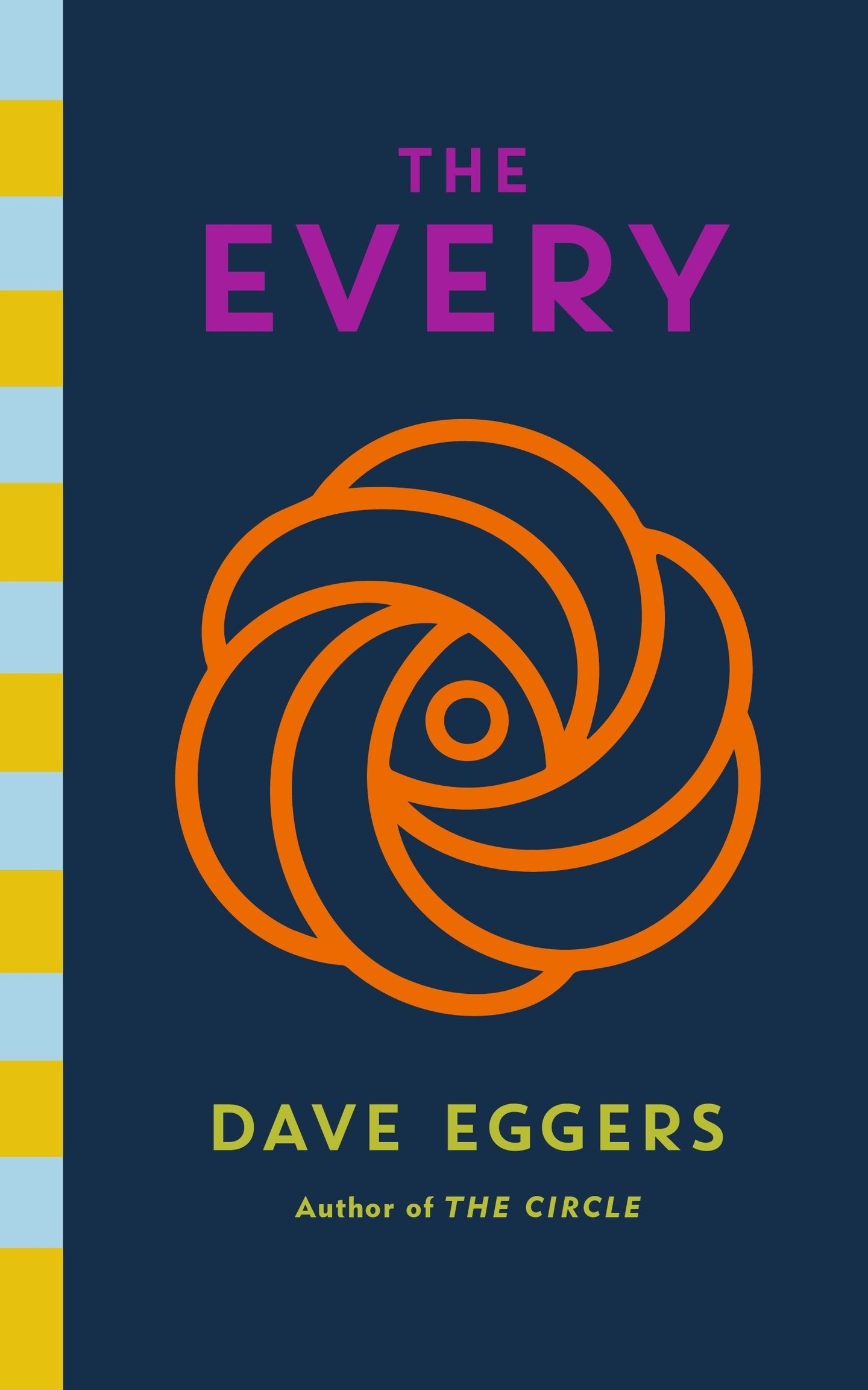 The Every
Dave Eggers
When the world's largest search engine/social media company merges with the planet's dominant e-commerce site, it creates the richest and most dangerous – and, oddly enough, most beloved – monopoly ever known: The Every.
Delaney Wells is an unlikely new hire. A former forest ranger and unwavering tech sceptic, she charms her way into an entry-level job with one goal in mind: to take down the company from within. With her compatriot, the not-at-all ambitious Wes Makazian, they look for the company's weaknesses, hoping to free humanity from all-encompassing surveillance and the emoji-driven infantilisation of the species. But does anyone want what Delaney is fighting to save? Does humanity truly want to be free?
Studded with unforgettable characters and lacerating set-pieces, The Every blends satire and terror, while keeping the reader in breathless suspense about the fate of the company – and the human animal.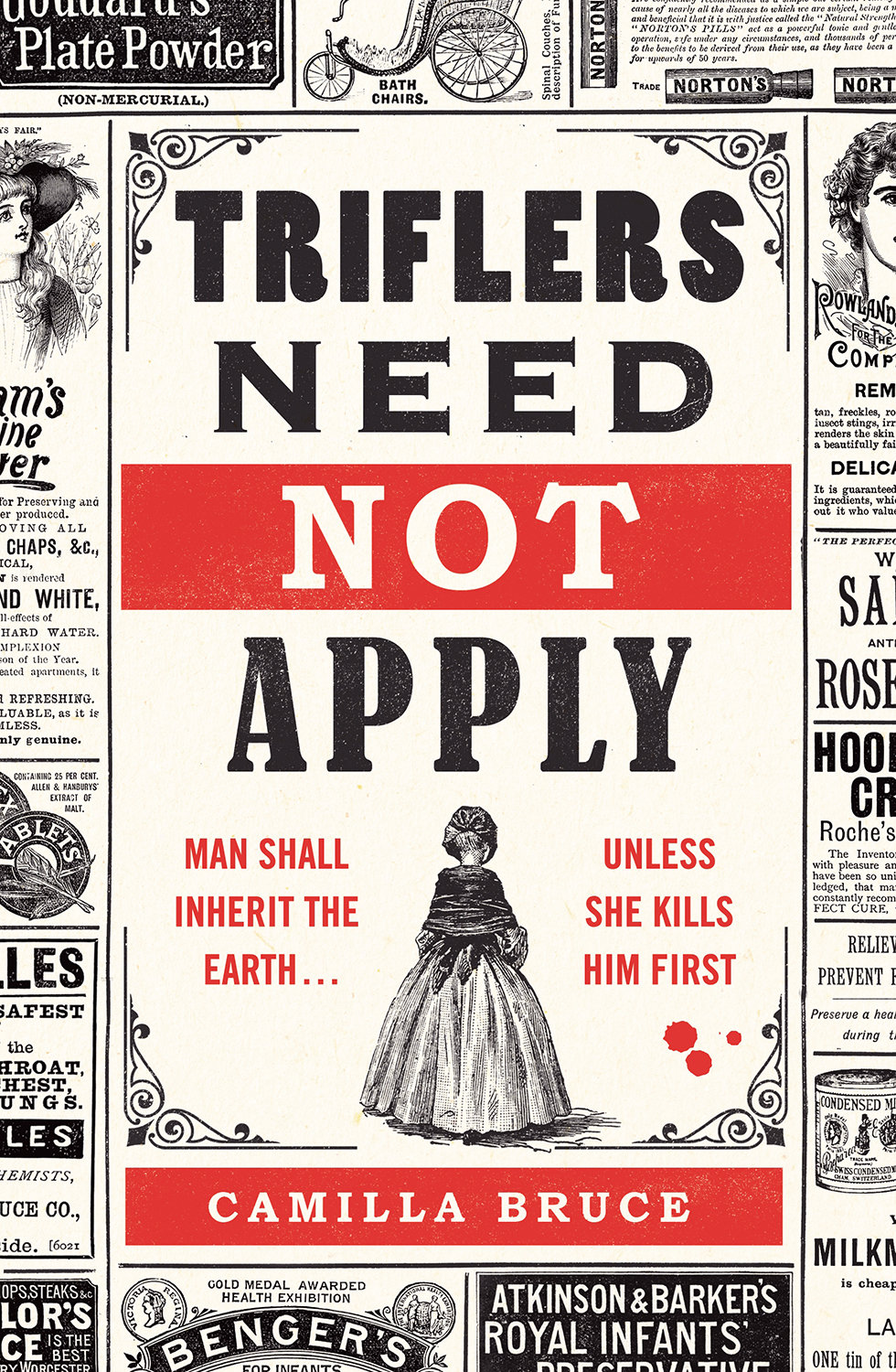 Triflers Need Not Apply
Camilla Bruce
In 1900 Chicago, a husband dies under the most suspicious of circumstances. Anton Sorenson had a $2 000 life-insurance policy set to expire and took out a new policy for $3 000. For just one day – July 30, 1900 – both policies were in effect.
Sorenson dies of a cerebral haemorrhage on that very day. According to his wife, Belle Gunness, he had come home from work with a terrible headache. She said she gave him quinine powder, a common remedy, and went to prepare dinner. When she returned to check on him, she said, he was dead.
Belle remarries, this time to a much younger man. Eight months later, Peter Gunness is also dead, the back of his skull smashed in.
In 1906, a series of personal ads begin to appear in a local Midwest newspaper. Belle is looking for investors for her farm. None of the men who answer her ad are ever seen again ...
In a dazzlingly original and chilling reimagining of the life of Belle Gunness, the original black widow, Camilla Bruce opens the door to the mind of a female serial killer, where murderous scheming and the darkest of thoughts reside.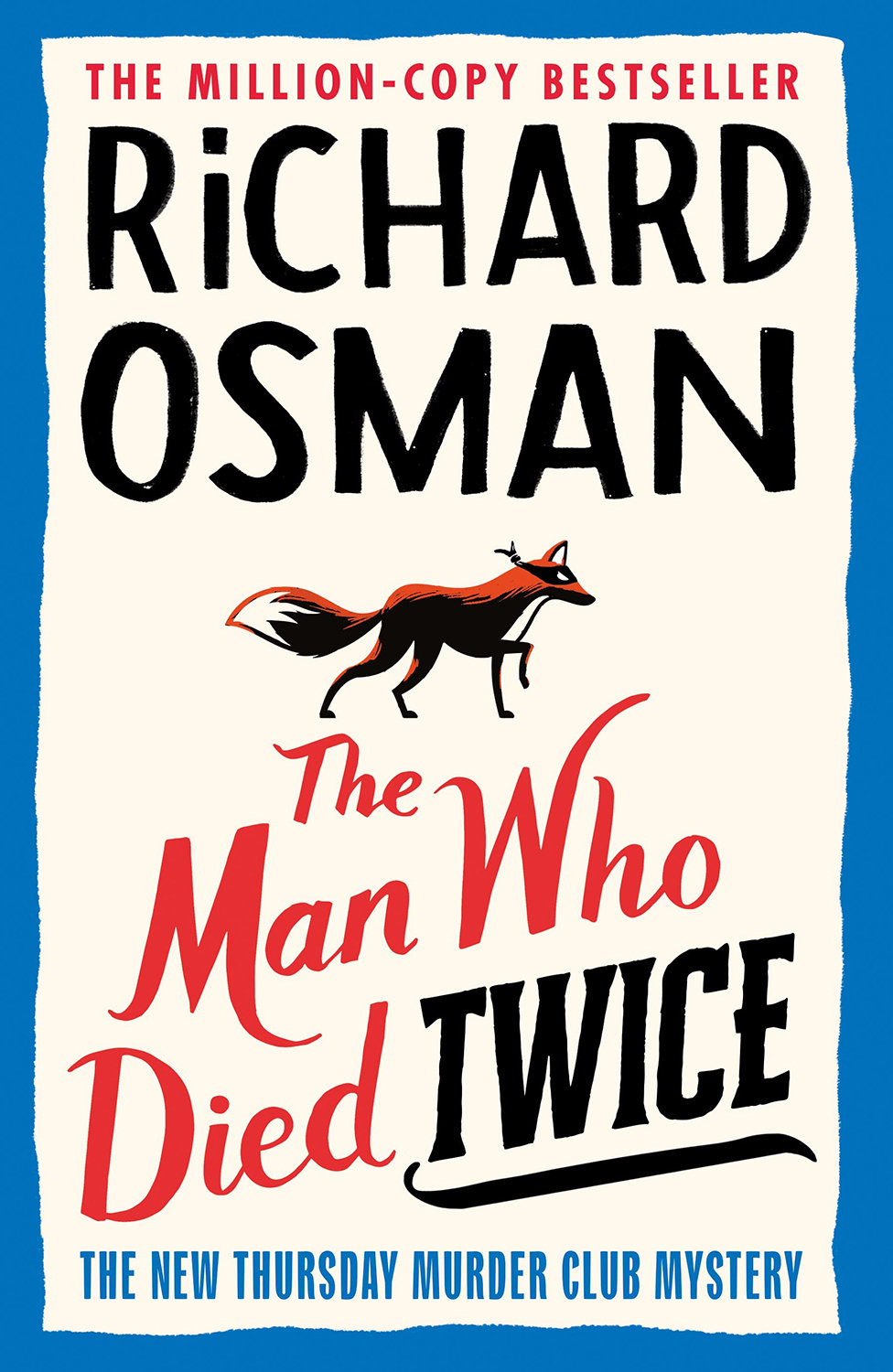 The Man Who Died Twice
Richard Osman
The second novel in the number one Sunday Times bestselling Thursday Murder Club series featuring the old (but far from past-it) team as they pursue a brand new mystery.
It's the following Thursday, and Elizabeth has just had a visit from a man she thought was dead. It's (one of) her ex-husbands, and he's being hunted. His story involves some diamonds, some spies, and a very angry mobster.
Elizabeth puts it down to his normal grandstanding, but then the bodies start piling up. So she enlists Joyce, Ibrahim and Ron in the hunt for the killer. If they find the diamonds – well, that's just a bonus ...
But this time the murderer isn't some small-time criminal, and it soon becomes terrifying clear that they wouldn't bat an eyelid at killing four septuagenarians. Can our team find the killer before the killer finds them?