It's white wine, but not as you know it:
from A for albarinho to V for verdelho
Looking at barrels in a different way
Style and substance:
a beer glossary for the ages
Congratulations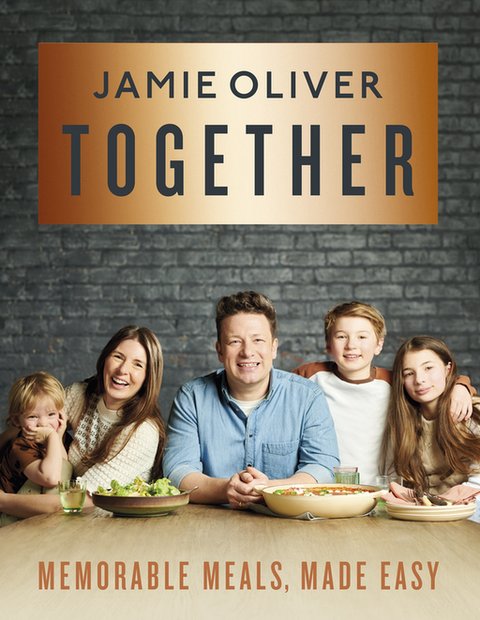 to The winner of the book, together, memorable meals, made easy by jamie oliver
Lorna Fortune
from Gqeberha

Group Advertising and Promotions Manager Liquor: Jess Nicholson

Publisher: Shayne Dowling
shayne@integratedmedia.co.za
Editor: Fiona McDonald
fiona@integratedmedia.co.za
Sub-Editor: Gerrit Rautenbach
Art Director: Claire Horner
studio@integratedmedia.co.za
Advertising: Shayne Dowling
shayne@integratedmedia.co.za
PR and Promotions: Dee Griffin
dee@integratedmedia.co.za
Photography: iStockphoto.com
Contributors: Gerrit Rautenbach, Emile Joubert, Clifford Roberts, Gareth George.
HEAD OFFICE CAPE TOWN
Tel: 021 685 0285
Address: 3 Herschel Road, Claremont, 7708
Postal Address: PO Box 259, Rondebosch, 7701
Published by Integrated Media
for TOPS at SPAR
DISCLAIMER
The views expressed by the advertisers, contributors and columnists do not necessarily represent the views of Cheers, Integrated Media, TOPS at SPAR and SPAR.
COMPETITION TERMS AND CONDITIONS
Competition submissions should reach us no later than 25th February 2022. The Prize/s is as indicated, no alternatives or cash will be provided. The decision of Integrated Media will be final, and no correspondence will be entered into. Under no circumstances shall Integrated Media, TOPS at SPAR, SPAR or its appointed representatives and the prize donors be liable to anyone who enters these Prize Draws for an indirect or consequential loss howsoever arising which may be suffered in relation to the Prize Draws.
Prize Draw Rules: The prize draw is only open to consumers who must be over 18 years of age and resident in South Africa. Employees of Integrated Media and TOPS at SPAR, SPAR and their respective advertising, media and PR agencies, as well as the family members, consultants, directors, associates and trading partners of such organisations and persons are ineligible for the draw. Participants can only win one competition every three issues.
POPIA TERMS AND CONDITIONS
By subscribing or entering these competitions, readers make themselves subject to receiving promotional information. Integrated Media will not rent or sell potentially personally-identifying and personally-identifying information to anyone. Integrated Media discloses potentially personally-identifying and personally-identifying information only to those of its employees and to TOPS at SPAR that (i) need to know that information in order to process it on Integrated Media's behalf or to provide services available at Integrated Media's or TOPS at SPAR's website, and (ii) that have agreed not to disclose it to others. All Personal information ('Personal Data') supplied by participants shall be processed in accordance with South Africa data protection legislation and the Promoter's Privacy Policy. Entrants are deemed to have accepted these terms and conditions.