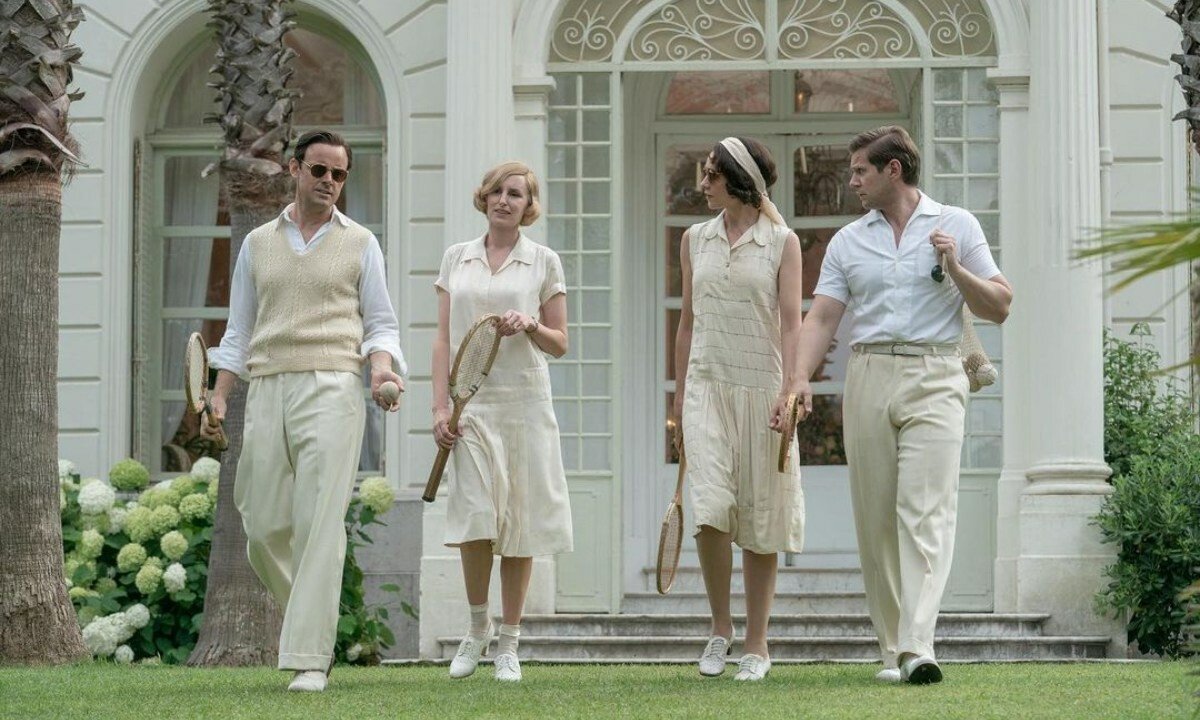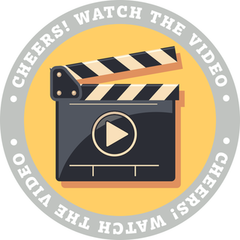 DOWNTON ABBEY: A NEW ERA
With her pithy ripostes and snobby comments so telling of her being out of step with the changing times and views of society, the dowager Countess of Grantham, so well portrayed by veteran actress Dame Maggie Smith, became a fan favourite.
Her life – specifically as a young married woman – is central to the latest episode in the Downton Abbey tale: she has been left a magnificent villa in the South of France. With Lady Mary having given permission for Downton Abbey to be used as the set of an American movie, the family and staff all decamp to France, mystified about the dowager Countess' villa.
The real mistress of Downton – actually Highclere Castle, Lady Carnavon revealed on Good Morning Britain that a select audience had a preview screening of the movie – and said the test audience had loved it.
"It's even better than the last – the reaction was bigger," she said.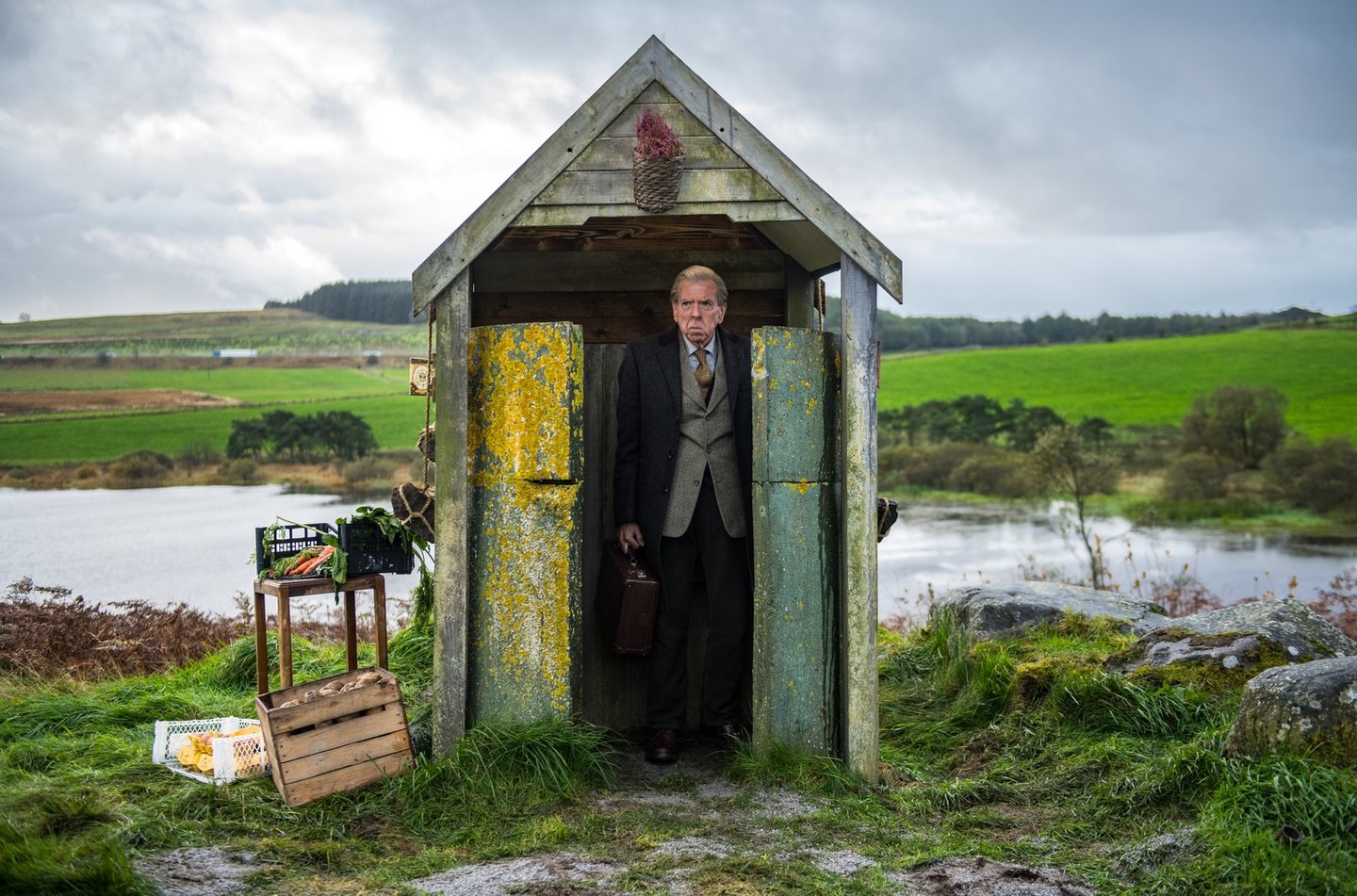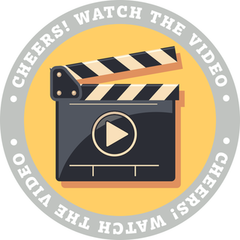 THE LAST BUS
Reaction has been mixed to the release of The Last Bus starring Timothy Spall. The veteran actor who has starred in Secrets & Lies, Harry Potter, Denial, the Missionary and The King's Speech, comes in for praise.
He takes the part of Tom, an old man whose wife has just passed away. He wants to honour her last wish to spread her ashes at Land's End in Cornwall, her old home town. Using only his free bus pass he ventures forth on a grand journey. Along the way he meets a variety of people and travels through magnificent scenery – and also becomes something of a social media sensation because of it.
It's bittersweet and moving with flashbacks to when he and his wife were young and in love, but critics said: "as brilliant as Spall is in repose, there is only so much sitting on a bus looking wistful that one actor can do."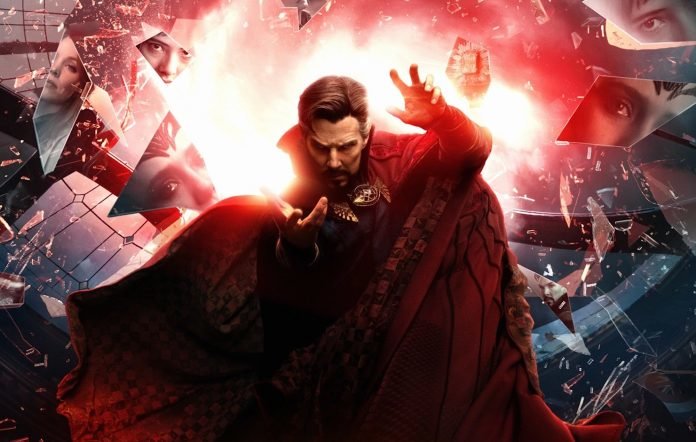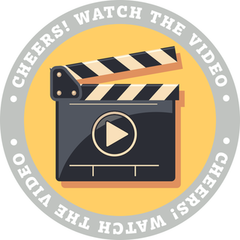 DR STRANGE IN THE MULTIVERSE OF MADNESS
"You cannot control everything, Strange. You opened up a door between universes – and we don't know who or what will walk through it!"
Former cardiologist Dr Stephen Strange casts a spell that was forbidden – and hence the ominous warning from Wong. He sets in motion a calamitous chain of events which is darker and more potentially terrifying than he could have imagined – including multiple versions of himself!
Moviegoers, even dyed-in-the-wool Marvel fans, will be challenged to keep pace with the many Stranges: Sinister Strange, Defender Strange and Supreme Strange.
British actor Benedict Cumberbatch has gone on record saying that this movie was more collaborative than the previous ones he has been in, where he felt he was simply "along for the ride". Once again he is joined by his mentor Wong, the Sorcerer Supreme (played by Benedict Wong) while Elizabeth Olsen takes on the role of Wanda Maximoff, the Scarlet Witch.
Joining them is Xochitl Gomez as America Chavez, a teenager who can travel between dimensions by punching open doorways and the villain of the piece, former master of the mystic arts, Karl Mordo (Chiwetel Ejiofor).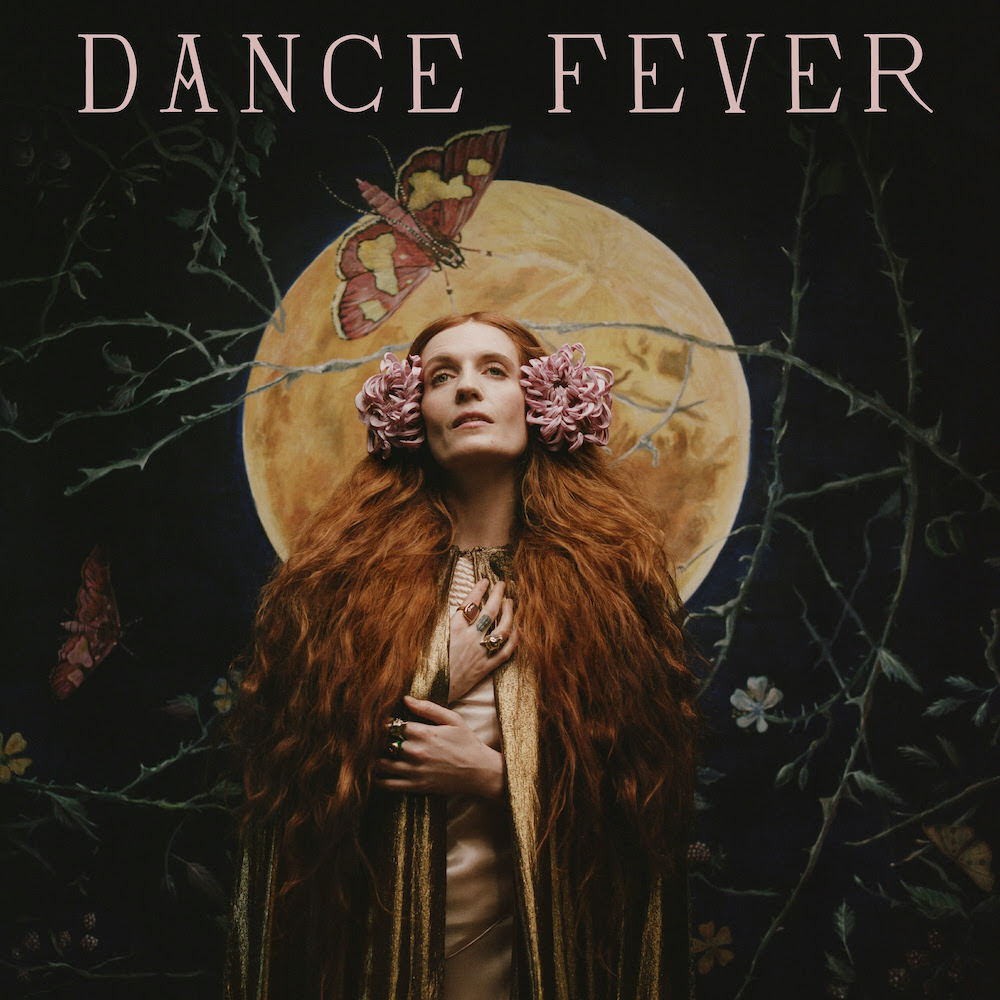 DANCE FEVER – FLORENCE AND THE MACHINE
The concept of choreomania – Renaissance-era phenomenon where people danced to the point of exhaustion or death – was a fascination of Florence Welch's as she made this album.
Dance Fever is the fifth studio album by the British indie rock band and follows the 2018 release, High as Hope. Two singles off the new release – King and My Love – have already racked up millions of downloads and views on YouTube.
Co-production credits are attributed to Jack Antonoff and Dave Bayley of the Glass Animals.
In an interview, Welch said that My Love started off as a "sad little poem," but it didn't work as a dirge. Instead, she got help on the track from Dave Bayley, who suggested turning My Love into a dance track, and that's what it became. The track uses the howling, swirling drama that comes naturally to Florence, and it applies it to a big, thumping disco-house beat.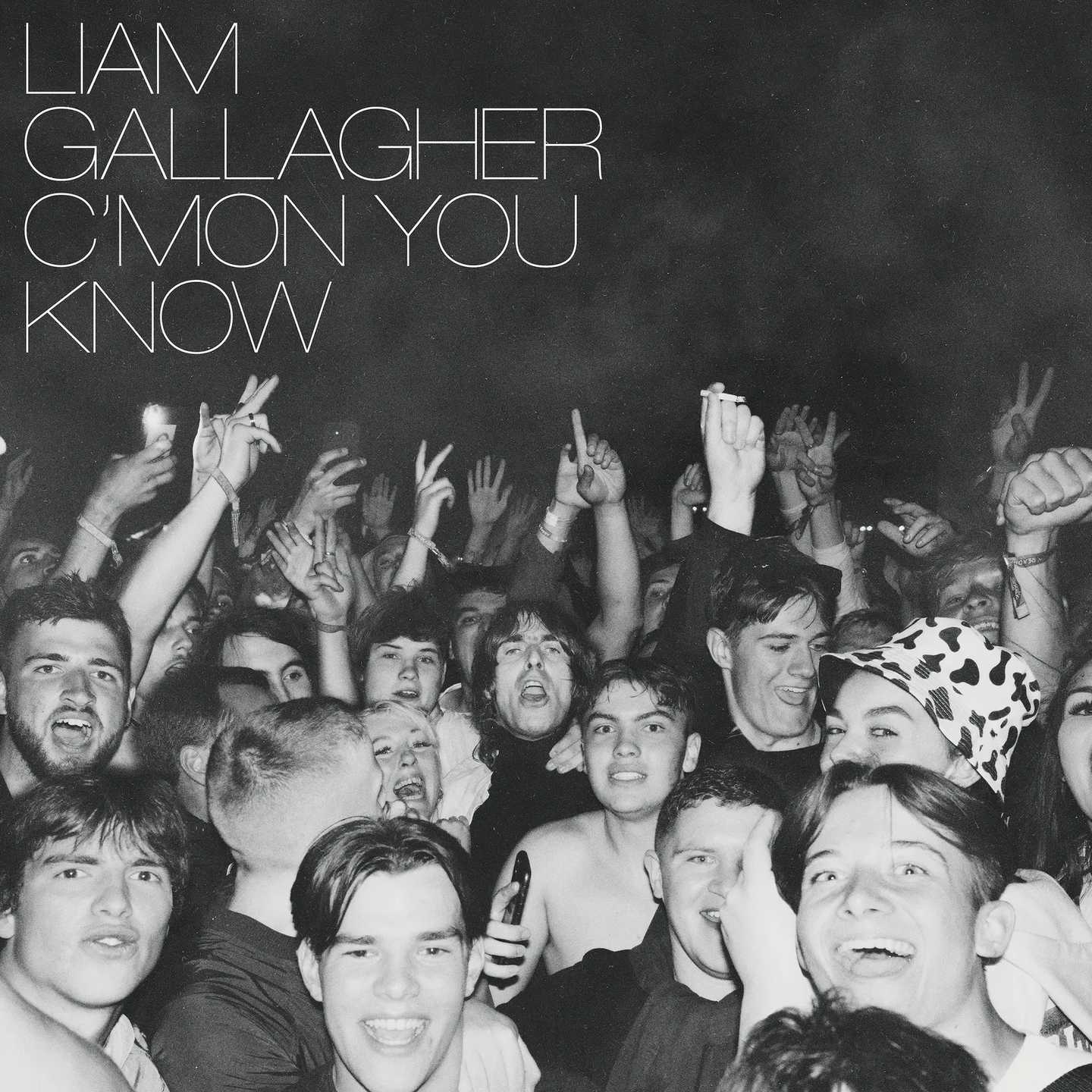 C'MON YOU KNOW – LIAM GALLAGHER
The Gallagher brothers of Oasis were famous in the 90's as much for their feuding as for their music.
Guitarist Liam Gallagher has revealed that his third solo album, C'mon You Know, contains a track dedicated to his brother and former bandmate, Noel. The track is titled I Wish I Had More Power.
The first single, Everything's Electric, features Dave Grohl on drums and shares a co-writing credit with Greg Kurstin. Kurstin not only plays multiple instruments on the album but also produced it.
C'mon You Know is a successor to Liam's previous studio albums As You Were from 2017 and Why Me? Why Not. from 2019, which established his iconic status for a whole new generation. His MTV Unplugged also went straight to #1 on the Official Album Chart.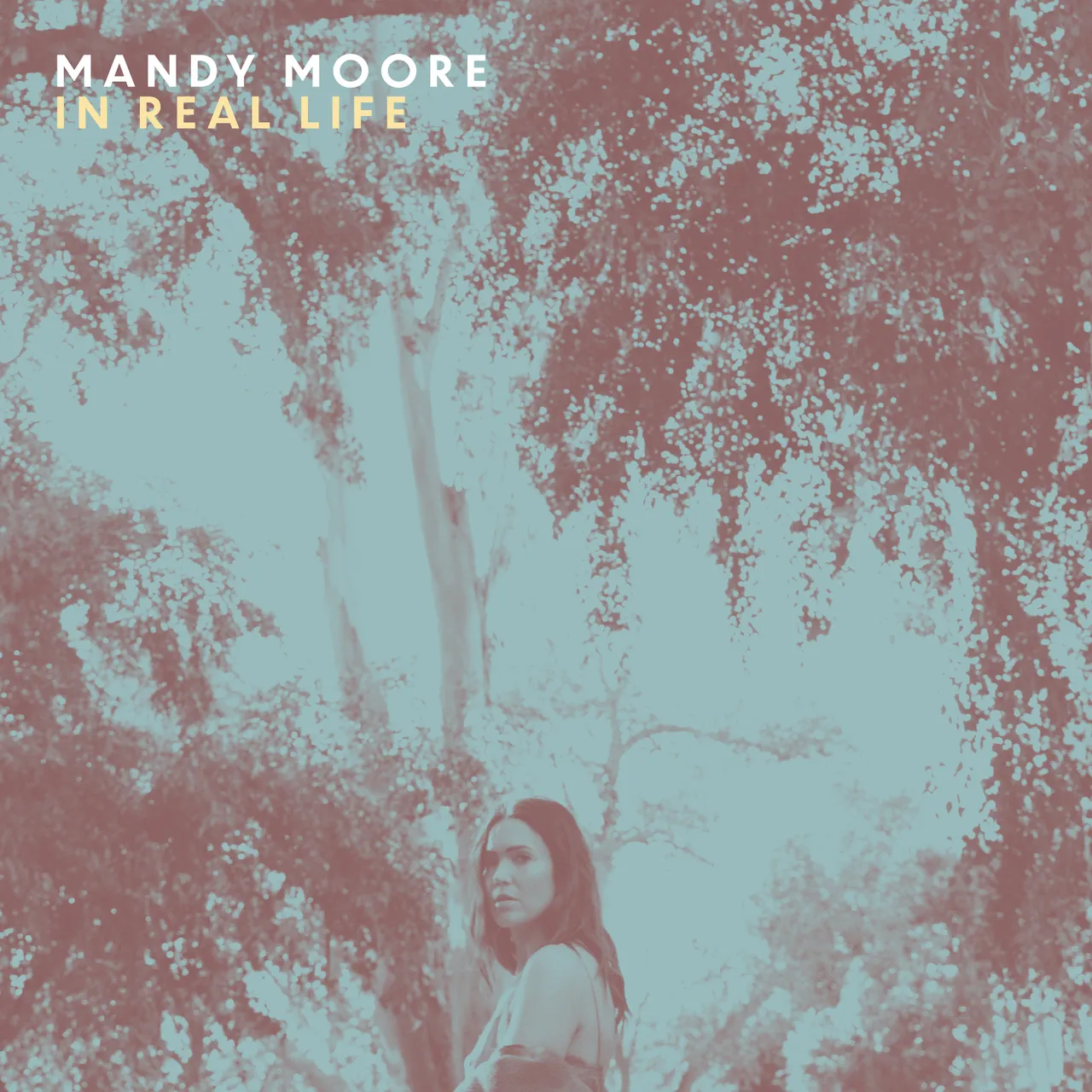 IN REAL LIFE – MANDY MOORE
Possibly best recognised as an actress for her role as Rebecca Pearson, the matriarch of the TV series This is Us, Mandy Moore had her start in music in the early 2000s. Until her 2020 Silver Landings album release, Moore had not recorded in a decade. Now there's another release – In Real Life.
"So much of this record came from future-tripping on the next chapter of my life and what it might look like: What parenthood would feel like, how it would change everything, and all the excitement and trepidation that comes with that," Moore said in a statement. "At the same time, it was about celebrating and acknowledging where we were at the moment and really trying to be completely present in the everyday — which is maybe the hardest part of the human condition."
Moore said the album is about remaining open and "staying aware, staying sensitive and empathetic to the people around me. There's something about expressing myself through lyrics and melody that makes me feel whole, and I see it as a privilege to have that outlet."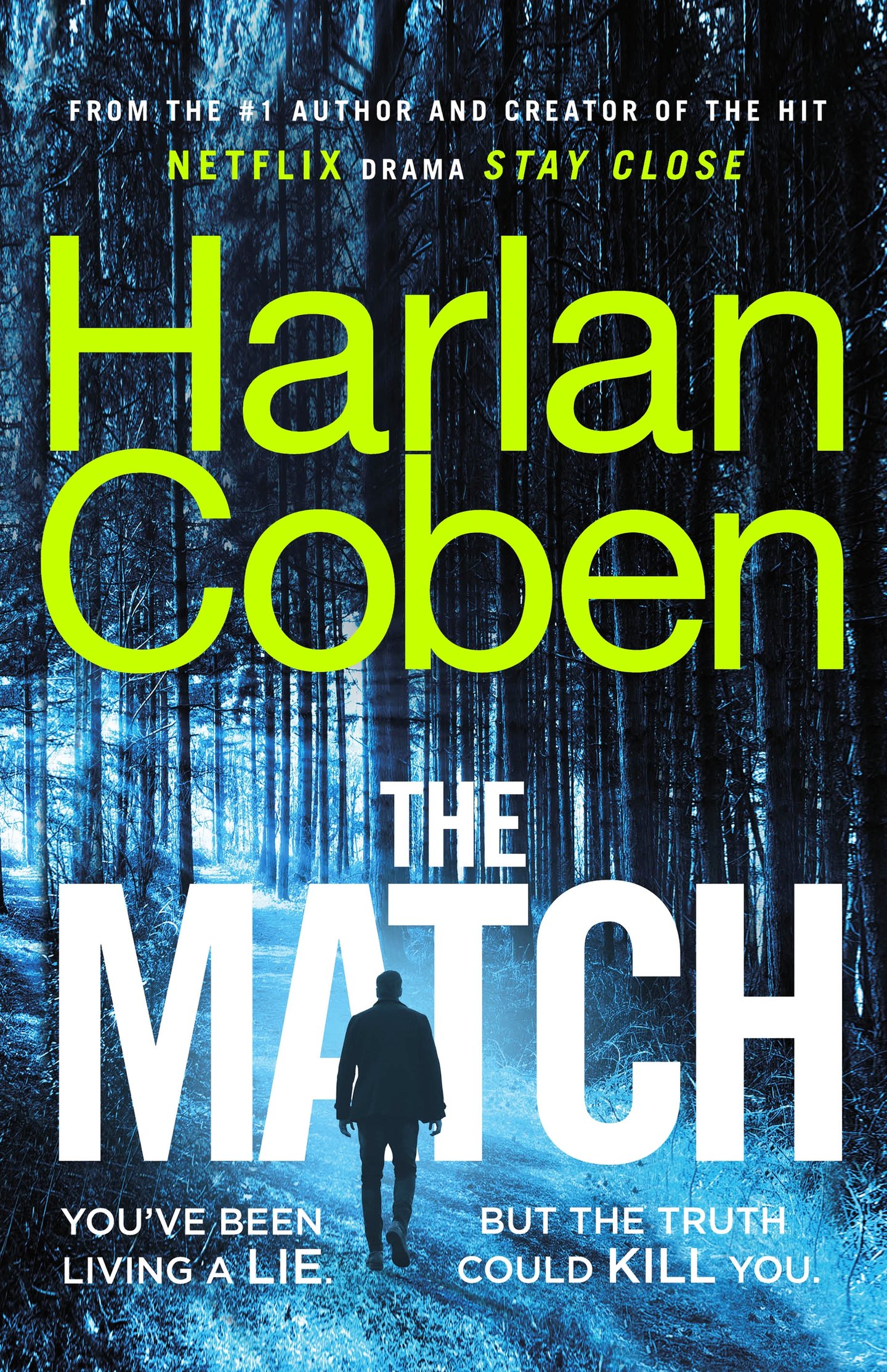 THE MATCH – HARLAN COBEN
In this gripping new thriller from the No 1 Sunday Times bestselling author and creator of The Stranger, Wilde follows a tip that he hopes will finally solve the mystery of his abandonment, but instead sends him straight into the arms of a serial killer.
As a young child, Wilde was found living a feral existence in the Ramapo mountains of New Jersey. He has grown up knowing nothing of his family, and even less about his own identity.
He is known simply as Wilde, the boy from the woods.
But when a match at an online ancestry database puts him on the trail of a close relative – the first family member he has ever known – he thinks he might be about to solve the mystery of who he really is. Only this relation disappears as quickly as he's resurfaced, having experienced an epic fall from grace that can only be described as a waking nightmare.
Undaunted, Wilde continues his research on DNA websites where he becomes caught up in a community of doxxers, a secret group committed to exposing anonymous online trolls.
Then one by one these doxxers start to die, and it soon becomes clear that a serial killer is targeting this secret community – and that his next victim might be Wilde himself ...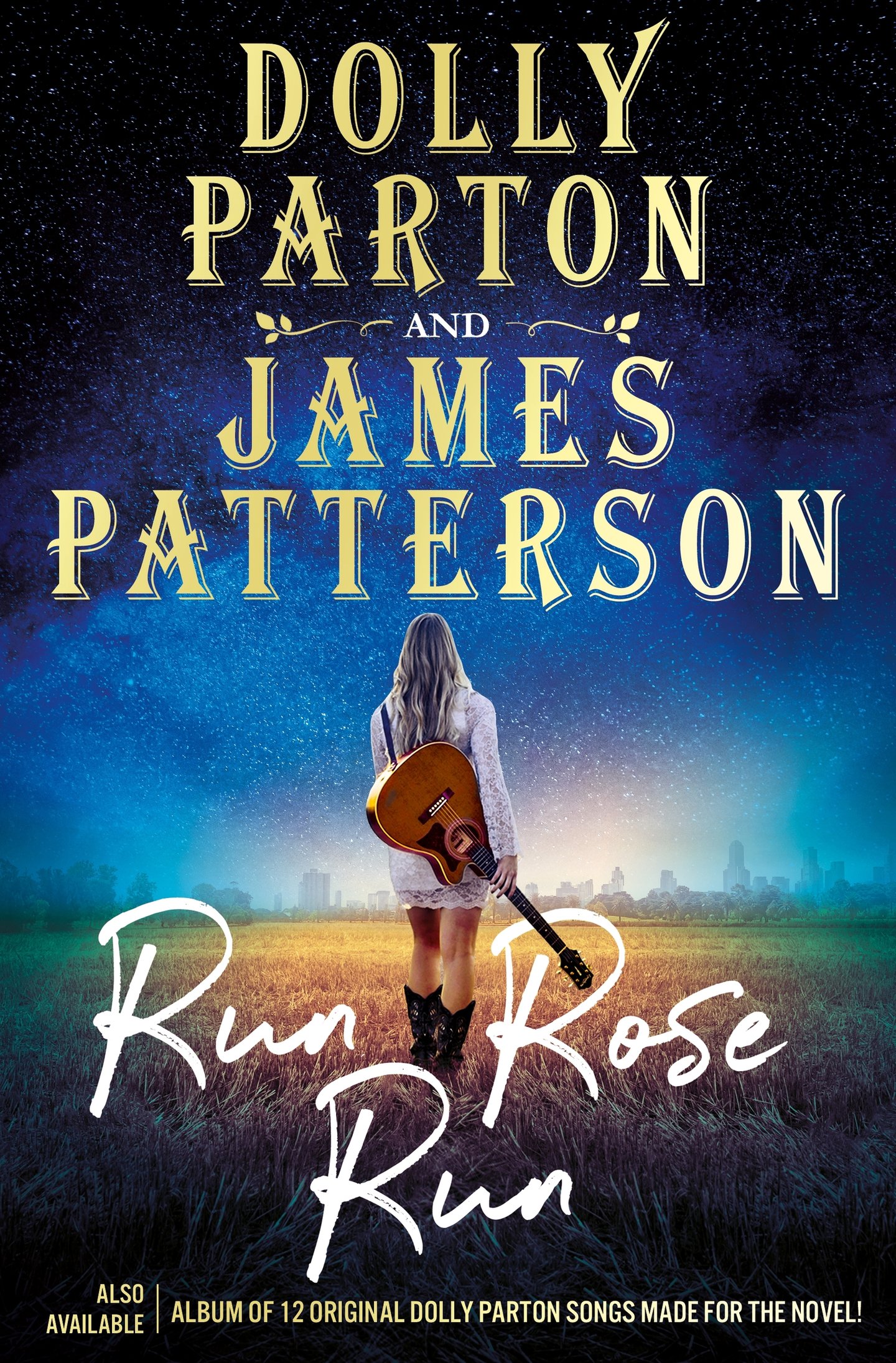 RUN ROSE RUN – DOLLY PARTON & JAMES PATTERSON
From America's most beloved country music superstar and its greatest storyteller – a thriller about a young singer-songwriter on the rise and on the run, and determined to do whatever it takes to survive.
Every song tells a story.
She's a star on the rise, singing about the hard life behind her. She's also on the run. Find a future, lose a past.
Nashville is where she's come to claim her destiny. It's also where the darkness she's fled might find her. And destroy her.
Run, Rose, Run is a novel glittering with danger and desire – a story that only America's #1 beloved entertainer and its #1 bestselling author could have created.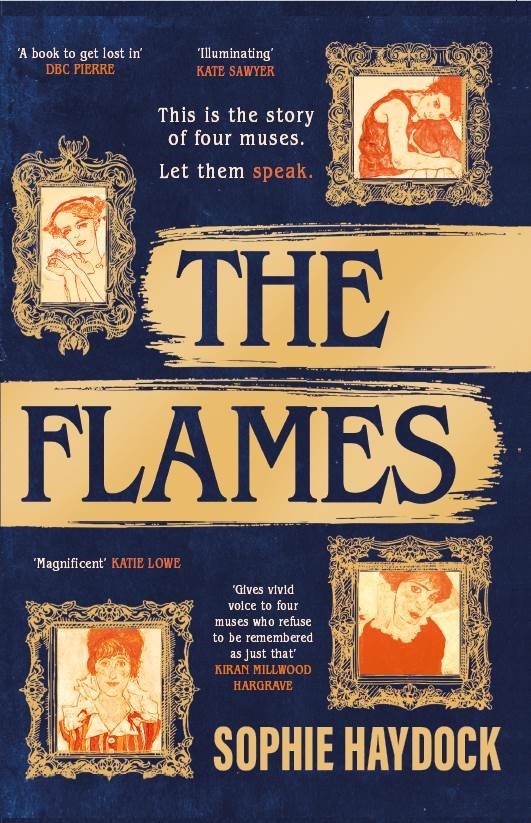 THE FLAMES – SOPHIE HAYDOCK
Every painting tells a story, but what if the women on the canvas could talk ...
Adele: passionate, fierce, obstinate. The daughter of a bourgeois family in 1900s Vienna, she rails against the strictures of her class and longs for freedom.
Gertrude: spirited, single-minded, possessive. The sister to budding artist Egon Schiele, she longs for an exciting life away from their tempestuous family home.
Vally: determined, independent, proud. A model for celebrated artist Gustav Klimt, she has carved her way out of poverty and is now forging a brave new path for herself.
Edith: quiet, conventional, loyal. Or is she? Younger sister to Adele, Edith is overlooked and wonders if there is another version of the woman she might become.
Four flames, four wild, blazing hearts, longing to be known. All four will become muses to the charismatic but controversial artist Egon Schiele. In an elegant bohemian city like Vienna, everything seems possible – until an act of betrayal changes everything. For just as a flame has the power to mesmerize, it can also destroy everything in its path ...