Java, cuppa joe, morning mud, caffeine fix, call it what you want, coffee remains one of the most popular beverages consumed daily.
It used to be that for South Africans coffee was either instant or filtered. Two options. (Actually, there were three – because under the instant category there were the chicory-based alternatives as well.) The point is there was little variety or choice to be had until the 80s.
The Italians, Spaniards, French and Germans knew about proper coffee and most homes would have boasted one of those little Bialetti Moka pots. Interesting aside: in 2019 the Italian company based near Milan announced that it was on the brink of collapse. A victim of the indestructibility and reliability of their product, the company was €70 million (R1.1 billion) in debt with coffee lovers having turned to the ubiquitous Nespresso type pod-based machines for their morning brew. (The power of George Clooney and Nespresso's adverts no doubt!)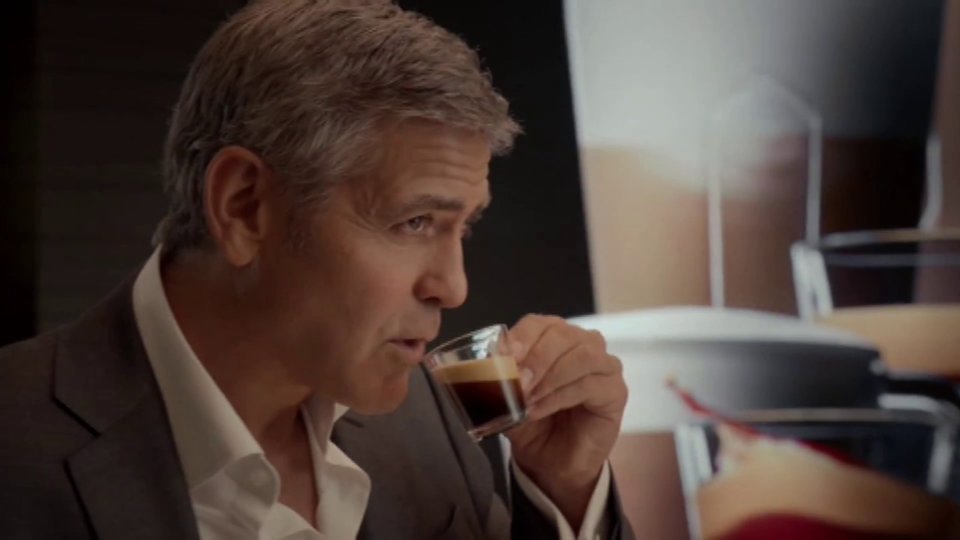 The pandemic helped save the instantly recognisably eight-sided aluminium pot since the shutters initially went down on coffee shops and restaurants. Stuck at home, people rediscovered the bubble and smoky hiss of the reliable stovetop Moka. Not only that but the environmental backlash against aluminium coffee pods meant that the old-fashioned stovetop pots were back in vogue due to their sustainability credentials since the only waste it produced was coffee grounds. And for an increasingly eco aware world, that natural by-product is eminently compostable. The company's share price tripled in a year and investors believe the company has a diversified future.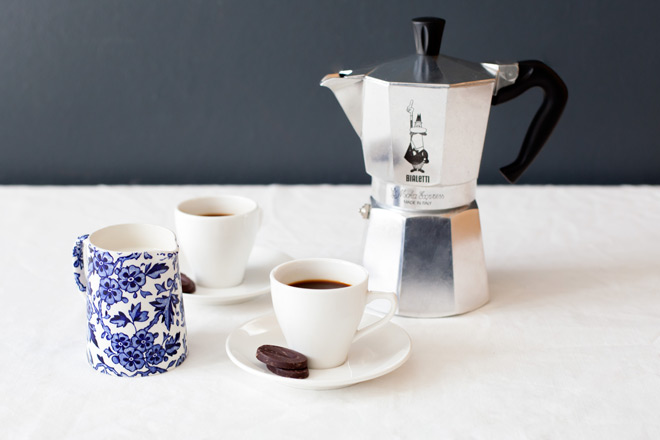 The coffee revolution happened in the 90s and today around 2.25 billion cups are drunk a day – every day! The International Coffee Organisation reported that in 2020/21 global coffee consumption was 166.3 million bags. At 60 kilograms per bag that's a whopping 9.97 million tons.
Cappuccinos, lattes, espressos, cold brews, French press, pour overs and origin appreciation are now an accepted part of the coffee culture. Another interesting aside: did you know that the top four consumer nations are all Nordic? Finland is number one with each Fin accounting for around 26 kilograms of coffee each year, followed by Norway with 21.8kg and Iceland and Denmark with 19.8kg each. The United States is a paltry 25th on the list.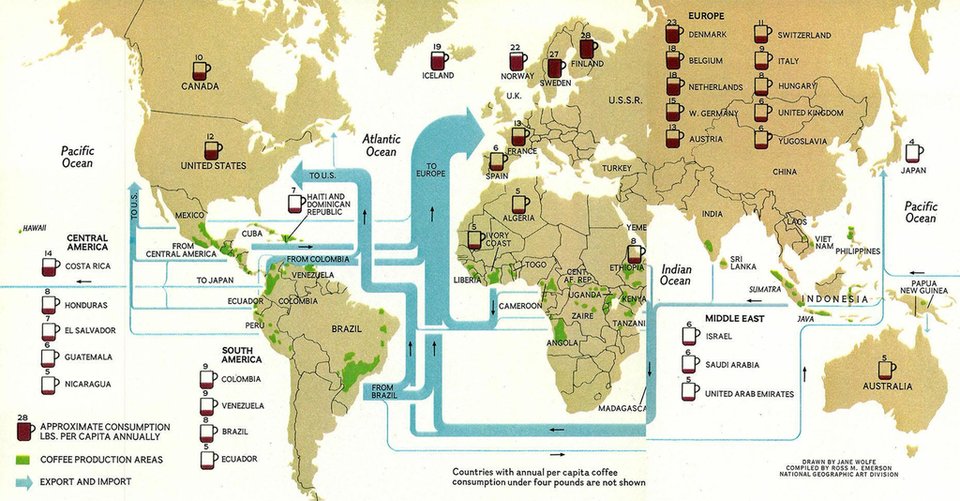 Of course, Starbucks was part of it. But even that business phenomenon was no overnight success. It was started in Seattle in 1971 and took 14 years before it sold its first cup of brewed coffee – because its business was supplying top quality beans and equipment to coffee shops. It took off in the 90s and there are now in excess of 25 000 outlets on all six continents where the mermaid logo attracts customers to use the Wi-Fi to work remotely, catch up with friends or emails or have a ludicrously priced hot beverage in store or to take away. Despite its global appeal, the coffee behemoth only entered the South African scene in the past 18 months, opening its first store in Cape Town in December 2020. The local market has been well served by its own brands and appears to be more loyal to Vida e Caffè, Bootleggers, Seattle, Mugg & Bean, Wiesenhof or independents like Origin, Rosetta and Truth.
"Yes. Taste is changing. The basic expectation of the minimum quality of coffee is changing."
A few years back, acerbic food critic Jay Rayner wrote a piece in The Guardian newspaper about the coffee explosion in a traditionally tea drinking country. "Around 60% of the world's coffee is Arabica, and 30% Robusta," Rayner wrote. "There are different varieties within that but, bar a few exceptions, that's not what defines coffee. Instead it's all about origin. It is not just about a region, or even just a farm. It is about specific plots on those farms, subjected to different climactic and soil conditions. A bean can be delineated by an area of as little as a few hectares."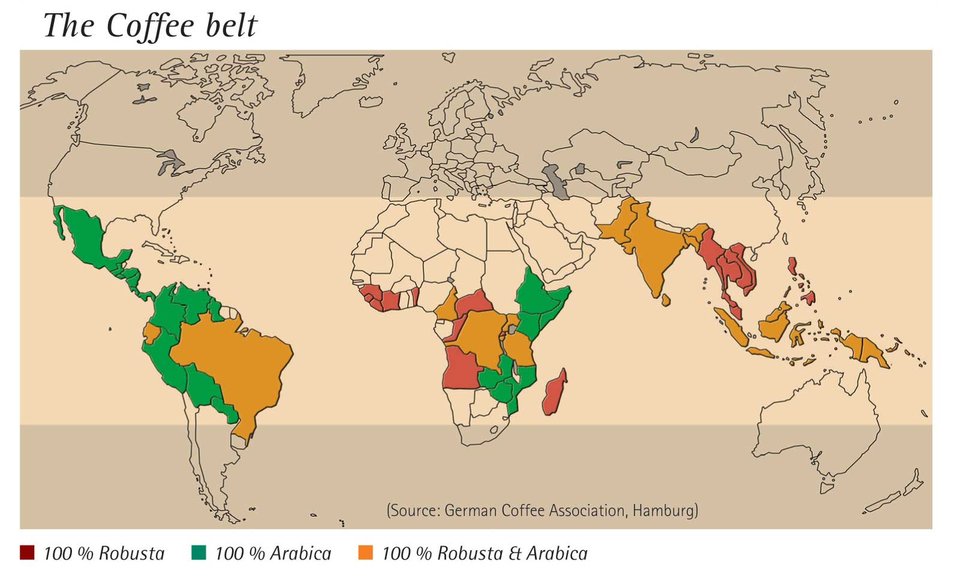 One of Rayner's quotes was from an expert roaster who said the goal wasn't to turn people into coffee versions of wine snobs. "I just want more people to drink better coffee. I want you to feel coffee is worth spending a little more on to get a good product." And does he think that's happening?, Rayner asked. "Yes. Taste is changing. The basic expectation of the minimum quality of coffee is changing."
South African consumers mirror the rest of the world in their love of the dark, steaming brew. Mobile coffee trikes can be found from Durban's South Beach serving the surfing, cycling, running, walking early morning risers, to the fields of Rondebosch Boys High and Keurboom Park at sports events or catering to early morning dog walkers. The shelves of retail supermarkets offer an almost embarrassing variety of beans, ground coffee, pods, filters and all the accoutrements for the home market which has boomed.
And it shows no sign of stopping.