Capturing the
attention
For musicians such as those in Muse and Journey, the global pandemic gave them a golden opportunity to immerse themselves in creativity. Time usually taken up by touring or promoting new albums was spent in home studios – and audiences the world over now get to hear and see the result.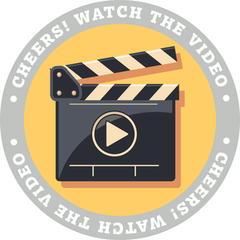 Elvis
The complex relationship between Elvis Presley and Colonel Tom Parker, the man who shaped his career, forms the core of this latest movie about one of the greatest musicians, whose popularity spanned multiple generations. Oscar-nominated Baz Luhrmann not only directed but co-wrote the screenplay for Elvis, harnessing the skills developed in bringing smash hits such as Moulin Rouge, Gatsby, Australia and Romeo & Juliet to the big screen.
Actor Austin Butler (The Shannara Chronicles) is the one and only Elvis Presley in this across-the-years biopic. The film chronicles his life and career, from his early days as a child to becoming a rock-'n-roll and movie star. Taking the heavily-jowled role of Colonel Tom Parker is America's Dad, the multi-award winning actor Tom Hanks.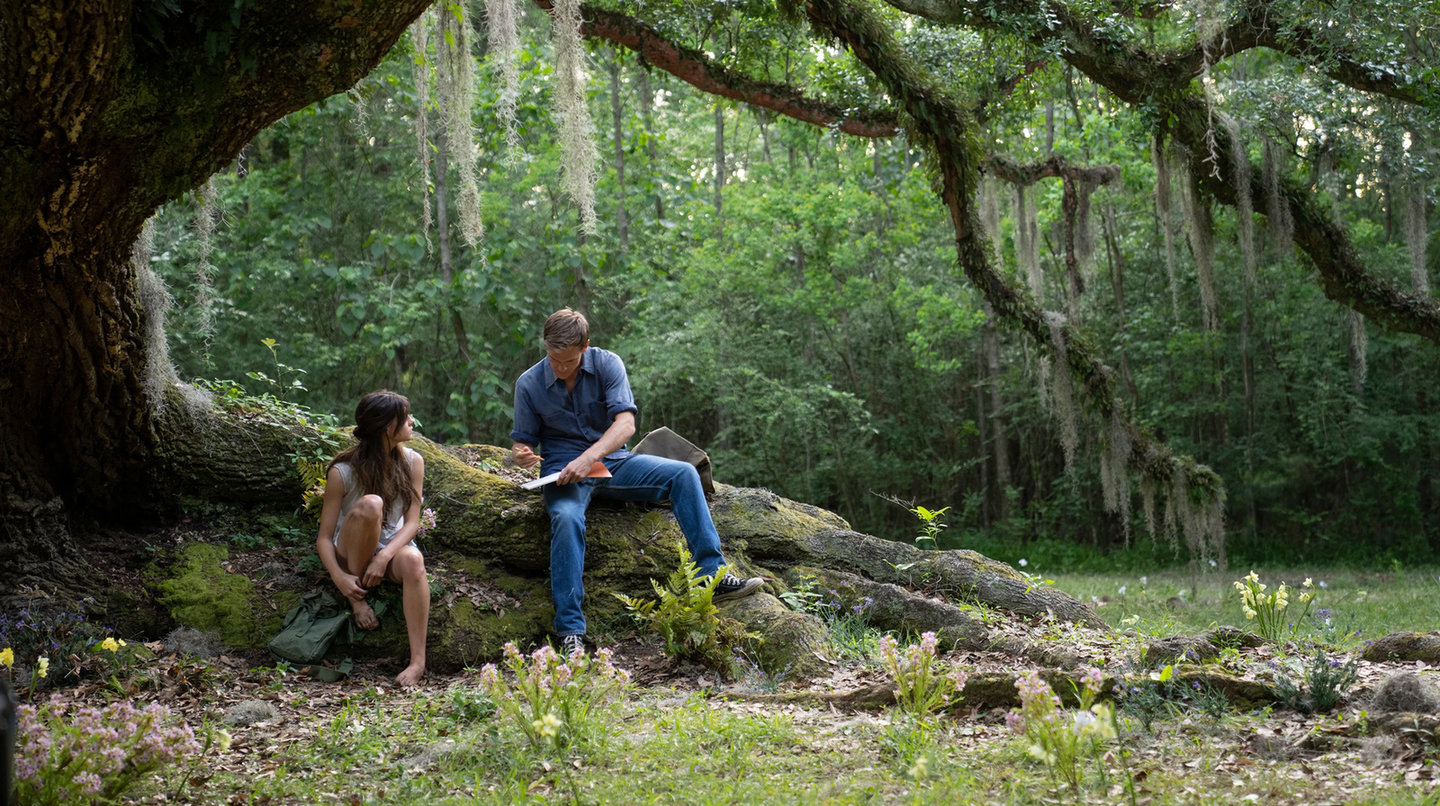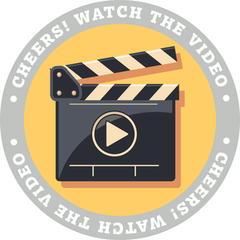 Where the Crawdads Sing
Based on the novel of the same name by Delia Owens, Where the Crawdads Sings tells the story of Kya, an endlessly resourceful young girl who grows up in a North Carolina swampland.
Played by Daisy Edgar-Jones, Kya becomes a suspect in the murder of a man who once pursued her.
Kya is abandoned by her parents and older siblings in the early 1950's, and learns to survive on her own. She is taught to read and write by her friend Tate Walker and falls for him, but is left behind once again when he goes to college.
Chase Andrews is a "quarterback" who draws Kya into a tryst with promises of marriage that never materialize. After she ends their relationship, he attacks her and she narrowly escapes. Then, while she is away, Chase is found dead and Kya is engulfed in a murder trial, with the evidence against her seeming insurmountable.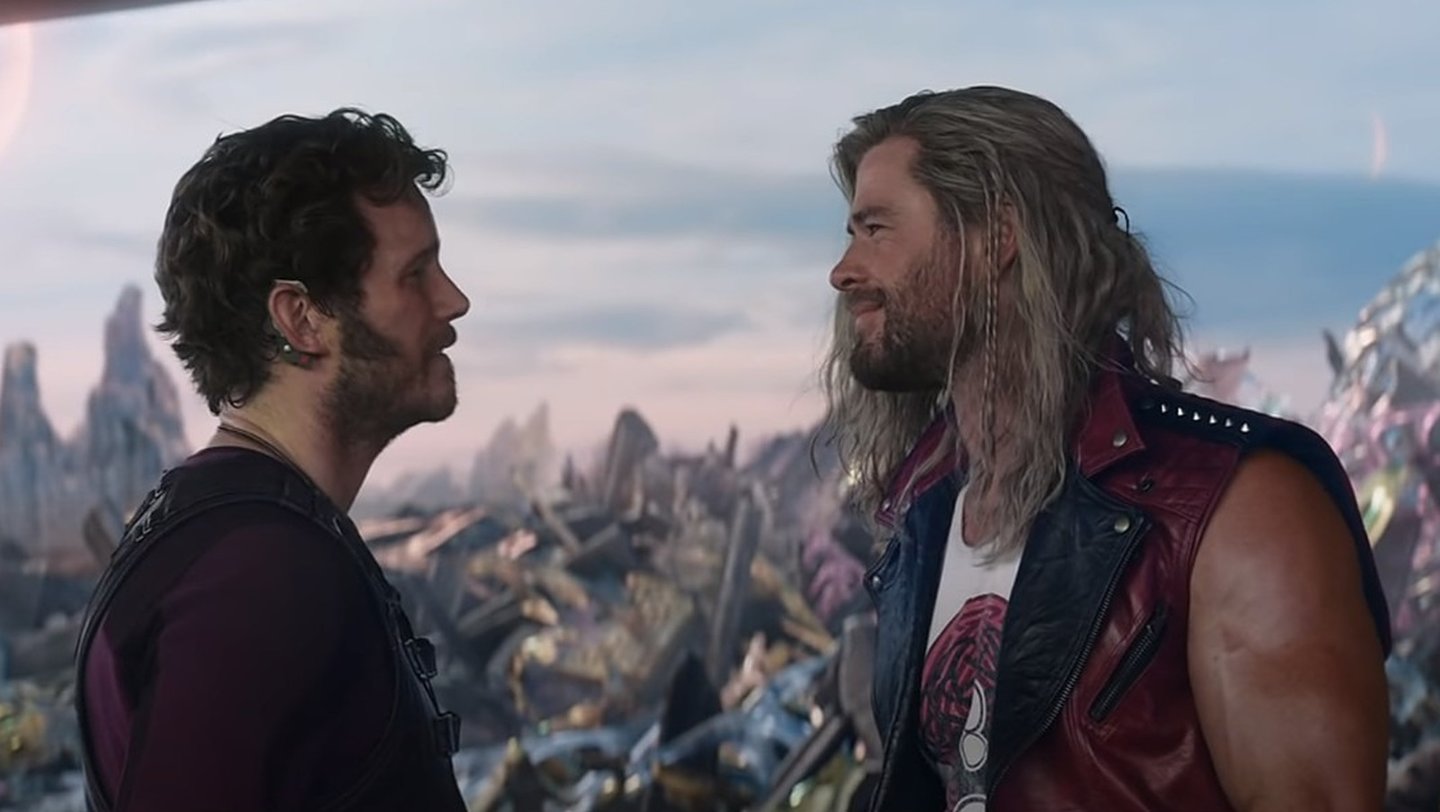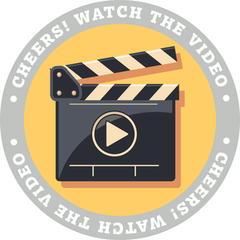 Thor: Love and Thunder
Thor is attempting to be on a quest unlike anything he has ever faced – inner peace. But his retirement is interrupted by a galactic killer known as Gorr, the God Butcher, who seeks the extinction of the gods.
Produced by Marvel Studios as a sequel to Thor: Ragnarok this 29th film in the Marvel Galactic Universe sees Thor team up with King Valkyrie, Korg, and his ex-girlfriend, Jane Foster, to combat the threat of Gorr before it's too late.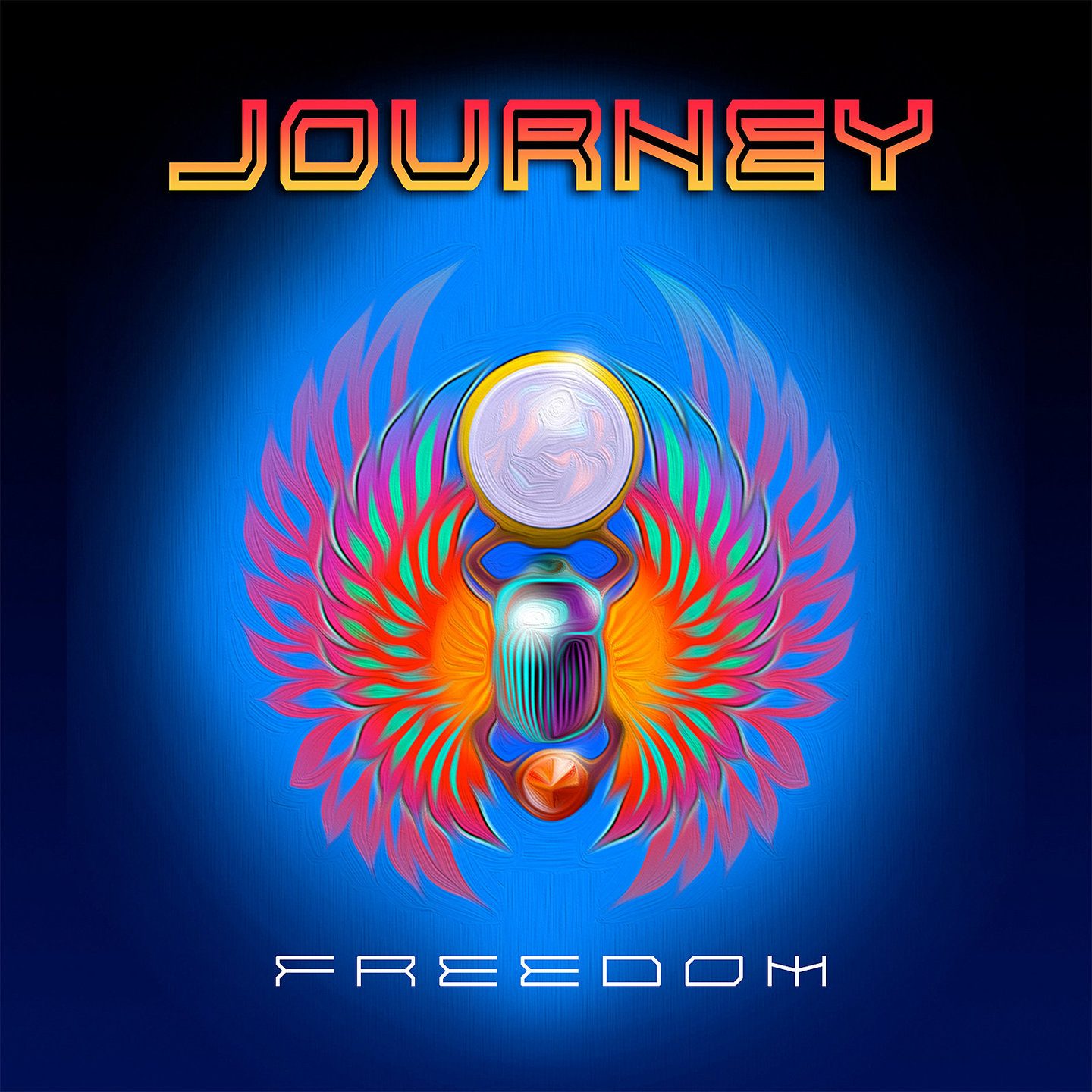 Freedom – Journey
Fans of Journey are eagerly awaiting this group's first album in more than a decade, set for release in July.
"During the pandemic, there wasn't much to do," guitarist Neal Schon said in a press release announcing the album drop. "I spent a lot of time in my little studio at home, learning how to play keyboards and looping.
"Some of those ideas ended up being songs. So it kind of came out of nowhere."

Freedom marks the band's first album since 2011's Eclipse. Schon, keyboardist Jonathan Cain and singer Arnel Pineda are joined on the record by bassist Randy Jackson, who also played on Journey's 1986 album Raised on Radio.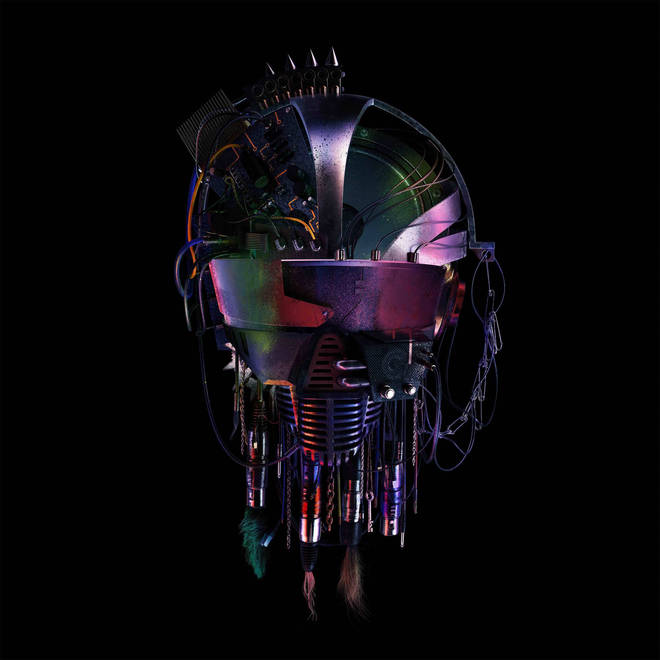 The Alchemist's Euphoria – Kasabian
"It feels like a new era, like we're entering the ring so move everyone out of the way." A bold statement from Kasabian's current frontman, Serge Pizzorno – especially since this is the group's first album since former frontman Tom Meighan left.
"It has this huge sound that came from me bouncing off Kanye and old '70s soul cuts from digging in crates," Pizzorno said. "There's a euphoric, beautiful arms-in-the-air moment then goes back to this ferocious, heavy beat. It's in your face."
"The album has a big, epic sound but with a personal touch as well," he said. "There are some softer edges alongside the massive parts. As a whole, it's a beautiful thing and the most cohesive record we've ever made. It's an emotional trip."
The Alchemist's Euphoria, Kasabian's seventh studio album is set for release in August.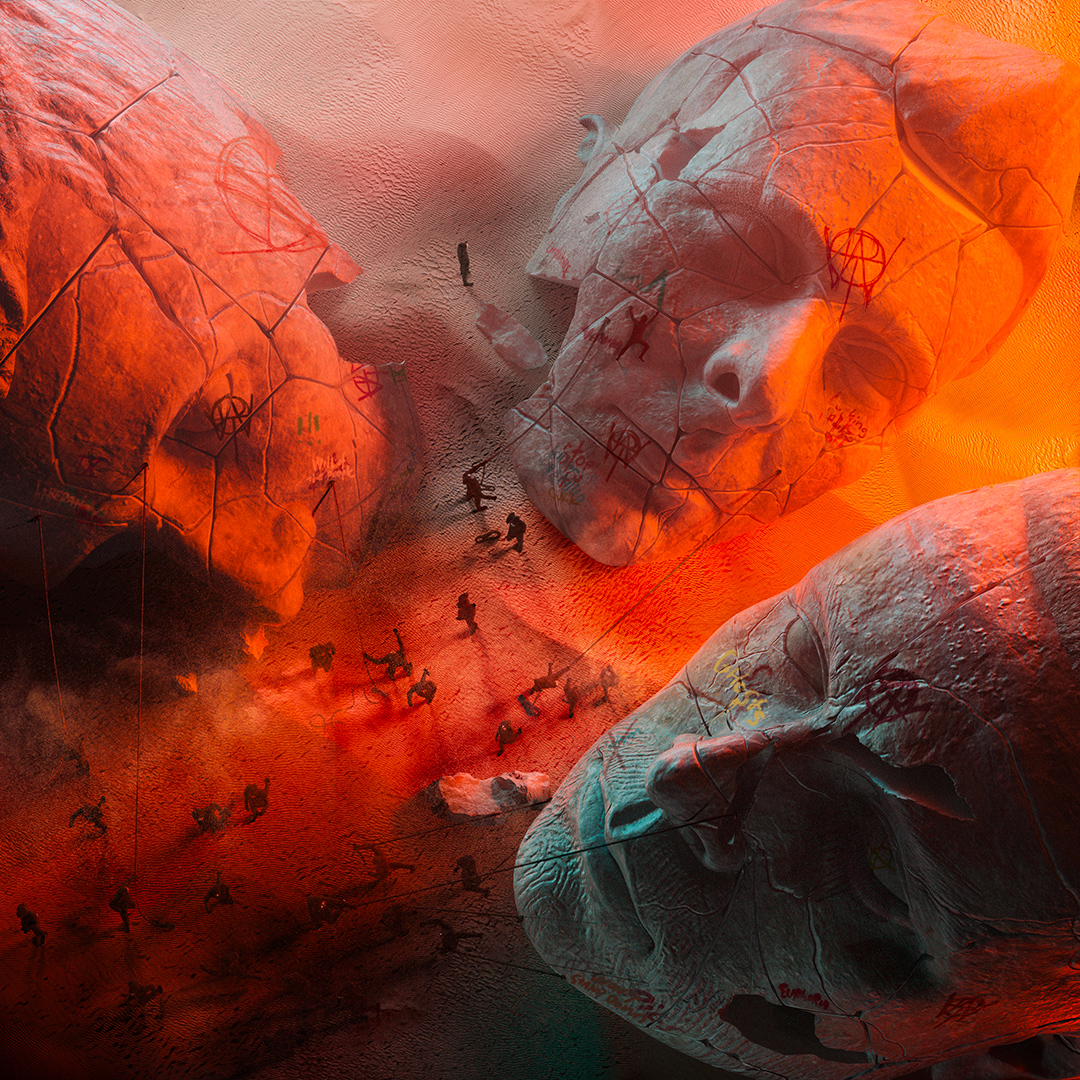 Will of the People – Muse
The strange instability and increasing uncertainty in the world formed the backdrop to Muse's new album, Will of the People, the band's ninth and their first since 2018.
"A pandemic, new wars in Europe, massive protests and riots, an attempted insurrection, Western democracy wavering, rising authoritarianism, wildfires and natural disasters and the destabilization of the global order all formed Will of the People," said Matt Bellamy. "It has been a worrying and scary time for all of us as the Western empire and the natural world, which have cradled us for so long, are genuinely threatened.
"This album is a personal navigation through those fears and preparation for what comes next."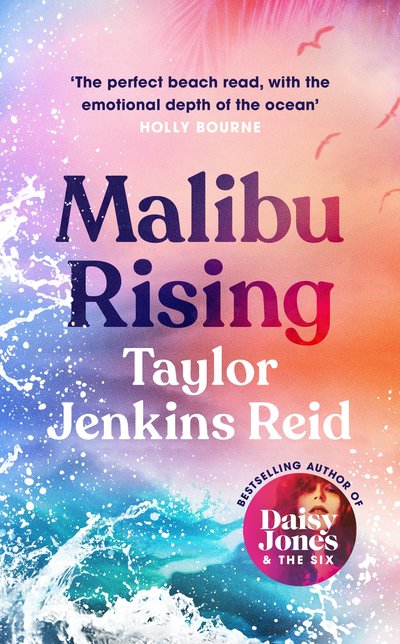 Malibu Rising – Taylor Jenkins Reid
A lifetime holding it together.
One party will bring it crashing down.
Malibu: August, 1983. It's the day of Nina Riva's annual end-of-summer party, and anticipation is at a fever pitch. Everyone wants to be around the famous Rivas: Nina, the talented surfer and supermodel; brothers Jay and Hud, one a championship surfer, the other a renowned photographer; and their adored baby sister, Kit. Together, the siblings are a source of fascination in Malibu and the world over-especially as the offspring of the legendary singer, Mick Riva.
By midnight the party will be completely out of control.
By morning, the Riva mansion will have gone up in flames.
But before that first spark in the early hours before dawn, the alcohol will flow, the music will play, and the loves and secrets that shaped this family's generations will all come bubbling to the surface.
Malibu Rising is a story about one unforgettable night in the life of a family: the night they each have to choose what they will keep from the people who made them ... and what they will leave behind.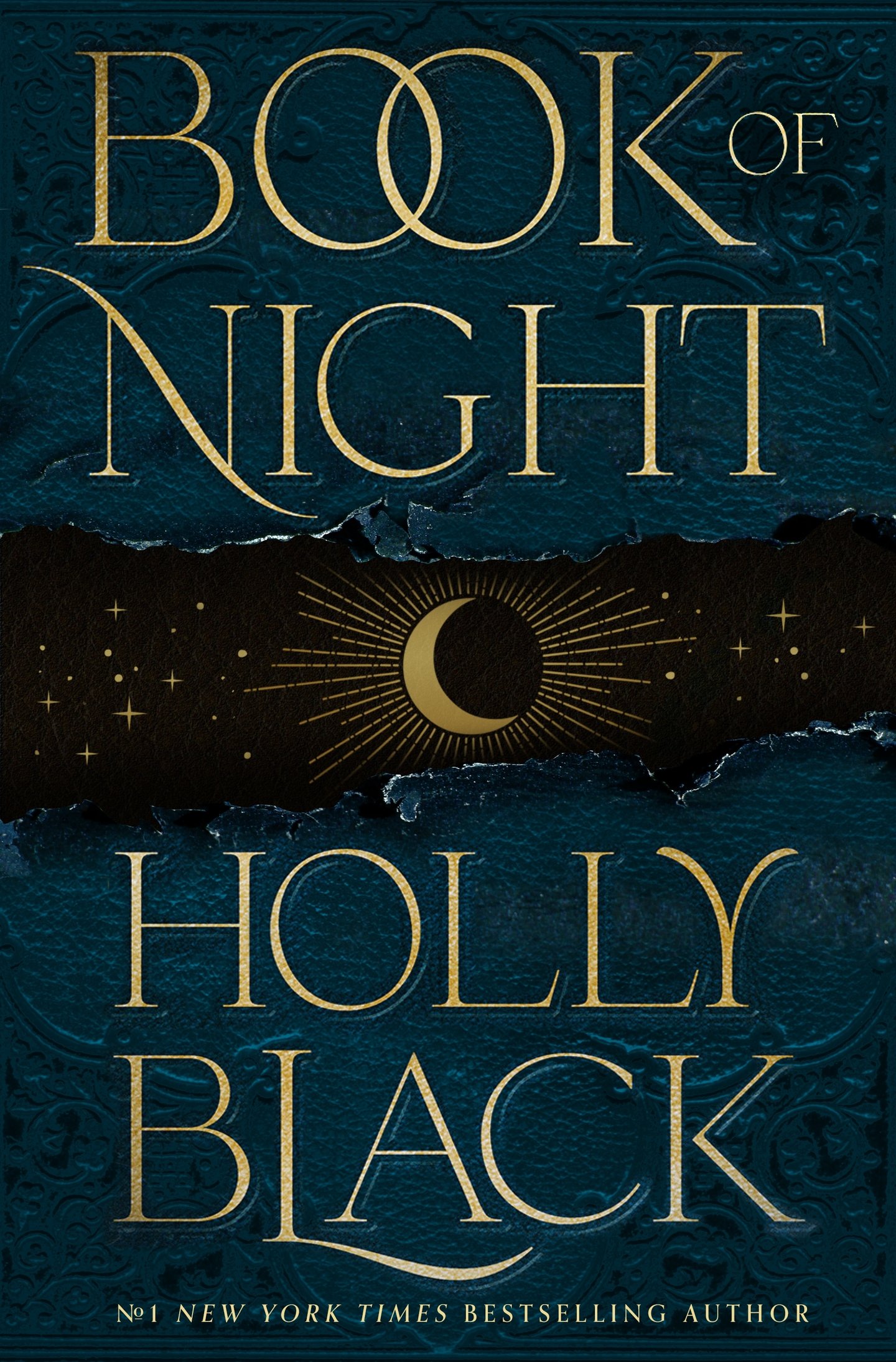 Book of Night – Holly Black
In Charlie Hall's world, shadows can be altered, for entertainment and cosmetic preferences – but also to increase power and influence. You can alter someone's feelings and memories – but manipulating shadows has a cost, with the potential to take hours or days from your life. Your shadow holds all the parts of you that you want to keep hidden – a second self, standing just to your left, walking behind you into lit rooms.
And sometimes, it has a life of its own.
Charlie is a low-level con artist, working as a bartender while trying to distance herself from the powerful and dangerous underground world of shadow trading. She gets by doing odd jobs for her patrons and the naive new money in her town at the edge of the Berkshires.
But when a terrible figure from her past returns, Charlie's present life is thrown into chaos, and her future seems at best, unclear and at worst, non-existent. Determined to survive, Charlie throws herself into a maelstrom of secrets and murder, setting her against a cast of doppelgangers, mercurial billionaires, shadow thieves, and her own sister – all desperate to control the magic of the shadows.
With sharp angles and prose, and a sinister bent, Holly Black is a master of shadow and story stitching. Remember while you read, light isn't playing tricks in Book of Night, the people are.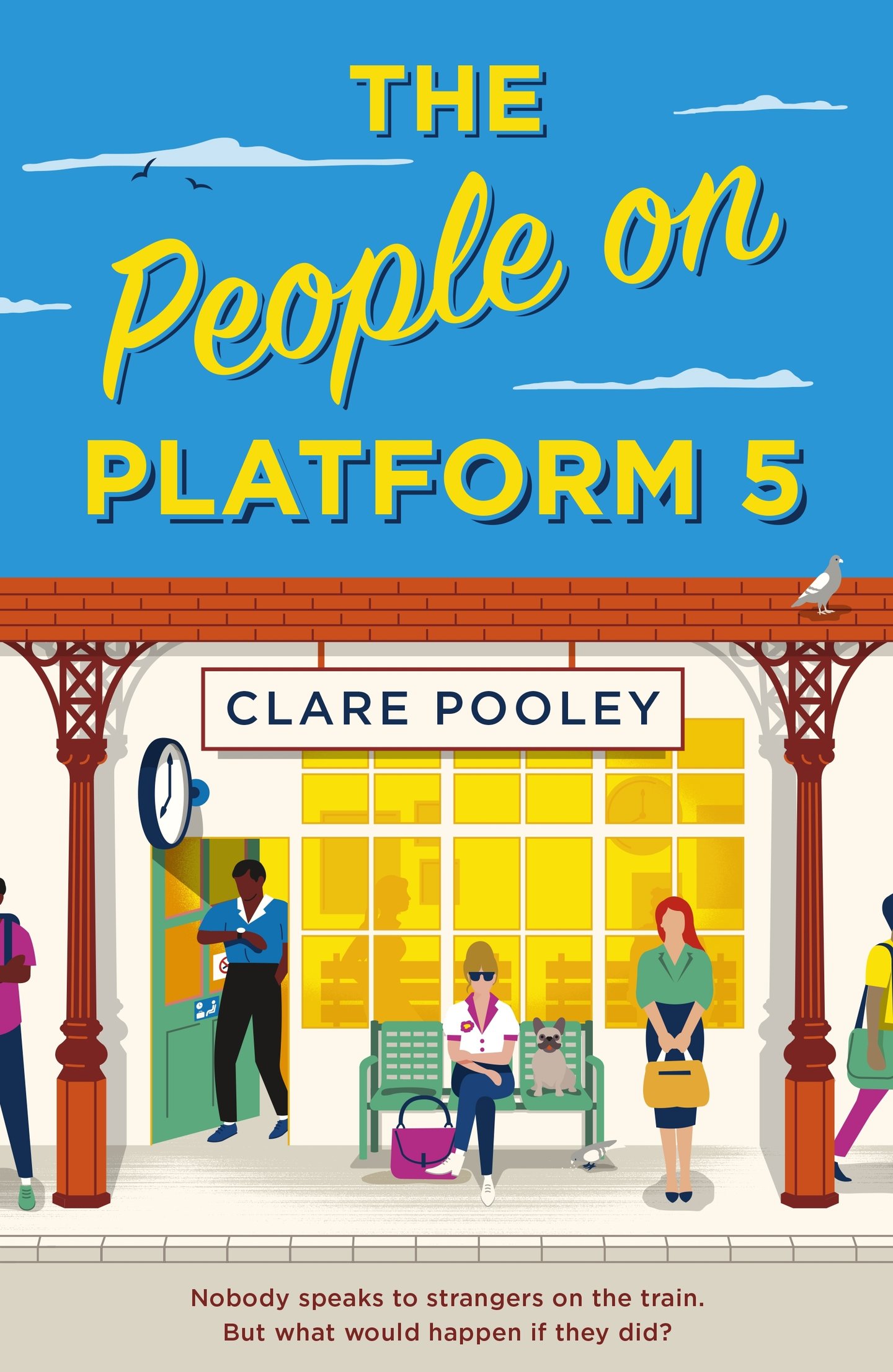 The People on Platform 5 – Claire Pooley
Nobody ever talks to strangers on the train. It's a rule. But what would happen if they did?
Every day Iona Iverson travels to work by train. Every day she sees the same people, making assumptions about them, and even giving them nicknames. But they never speak. Obviously.
Then one morning, Smart-But-Sexist-Surbiton chokes on a grape right in front of Iona. Sanjay, a nurse, steps up to help and saves his life.
This single event starts a chain reaction, and an eclectic group of people, with almost nothing in common except their commute, discover that talking to strangers on the train might be uncomfortable and awkward, but it can challenge all of their assumptions and prejudices, and could even transform their life.