Scotland, Ireland and America are the go to countries when we think of whisk(e)y. But what about all the other countries which distil the spirit too?

India, France, Sweden or Japan are not countries which immediately spring to mind when one thinks about whisky. But all of them – plus a few more besides – have a proud history of distilling the water of life as well as a growing following for their unique spirits.
The land of the rising sun is probably the most recognised through its well distributed brands Nikka, Yamazaki and Yoichi. Its whisky making history stretches back further than most consumers would think: next year Japan will celebrate 100 years of distilling this spirit.
The two men credited with pioneering production are Masataka Taketsuru and Shinjiro Torii, with the former travelling to Scotland in 1918 to study whisky production. He learned his trade in the Speyside and Campbelltown, even falling in love and returning to Japan with a Scottish wife in tow!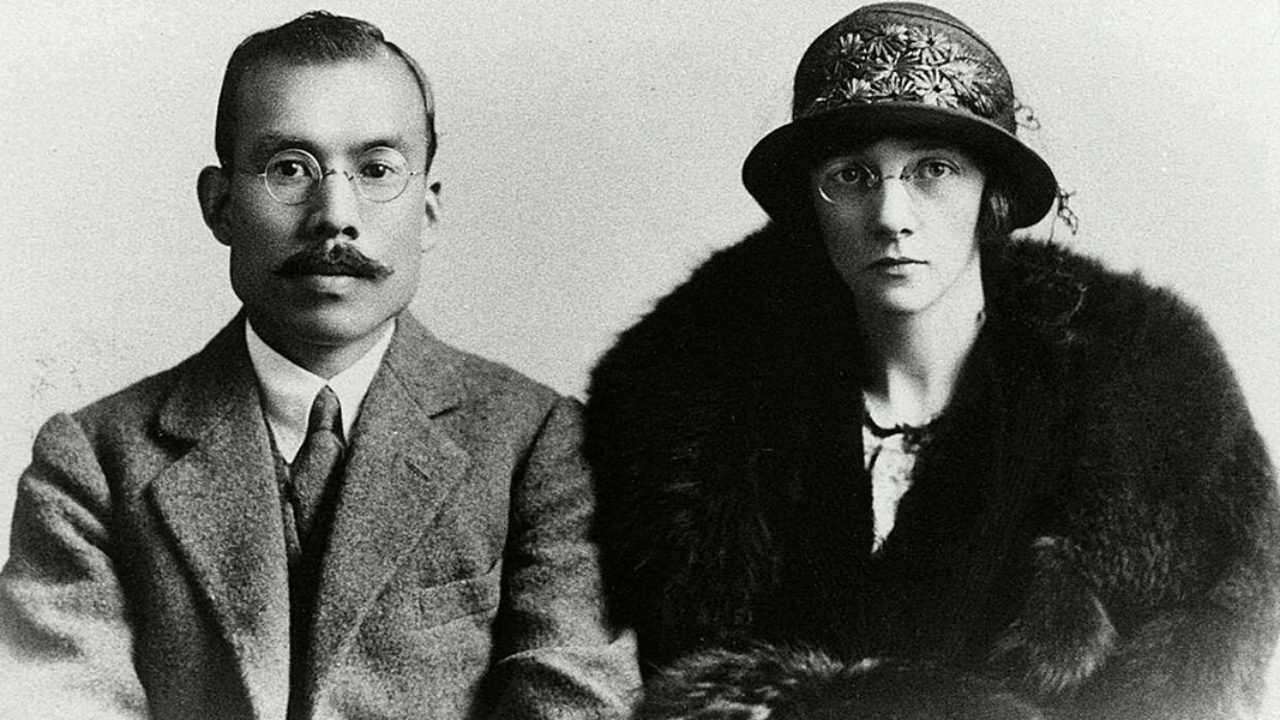 One of the fathers of Japanese whisky, Masataka Taketsuru and his Scottish bride, Rita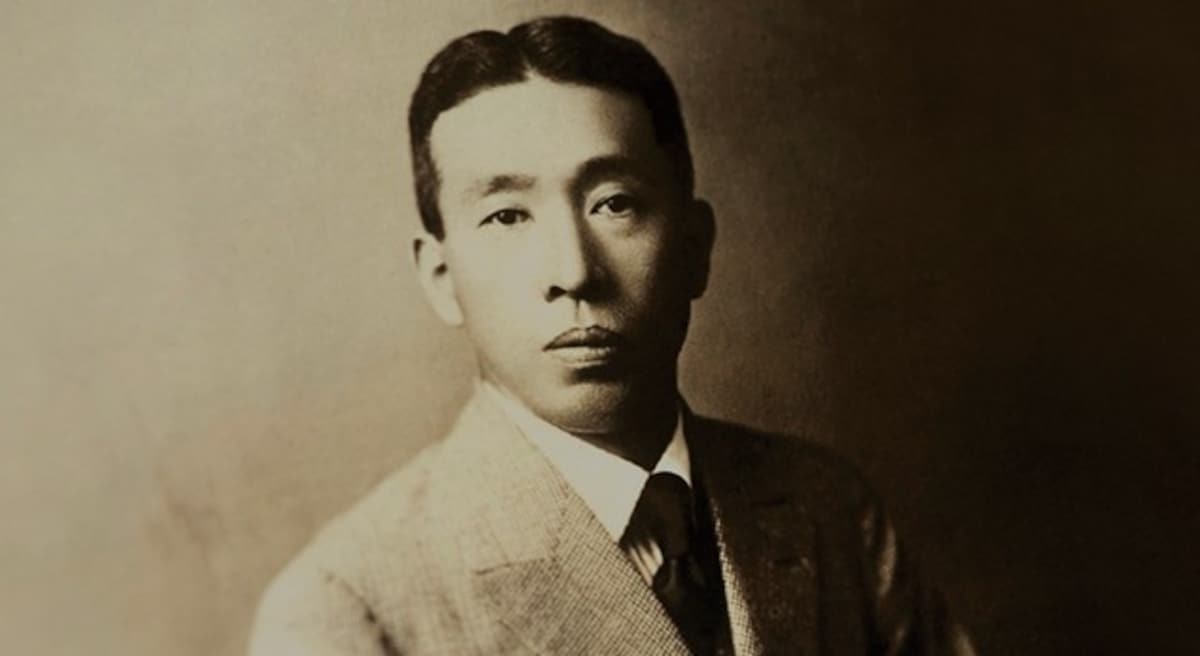 Yamazaki founder, Shinjiro Torii
His plan was initially to establish a distillery on Hokkaido, the northernmost island in Japan, since it reminded him of Scotland's terrain. In 1921 he and Torii collaborated – and one of the concessions he made was to keep production closer to the potential largest market. So Torrii's Yamazaki distillery was built near Kyoto in 1923. Taketsura served as the first master distiller until 1934 when he left to forge his own destiny, eventually realising his long-held dream and establishing the Yoichi distillery on Hokkaido.
Suntory and Nikka are the two brands founded by the duo and were the most well-known Japanese whiskies until the 2000s when there was a rapid expansion of interest and new, smaller distilleries were established. With strict control and guidelines on what may and may not be done when distilling, Japanese whiskies offer superb quality. They also vary quite significantly, depending on where they're made because each distillery jealously guards its yeast strains and varies its still designs and oak usage, with Japanese oak – mizunara – featuring prominently.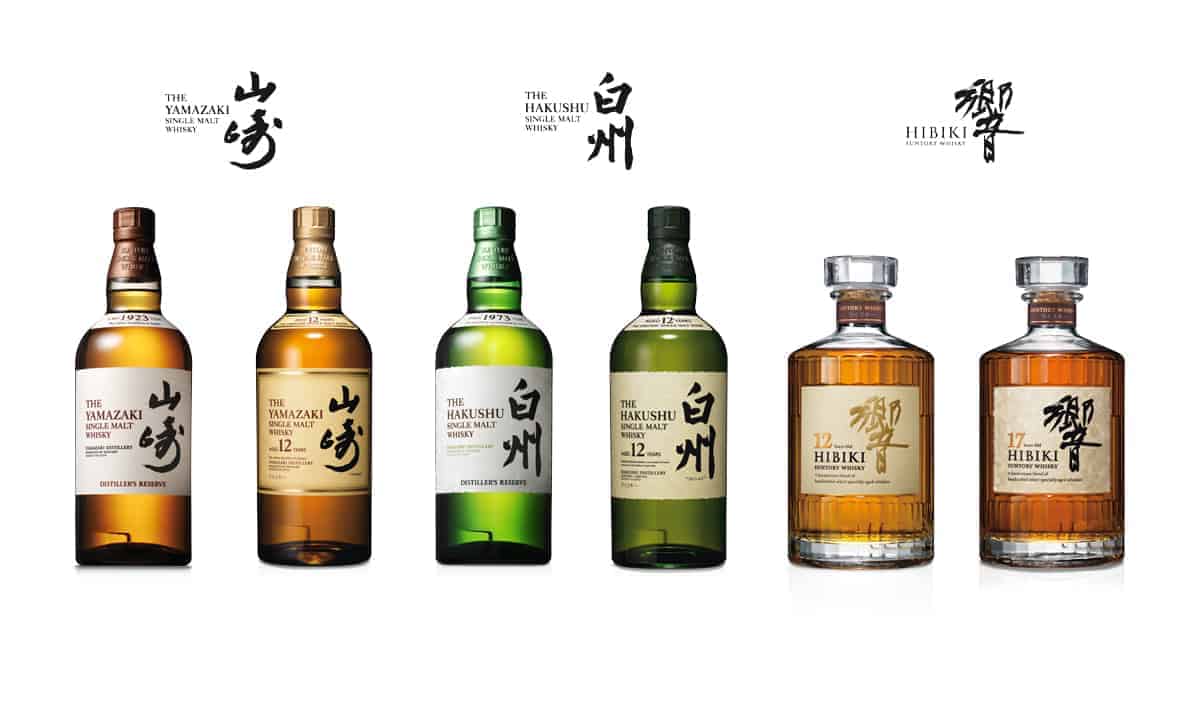 A small sample of the excellent selection of Japanese whiskies available globally
When it comes to the French, it's not really surprising that the most labels can be found in Brittany – where the Celtic connection is strong because of its geographic proximity to the UK. There's a range of whiskies under the Armorik label which are made at the Warenghem distillery. Glann Ar Mor even sounds Celtic and celebrates a more traditionalist approach, making both peated and unpeated whiskies.
Sticking to the basics, Liquor.com reports that most French whiskies are made from barley … except that in 2002 a producer in Plomelin, the Menhirs distillery, decided to use the local grain, buckwheat. Eddu, the Breton word for buckwheat, marks a notable departure in style but more than holds its own against single malts, rye, bourbon and other whisky spirits.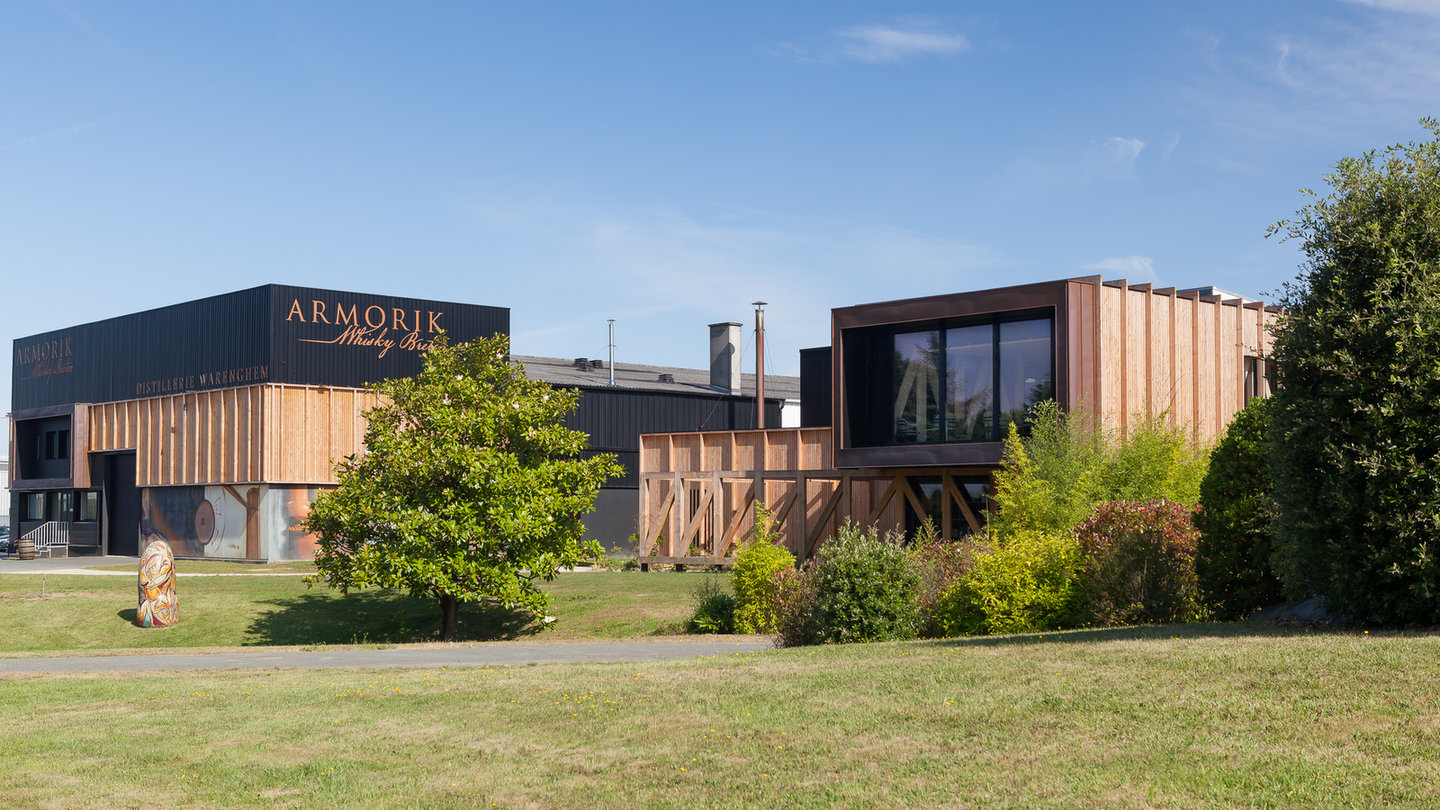 A thoroughly modern take on a whisky distillery in France's Brittany region, Armorik
Normandy is the French heartland of Calvados, the spirit distilled from apples. Château du Breuil, located in the village of Breuil en Auge, is renowned for the quality of its Calvados and Rum but has added single malt to its list since 2020.
Owner, former IT specialist Frederic Dussart said in an interview with Whisky Magazine that he wanted to stand out. "We turned to a special kind of barley. Most of the whisky in the world is produced with traditional barley. But our cellar master wanted to turn to an old kind that we don't use anymore, and that's how we chose the Golden Promise. It's part of our strategy for the future: we want to become barley hunters."
Already this new kid on the block is impressing experts with its bourbon-cask finish, Oloroso sherry matured spirit and peated Finition Tourbée malts.
Likewise, Bastille 1789 which is produced in the Cognac region in central France gives a nod to both Scotland and its traditional brandy roots. Master distiller Jean Marc Daucourt has a 150 year family tradition of distilling – but French brandy. No surprise then why he matures his spirit in Limousin oak barrels, traditionally used for ageing Cognac.
India is the latest whisky producing nation which lovers of a good dram are discovering. The two established brands Amrut and Paul John have been joined by a third, Rampur and are worth seeking out.
Amrut began in the 1940s but really gained prominence in the all important British market in the mid 2000s when it brought a single malt to consumers. The Whisky Exchange notes that Amrut "is an excellent spirit moulded by the climate in Bangalore to be quite distinct from the whisky produced in other countries." Rampur has produced whisky for more than half a century but its first single malt was only produced in 2016.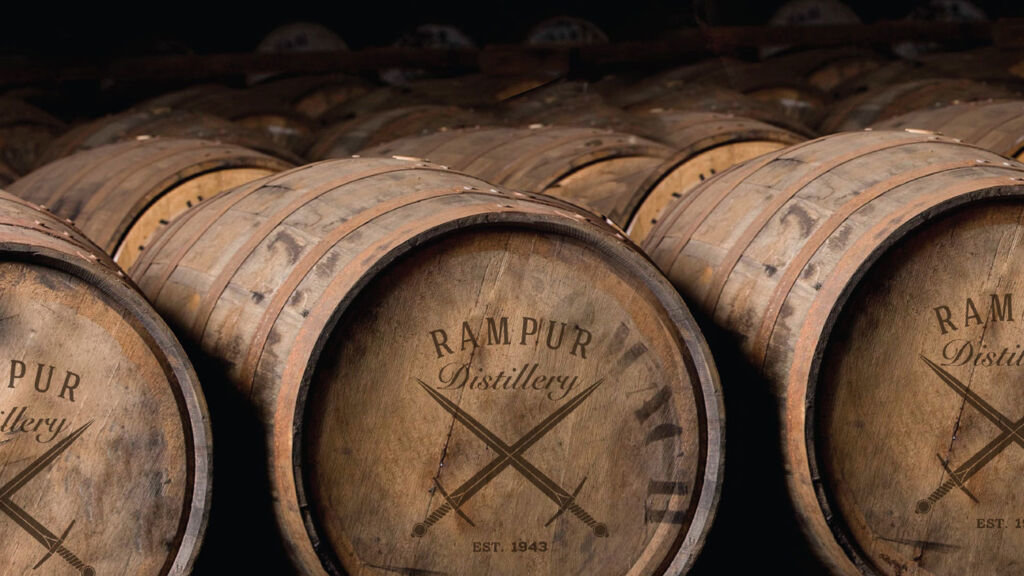 Don't cross swords with anyone after sampling the spirit from Rampur, a distillery which has been in operation in India for 50 years
Widely available in South Africa, Paul John whisky is winning not just share of throat but multiple awards by influential critics and competitions too. It was only started in 1996 but its master distiller Michael D'Souza is meticulous in his production of single malts and was recognised as Whisky Magazine's World Whisky Brand Ambassador of the year in 2017. The choice of Goa as a base, with its palm and mango trees, beaches and humidity seems somewhat odd but the west coast is home to Mr Paul John, the founder. The special barley used to produce this whisky comes from the much cooler foothills of the Himalayas however.
Taiwan's Kavalan distillery is also a relatively recent addition to the whisky world but has rapidly become popular since it launched in 2008. What sets it apart is that its spirits are matured more rapidly than those in Scotland, for example, because of the special combination of humidity and intense heat, along with sea and mountain breezes.
In fact, in the 2022 edition of Whisky Magazine's Icons of Whisky awards, it was singled out as the Distillery of the Year! And in 2021 it made its debut on Drinks International's list of 50 world's Most Admired Whisky Brands.
"The story of Mackmyra, Sweden's first whisky distillery, famously began with a ski trip in 1998, when eight friends from Stockholm's Royal Institute of Technology went on holiday together and all brought bottles of whisky to share," the Whisky Exchange reports.
Begun with a tiny 100 litre still in 1999, the distillery was Sweden's first and was located at Mackmyra Bruk mill in Gästrikland, two hours north of Stockholm. The equipment was updated in 2002 due to the demand for this whisky but the maturation is still done in small 100 litre oak casks, much of it Swedish. Nowadays its whiskies can be found in Rum, Gin, Oloroso and Bourbon casks. It also matures barrels in a mine, 60 metres below the surface!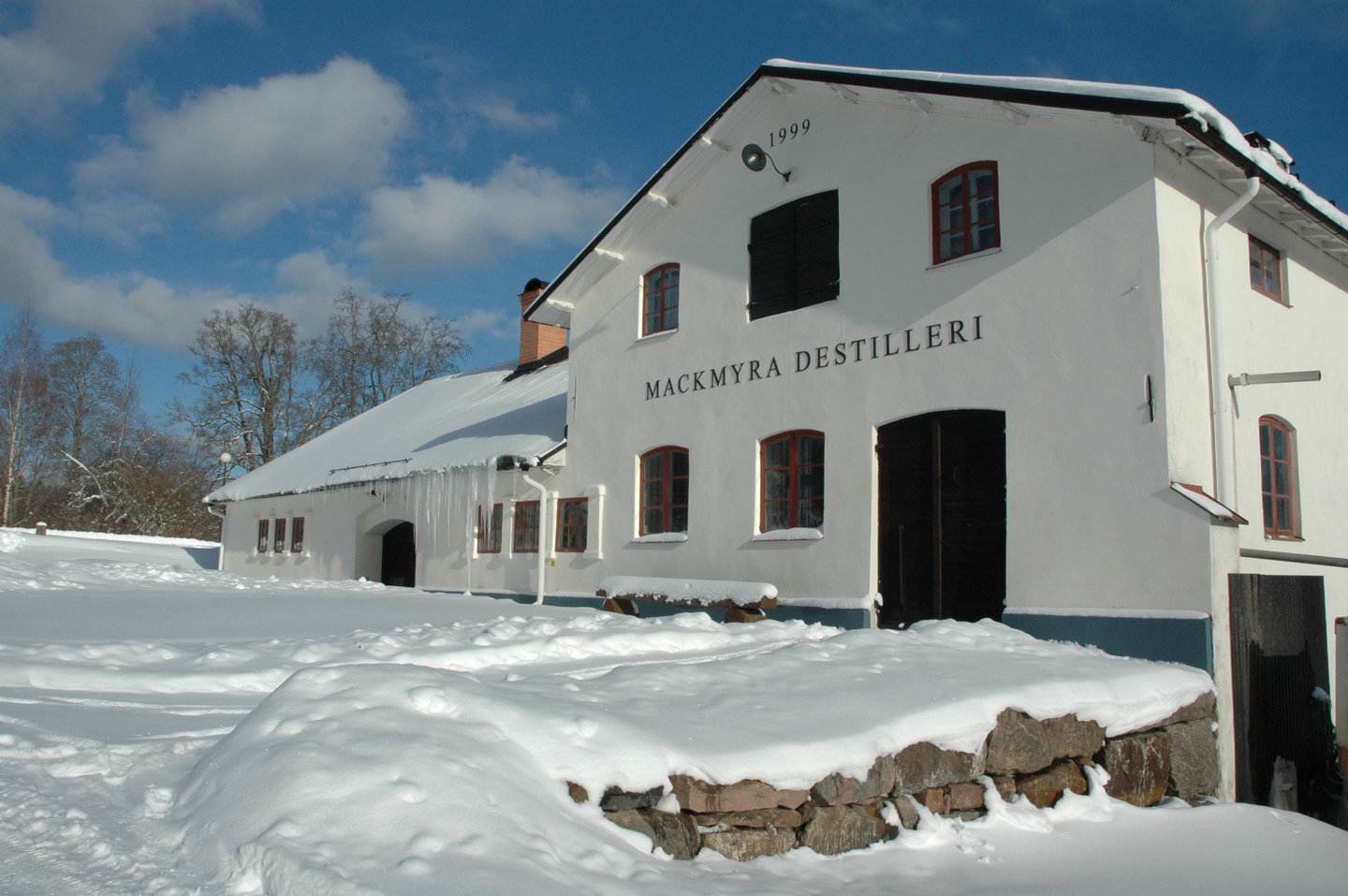 The deep snow provides a hint to the geographic location of this Swedish whisky
The Mackmyra whisky recipe has been refined over the years, with two "recipes" followed. As the website states, "one is fruity and elegant, while the other has a more smoky flavour. Of course we also use Swedish ingredients for the smoking process, including juniper twigs and bog moss peat from the local area."
"The pilot distillery has now been replaced by a much bigger plant. The original old copper boilers can now be found on Fjäderholmarna in the inner Stockholm archipelago, open to the general public in our Swedish Malt Whisky exhibition."