Glass half
empty?
Sociologist Robert Merton is the man credited with the law of unintended or unanticipated consequences – where what one meant to happen creates something totally different or unexpected.

So when the South African government banned alcohol four times during the Covid-19 pandemic to free up capacity in hospitals, for example, it could not have foreseen the impact it would have on the supply of Marmite or glass bottles.
The production of the yeasty toast and sandwich topper was affected because it's reliant on the production of beer – brewer's yeast in particular. Similarly, because beer brewing was halted, a large chunk of Consol's bottle production was affected as 80% of local beer goes into glass.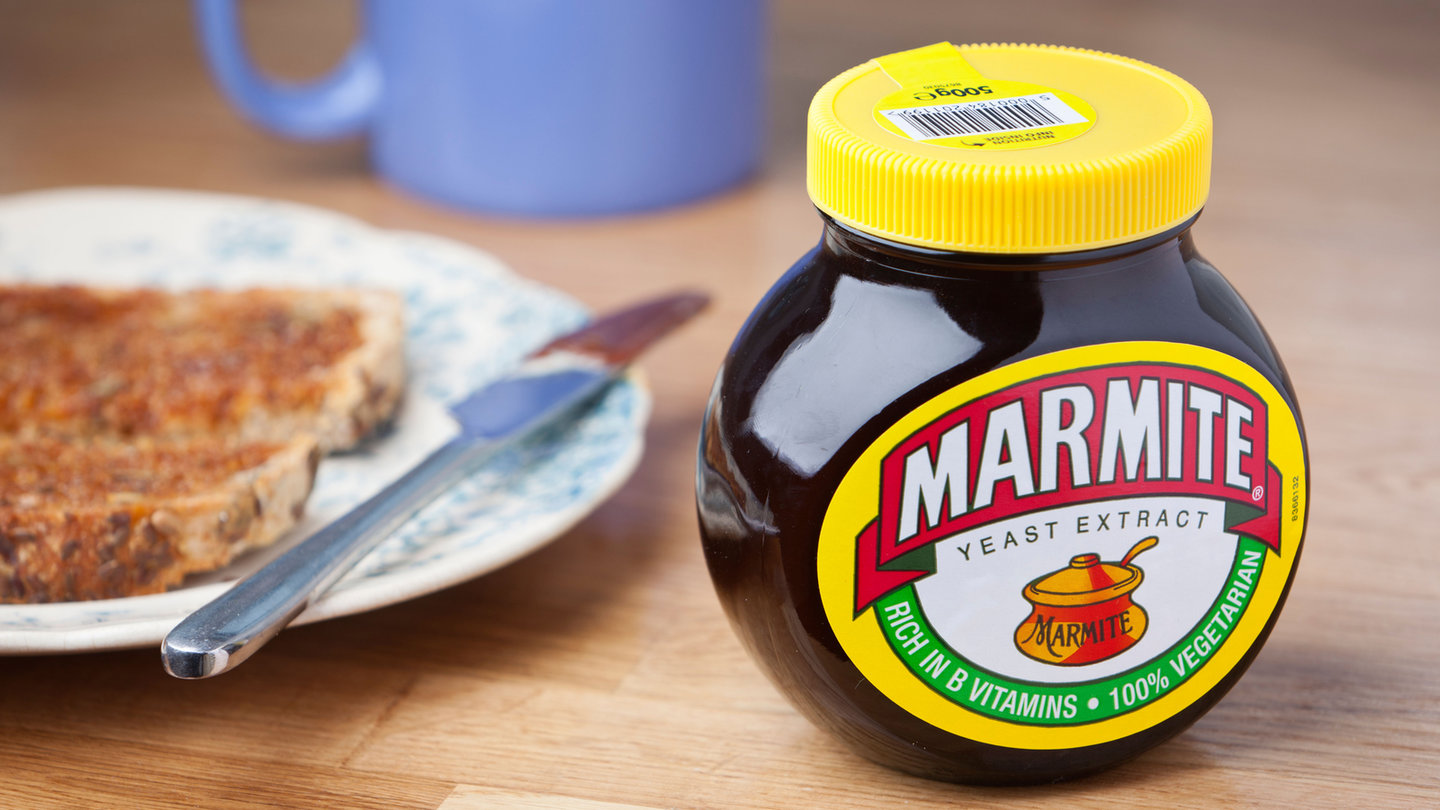 According to statistics quoted in an MBA dissertation by Andre Kellerman at the Northwest University in 2019, beer is South Africa's favourite beverage of choice, comprising just shy of 55% of all liquor sold domestically. Citing 2015 figures, he said South Africans spend more than R100 billion buying beer alone – and the annual per capita consumption is 60 litres!
In 2021 Reuters news agency reported that Consol glass had lost R1.5 billion in sales from the first two alcohol bans – and was literally burning through R8 million a day to keep its furnaces alight, even though there were no orders for glass from the beer, wine or spirits industry locally.
This came after announcements that in 2020 it had "indefinitely suspended" a R1.5 billion investment in a new glass manufacturing facility in Ekhuruleni. "The legal alcoholic beverages industry accounts for about 85% of sales in the glass packaging industry," Consol brand manager, Marlene Scott said. Speaking in 2021 she said the combined alcohol bans and effect of Covid-19 "will see the South African glass industry decline by an estimated 15% over the next 12 months."
In February this year, Fin24 reported that Consol had lost out on 100 000 tons of glass production across its ranges due to the pandemic. The stop start nature of bans being lifted and later reinstated also played havoc with bottle and beer production. Lovers of certain beer brands were unable to source their favourite Amstel, Windhoek and Heinekens due to a shortage of bottles – both 650ml and 330ml, for example.
The ever popular Savanna cider suffered the same fate – which explained why the pivot to cans was made. Distell CEO Richard Rushton said the initial "spontaneous reaction" to canned Savanna was positive, even if it was a stopgap measure to counter the severe bottle shortage. Since its launch in 1996, Savanna has only ever been sold in bottles. Strong demand for the apple-based beverage outstripped supply since sales of the brand doubled during the pandemic, mainly driven by demand for the non-alcoholic version.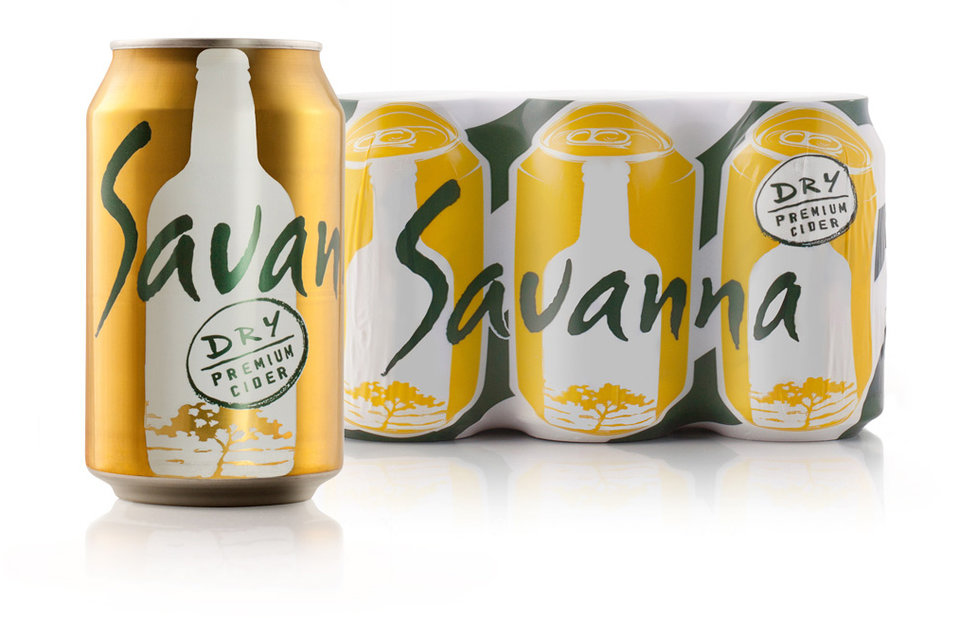 In the early days of the pandemic, SA breweries was stuck with 130 million litres – or the equivalent of 400 million bottles – of beer. Much of it had to be destroyed since it had a limited shelf life … even though it never made it to the retail shelf!
In a recent piece in the Daily Maverick, the chief executive of the Beer Association of South Africa, Patricia Pillay wrote that the bans had "a devastating impact on the alcohol industry, with 14.7% of projected sales volumes for 2020/21 being lost (a total of 1 262.7 million litres), R42.2 billion lost in retail sales, and a R64.8 billion loss to the GDP". And that was before tax implications for government was taken into consideration: excise tax loss was R10.2 billion, Pillay wrote, with a further R36.4 billion in tax revenue lost.
SAB announced early in the pandemic that it was halting billions of rands in planned development and plant expansions. Once the bans were lifted and brewing, bottling, transport and sales resumed, it announced in May 2022 that it would spend R4.5 billion on a variety of projects. KwaZulu-Natal is to get the lion's share with an R825 million expansion of the Prospecton brewery, creating 25 000 jobs in the value chain. The Eastern Cape's Ibhayi brewery will be upgraded to the tune of R510 million while a further R1.9 billion is to be spent on returnable packaging.
This is significant because South Africa's beer industry has one of the highest returnable packaging rates in the world. It has been estimated that beer bottles – particularly larger volume ones – can be recycled up to 30 times before being melted down again for reuse. According to some sources, the average beer bottle is reused 21 times!